This post may contain affiliate links which may generate a small commission from clicks that result in a purchase.
Contrary to what many believe, all olive oil is not created equal, and polyphenol rich olive oil can deliver many health benefits that enhance the body's most important organs and systems. We all need help when it comes to building better eating habits, and including polyphenol rich olive oil can be a great way to boost longevity and overall well-being.
Knowing this, it becomes important to understand why polyphenols are essential for a strong body and how to choose an olive oil that you know will contain a high amount of fortifying polyphenols.
What is Polyphenol Rich Olive Oil?
Polyphenol rich olive oil consists of micronutrients that are derived naturally from olives. These phenolic micronutrients also named polyphenols are powerful antioxidants and can prevent or reverse damage in your cells caused by aging, the environment, and your lifestyle. Over time, this damage is interconnected to an increased risk of many chronic diseases. 
Also, organic olive oil, being grown and processed without synthetic chemicals, often retains higher levels of these naturally derived polyphenols.
These naturally-occurring compounds have health benefits backed by years of qualified research from such institutions as Harvard University and numerous international journals and government research agencies.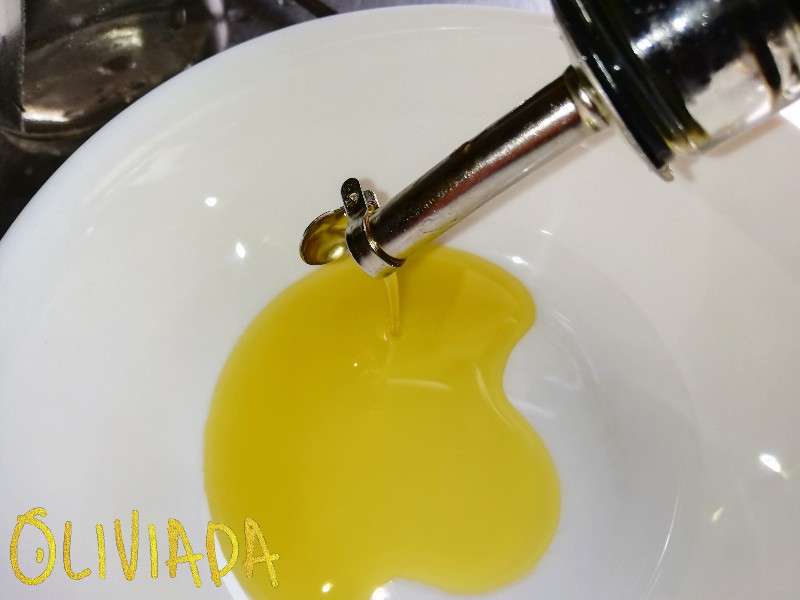 Let us examine which olive oils have high polyphenols level and its benefits in more detail to gain a better understand of exactly what polyphenols have to offer.
Which Olive Oils Have the Most Polyphenols?
Having gained a robust understanding of how effective polyphenols can be in keeping the risk of numerous diseases and chronic conditions to a minimum, it's also important to understand which olive oil have the most polyphenols amounts.
Experts agree extra virgin olive oil is the highest grade among olive oils which retains the highest amounts of polyphenols, these natural plant compounds. With 40 identified phenolic compounds found within extra virgin olive oil, it has been recognized for having beneficial effects that include antioxidant and anti-inflammatory properties that can protect the body from a host of common potential diseases and ailments, from strokes and chronic disease to maintaining healthy cholesterol levels.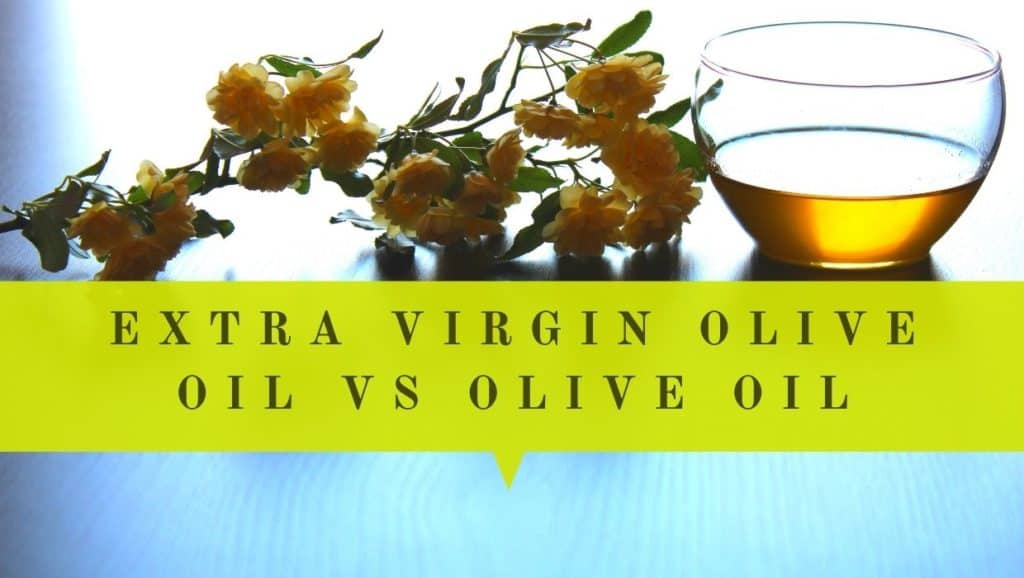 Research study in UCCE has shown that almost all olive varieties can produce extra virgin olive oil. Though there only a few olive varieties which byproduct olive oil has very high levels of Polyphenols:
 Koroneiki (Greece)
Coratina (Italy)
Cornicabra (Spain)
Manzallino (USA)
Picholine (France)
Olive varieties with traditionally low amounts of Polyphenol are:
Arbequina (Spain)
Sevillano (USA)
It's also agreed on by experts that best-practice is to store your virgin olive oil at cooler temperatures in order to preserve the beneficial properties it contains over time.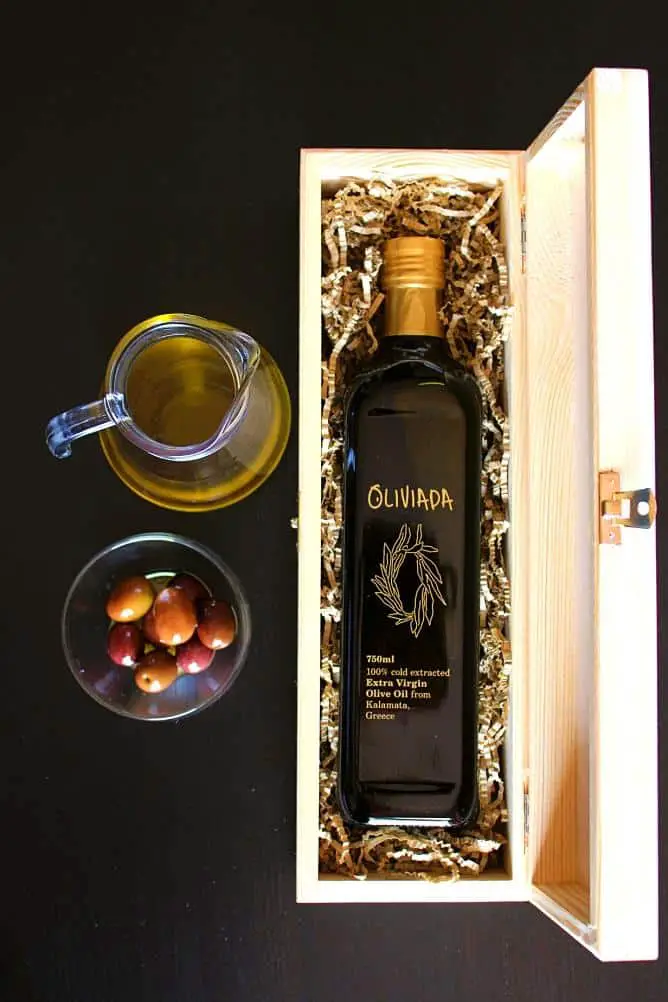 How Much Polyphenols Olive Oil Has?
According the Greek scientist research, olive oil has a wide range of polyphenols levels – it can vary from 50 to 1000 mg per kilogram (kg).
The most common level of polyphenols are in the range between 100 to 300 mg/kg (average values).
The polyphenol level in each olive oil depends on these factors:
Olive variety for olive oil (e.g. Koroneiki, Coratina, Arbequina etc)
Maturity of olives (i.e. ripeness of olives)
Extraction method (e.g. cold-pressed, 1st, 2nd press, etc)
Conditions of processing
Packing
Distribution
Storage
Due to natural variability and strong dependence on so many factors it is difficult to standardise polyphenols levels for olive oil.
For this reason, only chemical analysis can prove this compound level for respective time. You should ask an olive oil producer what is polyphenol level for each year production of olive oil.
What are Benefits of Polyphenol Rich Olive Oil?
Improves Function of Arteries
Many studies indicate the effectiveness of polyphenols with regard to improving the inner health of blood and lymphatic vessels, creating a more efficient bond between veins and arteries that can result in improved blood flow and cardiovascular health.
 This can have a positive impact on overall cardiovascular health over time, possibly leading to a decreased risk for common conditions such as heart disease or cardiac arrest. 
Healthy Skin
Olive oil has long been known to have a particularly positive effect on skin health, and the powerful antioxidant effects of polyphenol can work to create a stronger barrier between skin cells and the environment, guarding against UV rays and promoting a more youthful and vibrant appearance.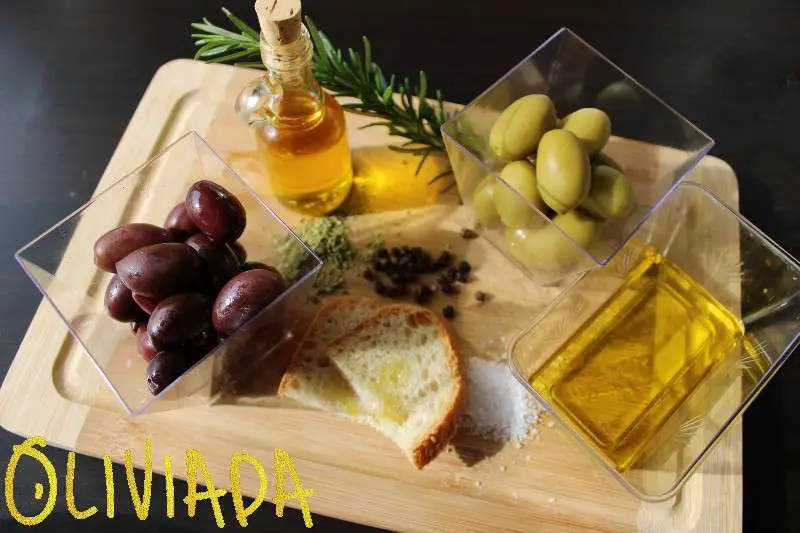 Keeps Inflammation Low
Many serious health conditions are caused by the aggravation of smaller deficiencies or nutritional inconsistencies within the body, which can result in chronic illnesses that range from cancer to Alzheimer's, and many others.
By promoting inflammation within key lipid cells throughout the body, polyphenols found in olive oil can impart significant protective effects that reduce the risk for depression, dementia, high blood pressure, and more.
Prevents Diabetes
Poor blood sugar lies at the core of the common chronic disease known as diabetes, but polyphenols like flavonoids may serve to balance blood sugar levels within the body to create a more efficient metabolic process.
As diabetes continues to become more and more common among the global population each year, including polyphenols from specific types of olive oil in a healthy and nutritious diet may be a healthy way to offset other dietary imbalances and defend from this potentially life-threatening disease.
Polyphenols in olive oil are most effective in combating the risk of type 2 diabetes than they are fighting type 1 of the disease.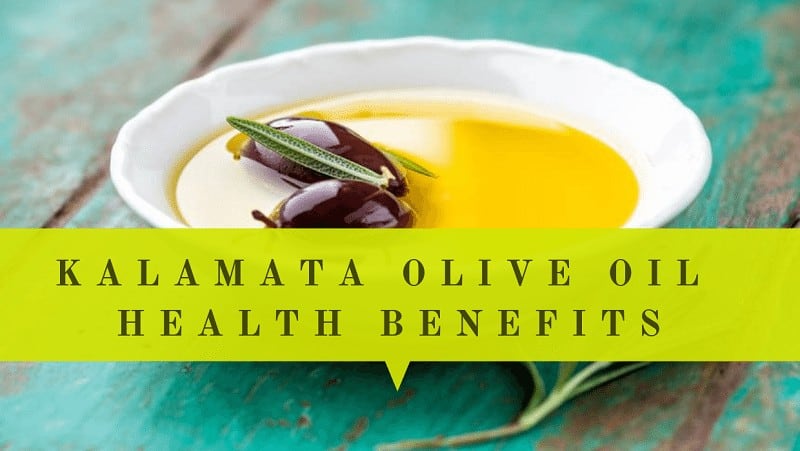 Brain Health and Neuroprotective Properties
Aging brings with it elevated risks across numerous important centres throughout the body, one of the most notable being degenerative diseases that take place within the brain such as dementia and Alzheimer's disease. Studies have shown the effectiveness that polyphenols may have in reducing inflammation levels in these key areas that can lead to such conditions.
The range of brain diseases that polyphenols may defend against is staggering, from stroke and Parkinson's disease, to Huntington's disease and many more. Some research has indicated as much as a 40% decrease in the risk of Alzheimer's disease with consistent intake alone.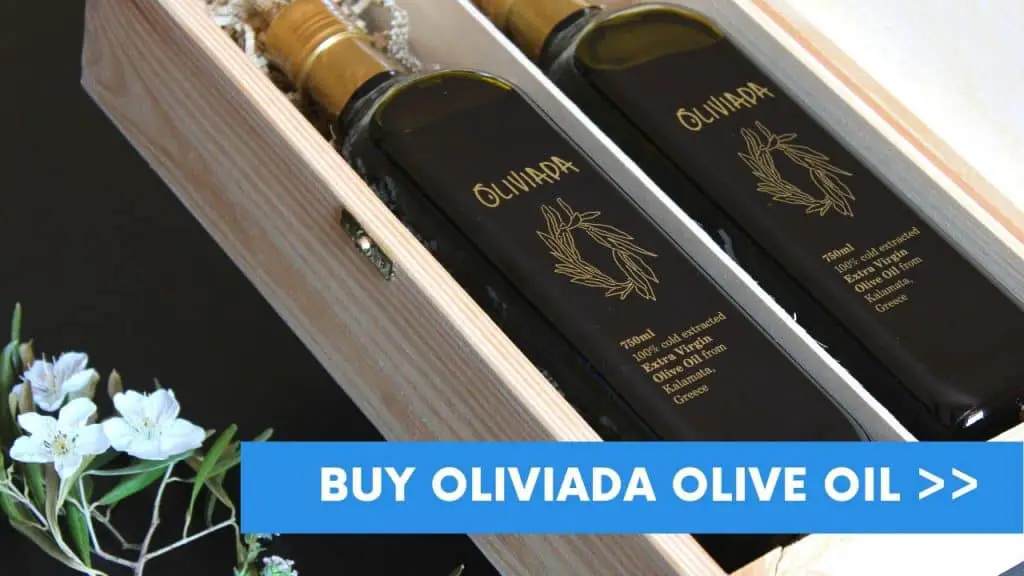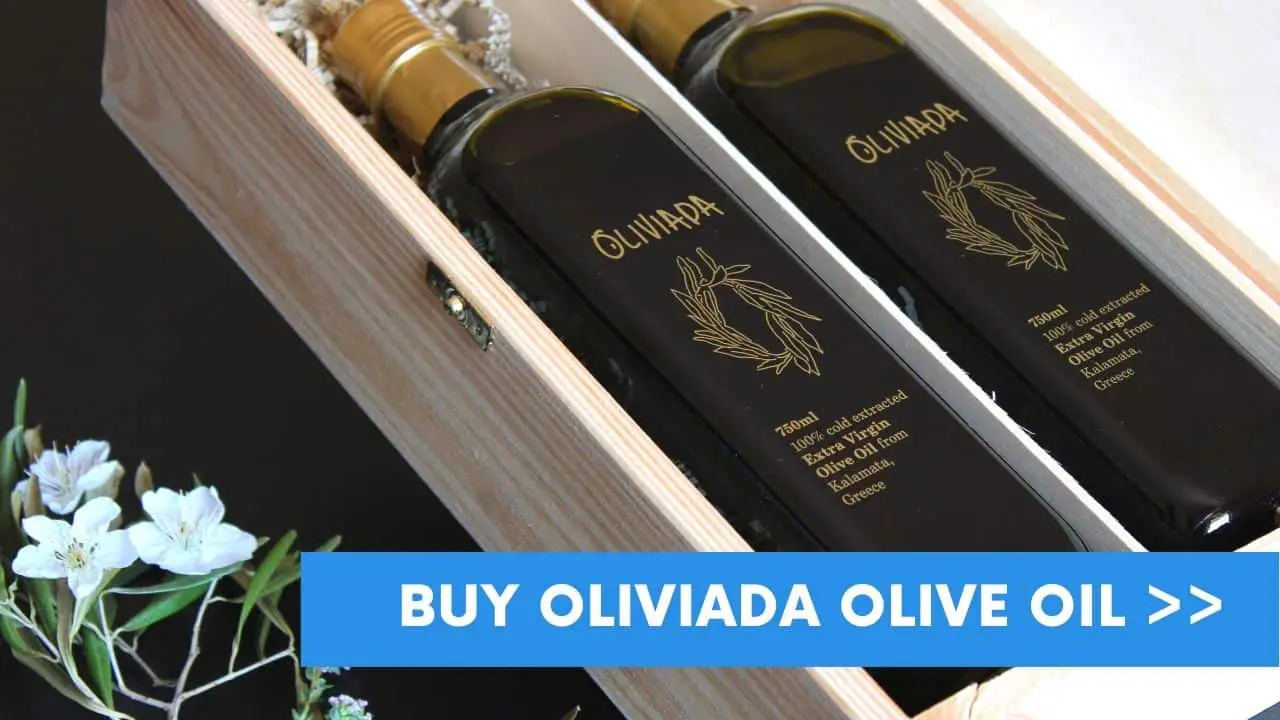 Conclusion on Polyphenol Rich Olive Oil
Polyphenols are powerful micronutrients that our body needs. Being sure to include virgin olive oil within your diet can be an effective, all-natural way to promote a healthier body and longer life as you look ahead toward tomorrow. The polyphenol rich olive oil is compatible with keto diet, vegan, paleo, and whole30 diets.
It's best to consume polyphenols through quality olive oil naturally containing them, instead of through artificially made supplements, which may come with more side effects.
Citations
Read Next
Learn More
Hi, I'm Vangelis Kleftogiannis, the founder of Oliviada and an established olive oil expert from Kalamata, Greece. My expertise isn't just in producing quality Extra Virgin Olive Oil, but also in the cultivation and care of olive trees themselves. I am deeply committed to sharing my knowledge and know-how, helping others understand the intricacies of olive tree growing and the creation of quality olive oil.