Perfect for a Personalized Gift
Oliviada special gift is customized upon your request and works for any occasion: anniversary, wedding, birthday, Mother's Day, Easter, Christmas or new arrival.
Haft Year Greek Olive Tree Adoption as a Gift
Gifts are meant to be special. Thus, our Oliviada olive tree adoption packages highly personalized guarantees to show off your thoughtful nature and delight your special someone. The best gift makes your recipient feel like you really considered them when picking out their present – for this reason, we provide a personalized olive tree adoption certificate with a unique olive tree name provided by you and send a card with a personalized message.
All you need to do is email us the personal message you want to leave, choose a name for the olive tree, and we will include this information into the gift package. And who wouldn't love to receive a bit of Mediterranean taste together with delicious olive oil, adopt an olive tree and receive a beautiful card with a personal message, especially when the gift is prepared and send from Greece?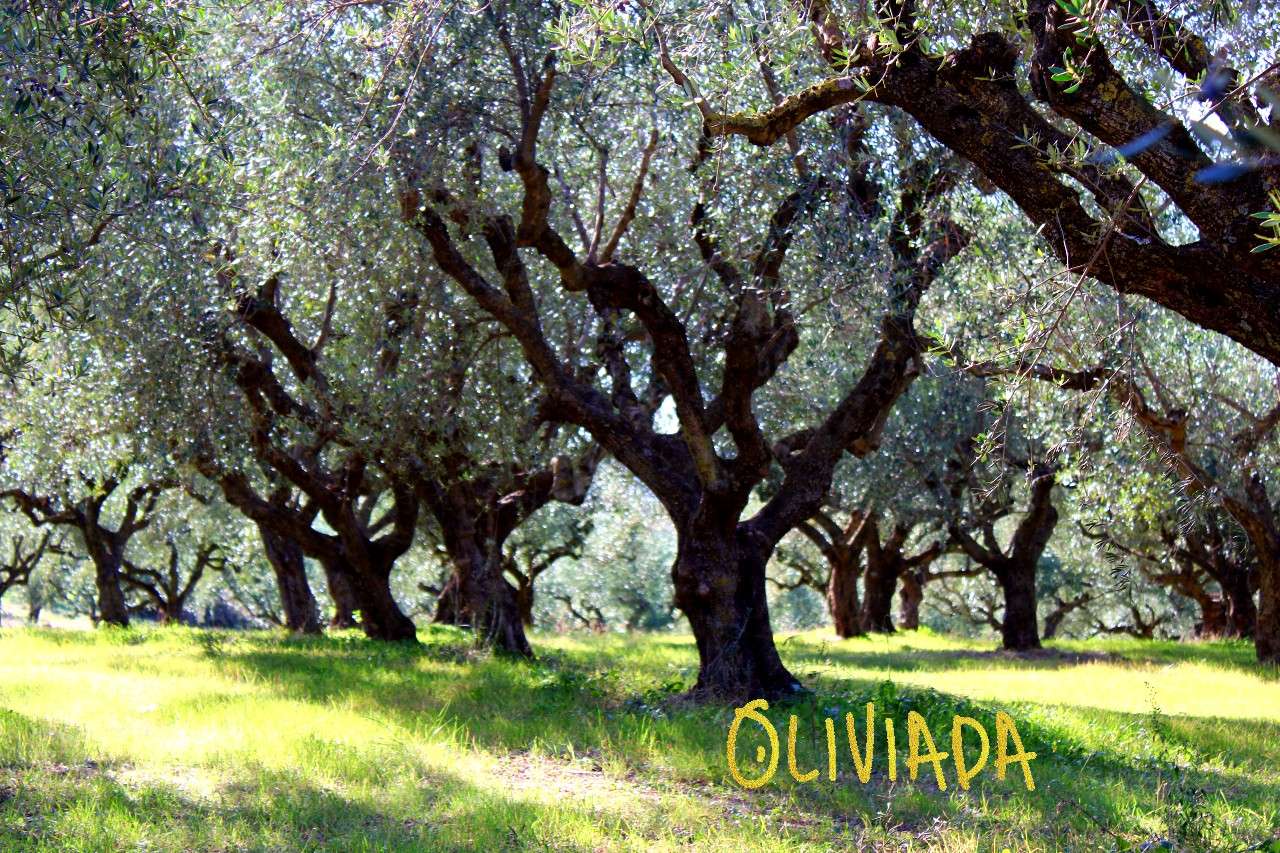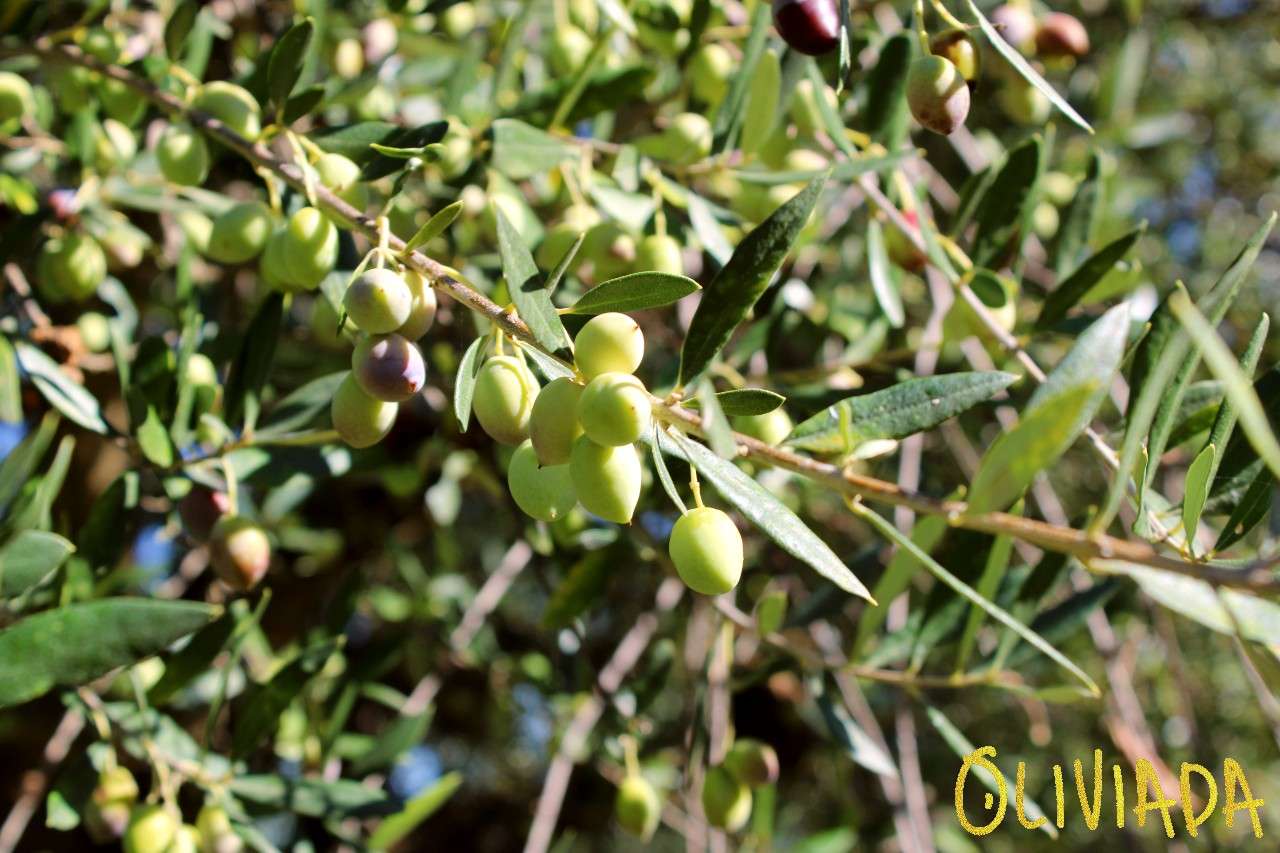 Customized Gift
Olive Tree Adoption package is totally personalized to our customer's desires and their needs. If you have any preferences to customize or personalize a gift, please do not hesitate to contact us by e-mail or by phone.
Olive Tree Adoption Processing Time
PROCESSING TIME: 2 – 3 business days
Standard orders are dispatched within 2-3 business days after the order has been submitted.
If a customer requests any add ons for the olive tree adoption package, then customization can take up to 1 week. So if on occasions your order may take longer to be processed and sent, we would inform you about delays by email.
Tree Adoption Package Shipping Time
We ship internationally
We use an EXPRESS DELIVERY company services with estimated delivery dates as follows:
Europe – up to 5 working days
USA, Australia, Canada – up to 7 working days
Non-Eu countries – depends on location
Urgent gift request? Reach out to us prior to submitting the order.  More info on delivery and return policy in Returns policy…
More about our Oliviada brand and its premium Kalamata extra virgin olive oil you can read in our about section.
Check out our Oliviada shop on Etsy