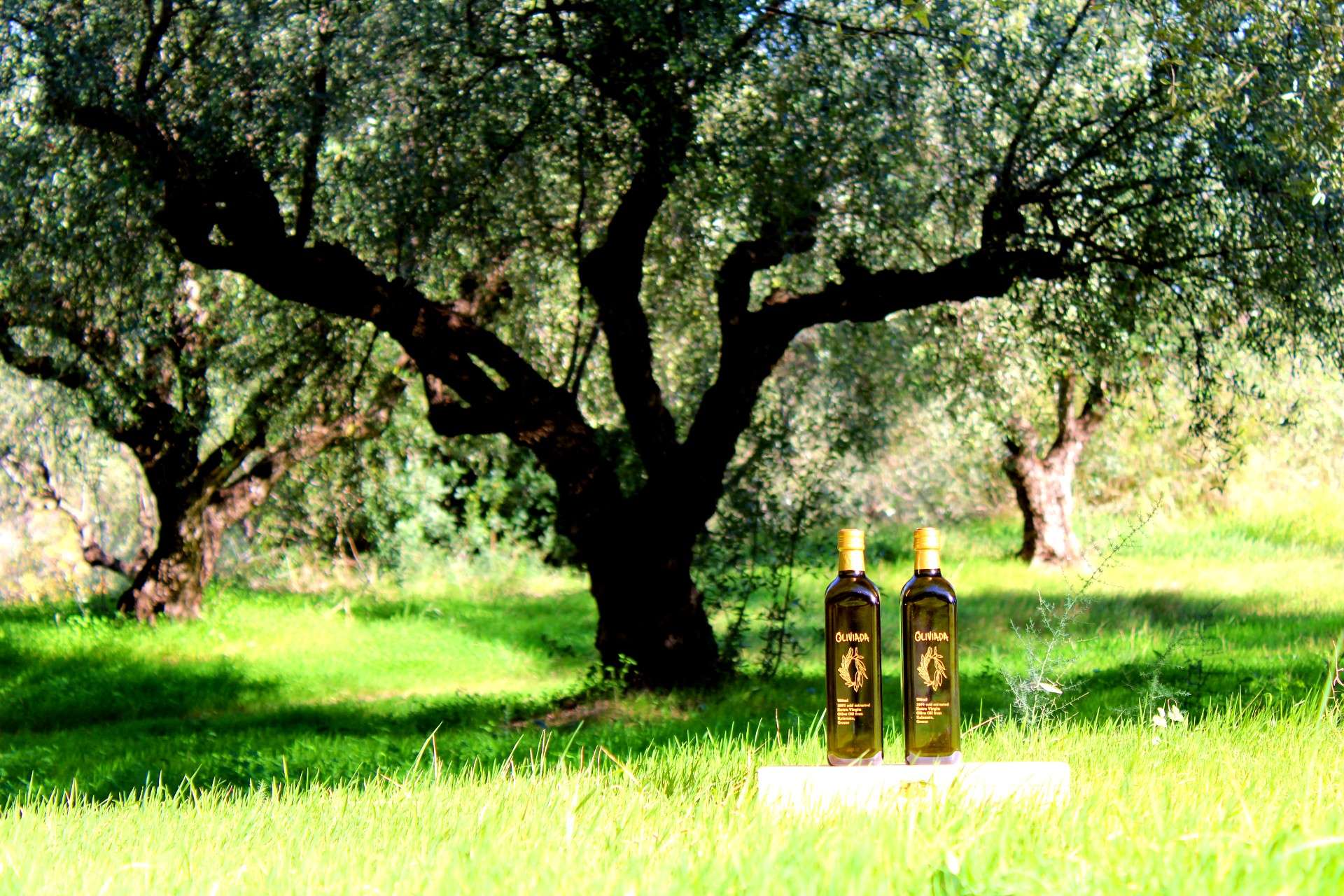 Adopt an Olive Tree – Receive Kalamata Olive Oil
From Our Olive Grove to Your Table!

2 Olive Tree Adoption Options
Perfect for a Personalized Gift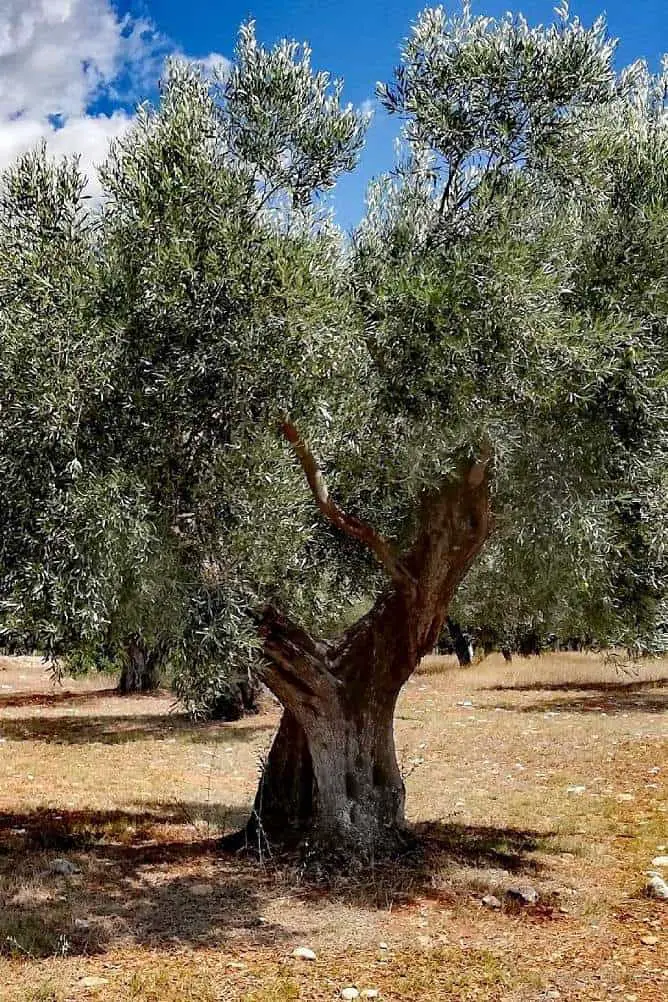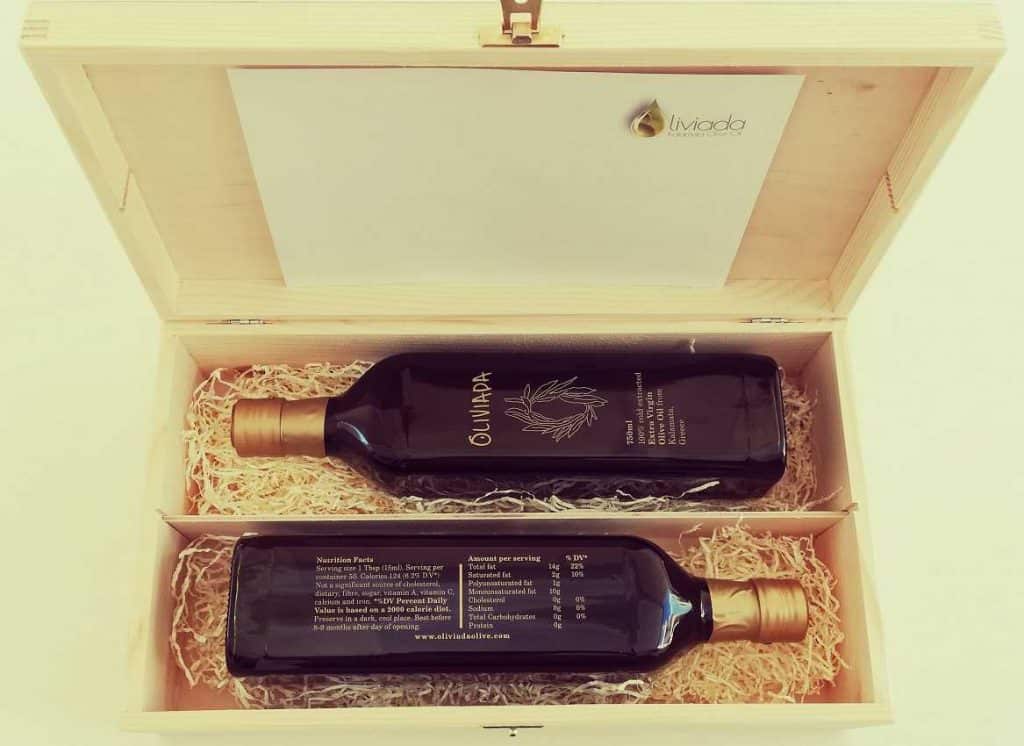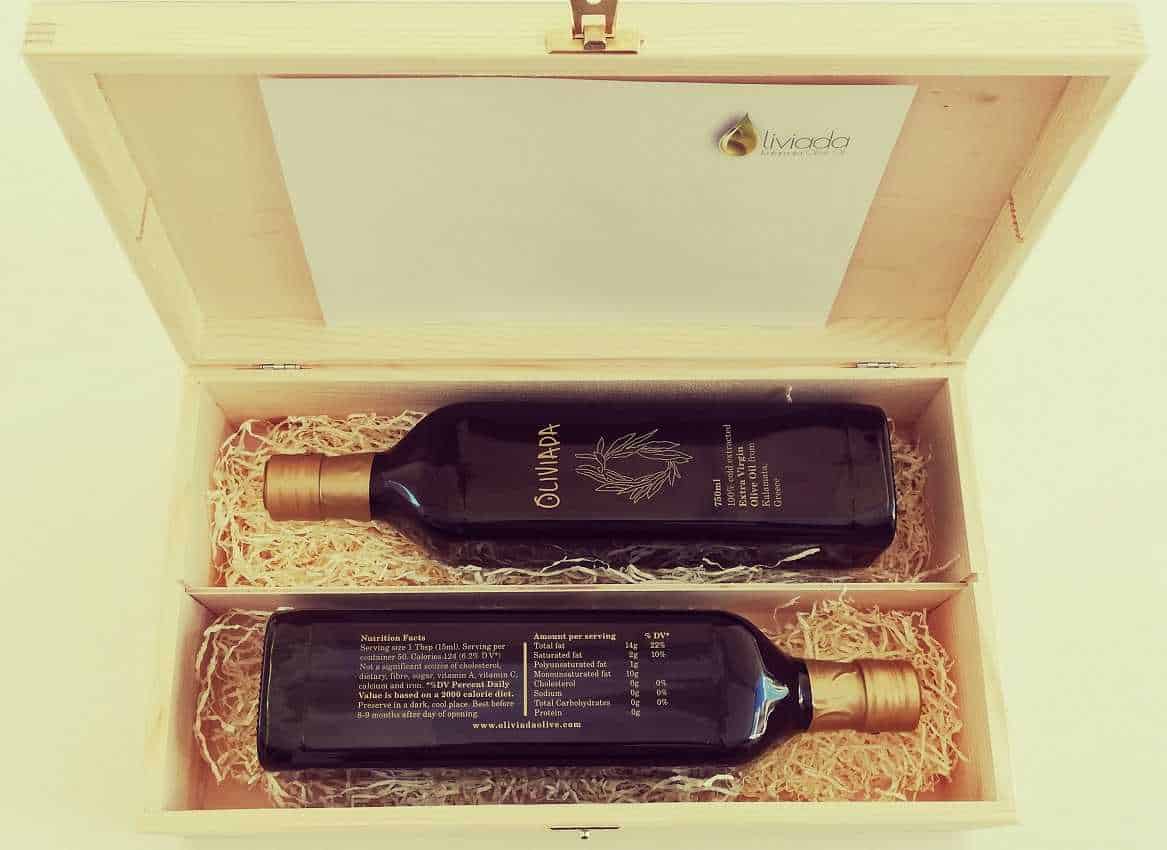 – Why Choose Oliviada? –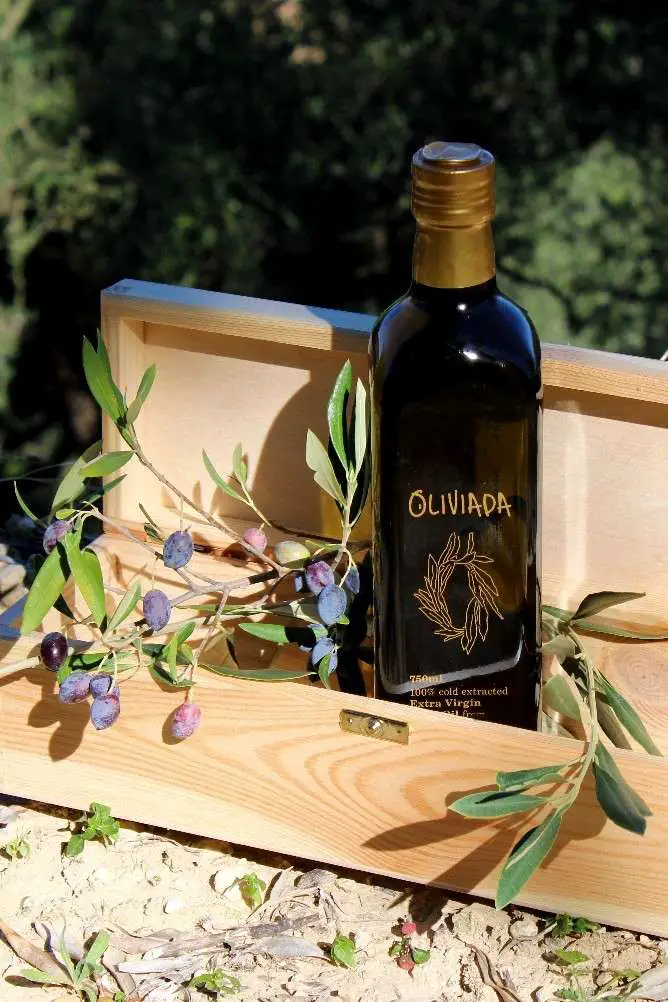 – 100% Natural Product
Our PDO Extra Virgin Olive Oil is pure, unfiltered, first-cold-pressed Kalamata olive oil produced by our Greek family
– Sustainable Agriculture & Packaging
Our olives are hand-picked with no CO2 emission revealed during harvest
Pesticide-free / Herbicide-free
Environmentally friendly packaging – we ship olive oil bottles in wooden boxes
Plastic-free – we use reusable & 100% recyclable glass bottles
– Made in Greece
We work only with local Greek suppliers for product manufacturing, design & packaging purposes.
– Oliviada Guides & Articles –