Perfect for a Personalized Gift
Upon request, we can personalize and create a unique gift suitable for all occasions: anniversaries, weddings, birthdays, Mother's Day, Easter, Christmas or new arrival.
Greek Olive Tree Adoption
Overall, Oliviada Greek Olive Tree Adoption program is an opportunity to take part in a local Greek family-run business. Thus, it is one of the most powerful ways in which you can contribute in nurturing the olive tree and support its growth in the sunniest Kalamata.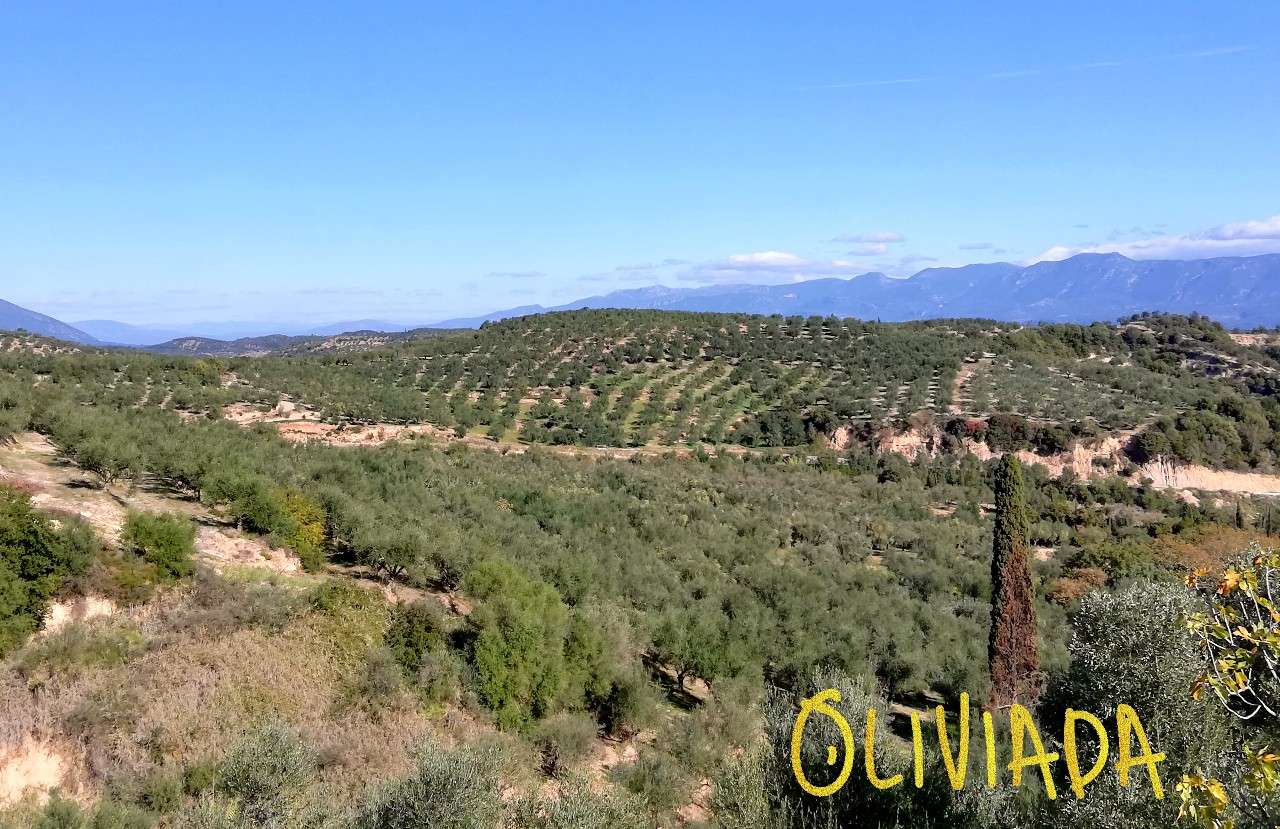 Oliviada "Adopt an Olive Tree in Greece" program continues on a fundamental basis which is reliability and respect to the customers by producing and shipping 100% natural PREMIUM Kalamata Olive Oil. Moreover, the local Greek family created Oliviada products are about the people who support a high-quality lifestyle, eco products and their wellness.
Adopt an Olive Tree – receive PREMIUM KALAMATA Extra Virgin Olive Oil
Adopt an Olive Oil Tree and, in return, you will receive the PREMIUM KALAMATA Extra Virgin Olive Oil (EVOO) with the following characteristics:
100% unfiltered, unblended, unrefined, first-cold-pressed by the local Greek family

3rd generation traditional and high-quality cultivation and producing techniques

Certified Extra Virgin Olive Oil (EVOO) produced from Koroneiki olives

Origin: classified 

P.D.O. (Protected Designation of Origin) Kalamata, Greece

Healthy & Nutritious: our olive oil is rich in antioxidants, vitamins, and healthy fats

Once tasted, you will never use other types of oils, only fresh unfiltered Greek olive oil from Kalamata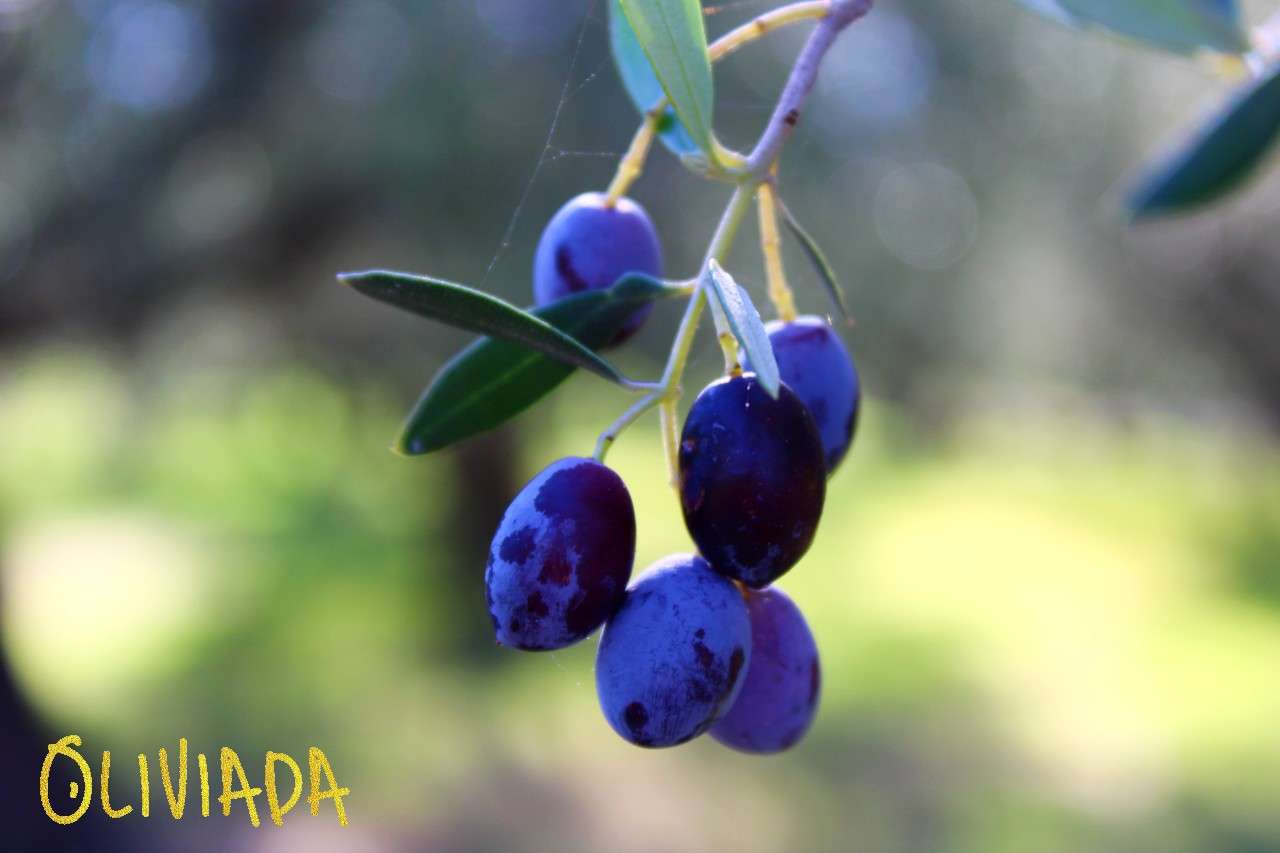 Kalamata Adopt an Olive Tree Gift is a Personalized Gift for all occasions
Kalamata Adopt an Olive Tree Gift is totally personalized to our customer's desires and their needs and creates an amazing gift for anniversaries, weddings, birthdays, Christmas and new arrivals. Every single adoption is customized based on a customer request, we will keep in touch with you directly within a couple of days after the purchase. If you have any preferences or special wishes to customize and personalize Greek olive tree adoption gift, please do not hesitate to contact us by e-mail or by phone.
Shipping & Return
We prepare and ship Olive Tree Adoption packages internationally. All orders are despatched within 2-3 business days of processing time. However, depending on our customer gift customization needs, some orders may take longer to be prepared & sent. In such instances, we would inform our customers about delays by email or phone immediately.
We use EXPRESS delivery. Estimated delivery 5-10 working days to Europe & 7-17  working days to non-EU countries. More in Returns policy…
Check out our Oliviada shop on Etsy