Greek Kalamata Extra Virgin Olive Oil
Oliviada is a Greek family-run farm with a tradition in this field for several generations. It is all about quality and value – Oliviada is monovarietal olive oil made from Koroneiki olives grown in Kalamata, the sunniest Peloponnese region in Greece. It is classified as PDO Kalamata premium extra virgin olive oil.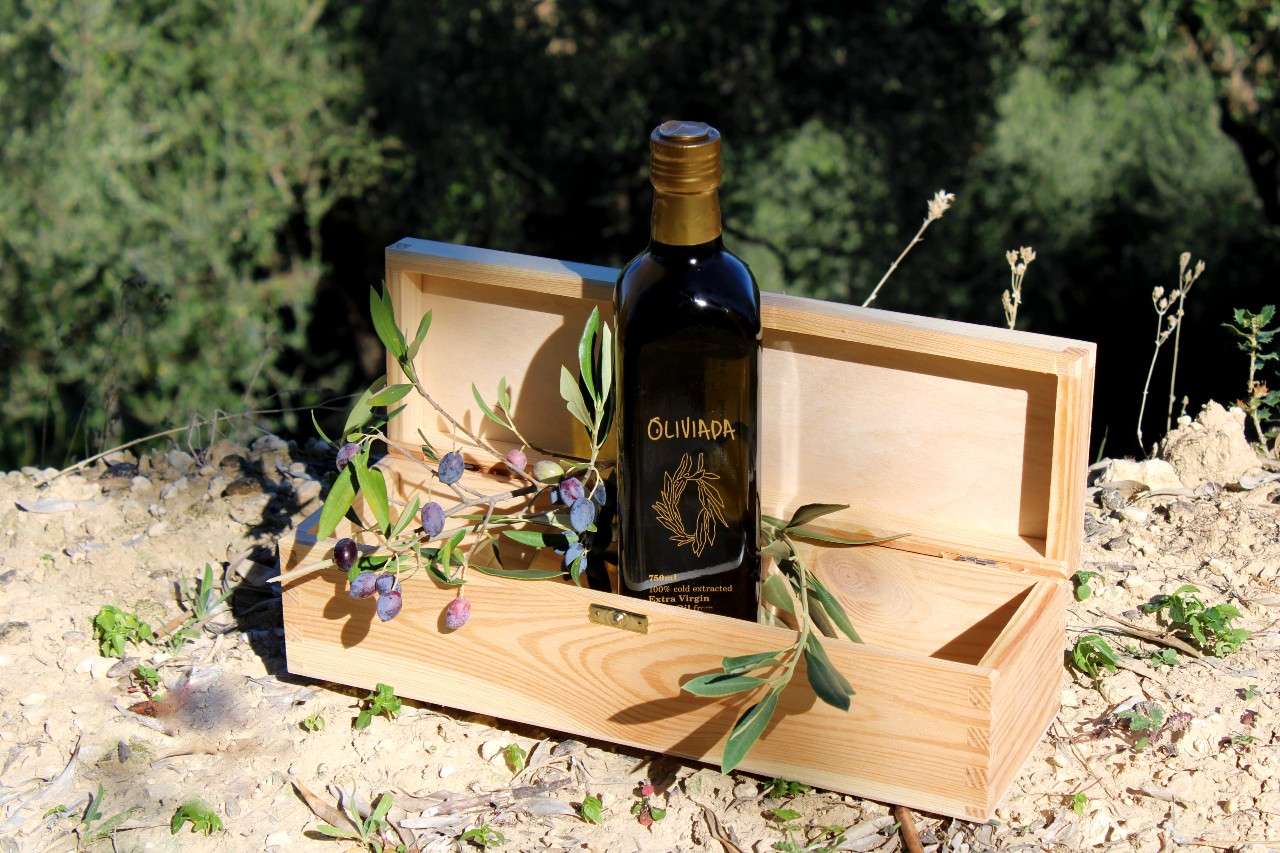 What is Oliviada Kalamata Extra Virgin Olive Oil Production Process?
Every year Oliviada Greek family picks small ripe Koroneiki olives by hand and brings them to the oil plant on the same day in order to produce pure olive oil by using a cold-pressed extraction method in low temperatures.
After pressing olive oil, it is left to settle down for a couple of months and any last residues of solid particles settle down on the bottom. Then olive oil is bottled and stored under safe and controlled conditions.
Using only Koroneiki olives and cold pressure technology, Oliviada olive oil enhances the premium quality Greek Kalamata extra virgin olive oil. The olive oil chemical characteristics are proven by the authorized local labs.
Oliviada Olive Oil Taste & Color
Oliviada olive oil has a rich delicate aroma of fruits, with a well-balanced flavor and a golden-green color. Nutritious and rich even when cooked, Oliviada Extra Virgin Olive Oil brings a delicious taste to your plate.
Read More
The region of Kalamata is classified as PDO – Protected Designation of Origin – by the European Union. Read more…
Adopt an olive tree in Greece – in return, receive Oliviada premium Kalamata olive oil. Find out more…