This post may contain affiliate links which may generate a small commission from clicks that result in a purchase.
Nowadays more and more people are growing olive trees in their backyards or in a living room because they're evergreen and gorgeous, and the olive fruit they produce are not only fun to eat but deliver multiple health benefits.
If you're growing or are looking to get one, most probably you are interested in the olive tree lifespan and what you can do to get as many years as possible from your tree. Let's find out!
Olive Tree Lifespan
The average lifespan of olive trees is 300 – 500 years. With proper care, disease prevention practices, and the Mediterranean-like climate, a vigorous olive tree can live over 1000 years.
Diseases and pests can shorten the life of an olive tree, but good care leads to a strong, healthy tree less susceptible to diseases.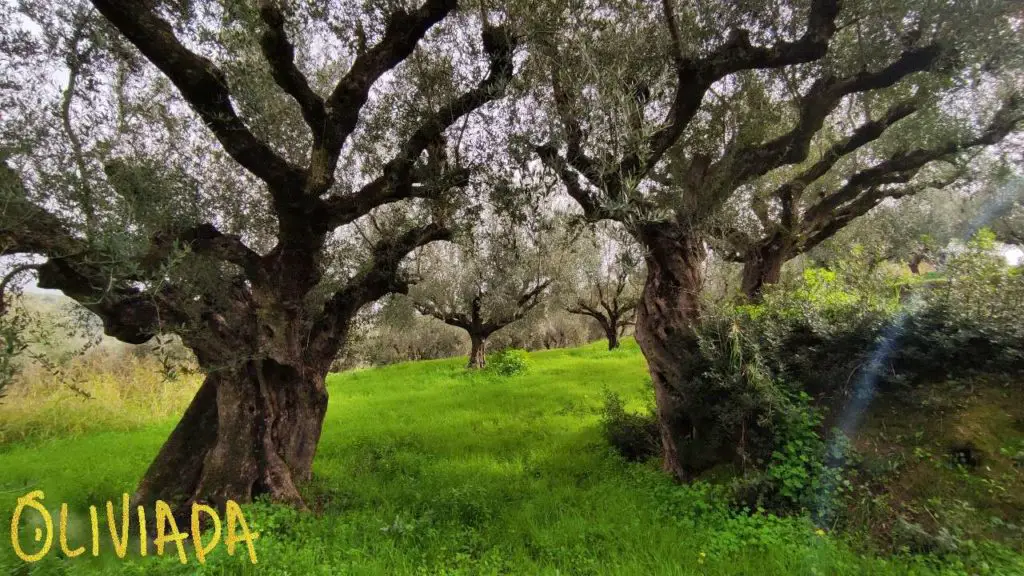 Tips to Extend Life Cycle of Olive Tree
Here are a few tips to help you extend the life of your olive tree:
* Plant olive trees in a location with eight or more hours of direct sunlight each day. Choose a site with sandy, well-drained soil most suitable for olive trees.
* Water the olive tree often enough to keep the soil from drying out until it is well-established in its new home. An established olive tree has silver-green foliage, and it shows signs of new growth. Once established, the olive tree only needs water during prolonged dry spells.
* Fertilize the olive tree with a nitrogen focus or olive-balanced fertilizer. This type of fertilizer provides everything an olive tree needs, including all of the essential micronutrients. Check out the best olive tree fertilizer here.
* Prune the olive tree a wine glass or cup shape to allow sunlight to reach the trunk and let some breeze in. Watch the olive tree for broken or diseased branches and prune to remove problems as they occur.
* In addition to full-day sunlight, olive trees require a winter that lasts at least three months, during which temperatures range from 35 to 60°F (1.7 to 15.5°C).
Overall, the olive tree life cycle is simple. Depending on the olive variety, two to five years after planting, the olive trees bloom with fragrant flowers capable of fertilization. Most olive varieties are self-pollinating and hold both male and female flowers. Though wind and bees are the primary pollinators, and if pollination is successful, the trees bear olive fruits.
The olive tree reaches its maximum olive fruit production when its 50th year on average.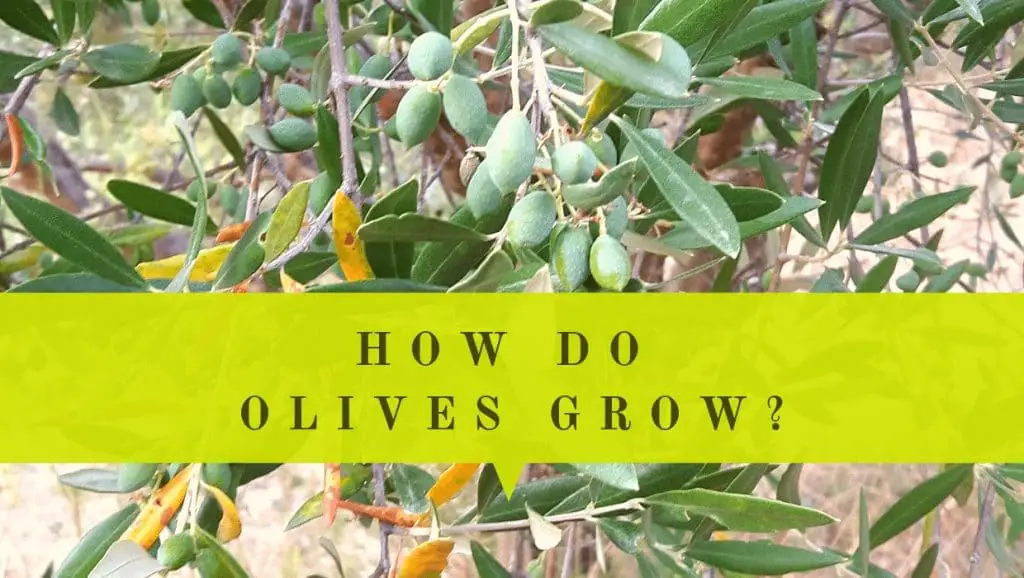 Potted Olive Tree Lifespan (in Container or Pot)
Olive trees can live almost as long in pots or containers as in the ground if regular care and essential tree needs are met. For example, with special care and proper irrigation, bonsai olive tree lifespan can reach thousand years (no matter the fact it is planted in very shallow containers with no space for root system development). 
* For long container life, repot the olive tree into a larger container every one to two years. It is important to use fresh soil when planting an olive tree in a new pot. Depending on the olive variety, when it reaches its maximum size, it won't need a larger pot but it still needs fresh soil.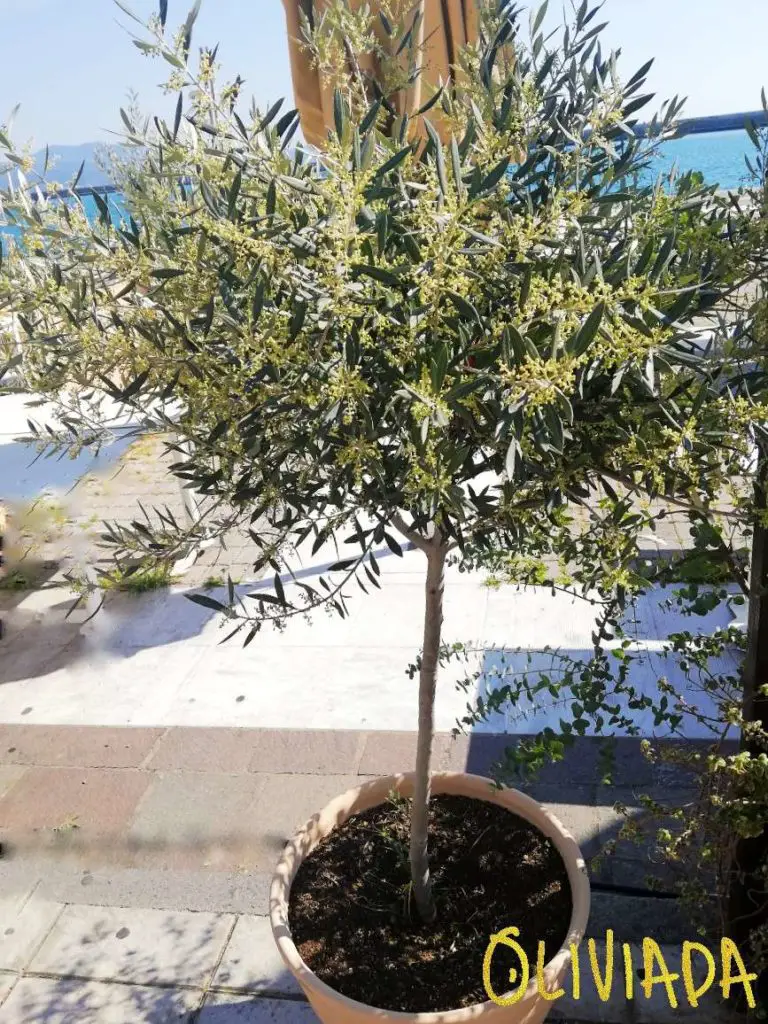 If you are interested in more information on potted olive tree care, read my article about how to grow olive trees indoors with 20 great tips included.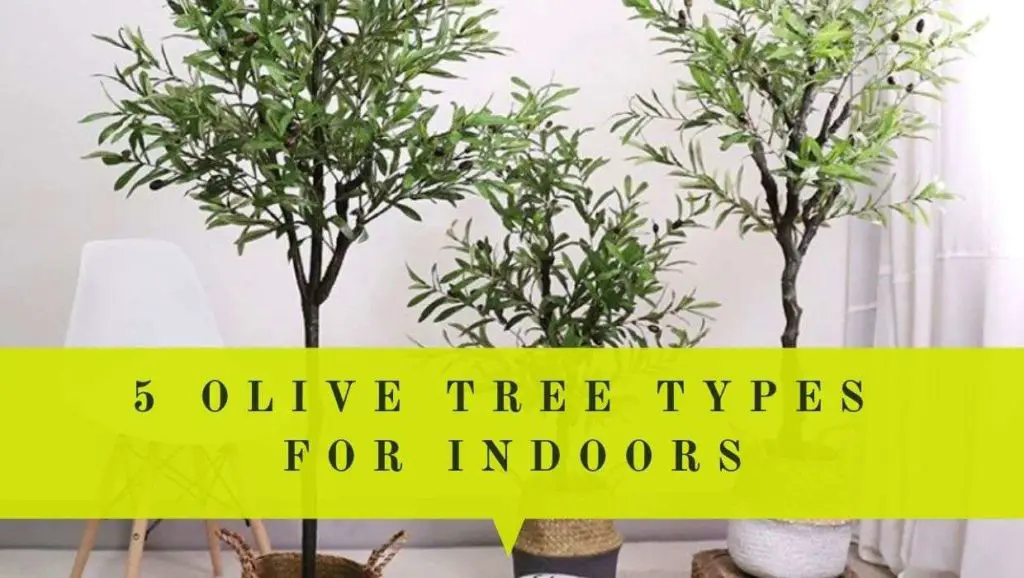 Generic FAQs
How Long Do Olive Trees Live in Cold Climate?
Olive trees go dormant in winter when temperatures drop to 35 to 60°F (1.7 to 15.5°C). The freezing weather, however, damages the olive fruit at 26 to 50°F (-3 to 10°C). Young olive trees are also damaged and may die during frosts, while mature trees can survive for 10 hours in temperatures below 15°F  (-9°C ).
How Long Do Olive Trees Live Indoors?
With the right care and proper maintenance, an indoor olive tree lifespan is over 100 years. Specific dwarf varieties of olive trees can thrive indoors as long as their basic soil, light, and water needs are met.
Can Olive Tree Live Over 2000 Years?
Final Thoughts
Olive trees are extremely hardy trees. They can grow back from near-death or after being chopped completely to the ground. Even though if you have problems with olive trees in pots or in-ground, they are relatively easy to fix. Thankfully to olive trees' genetics, they are very resistant trees to diseases and pests.
All these and other facts explain their long life span. Happy growing these ancient spectacular trees!
Also, if you are interested to adopt an Olive Tree in Greece instead of buying and planting one in your home environment, we have few Olive Tree Adoption packages to suggest to you. Check it out: 
Looking for a Personalized Gift?
Adopt an OLIVE TREE in Greece –
Receive Premium Olive Oil!
Read Next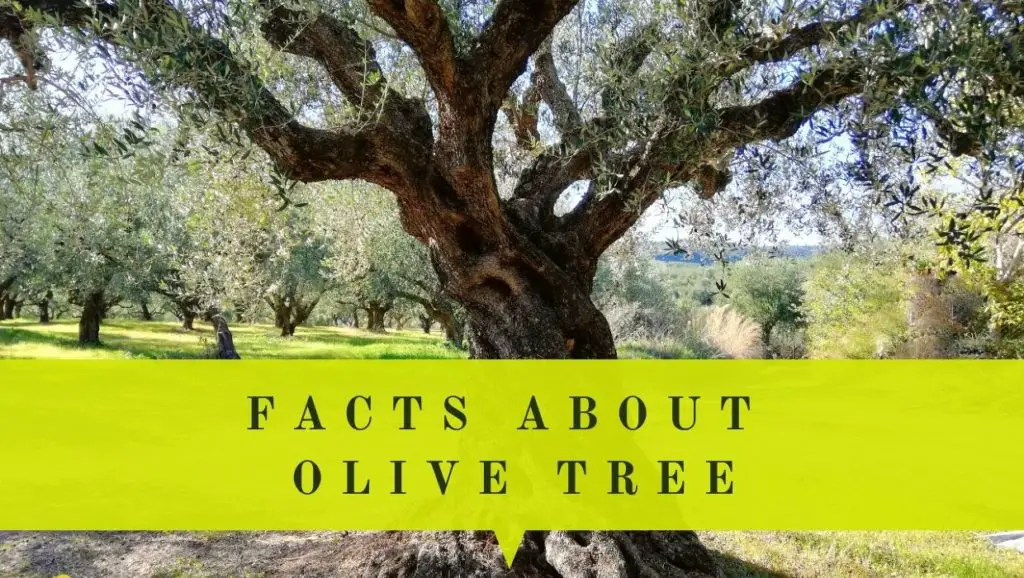 Learn More
Hi, I'm Vangelis Kleftogiannis, the founder of Oliviada and an established olive oil expert from Kalamata, Greece. My expertise isn't just in producing quality Extra Virgin Olive Oil, but also in the cultivation and care of olive trees themselves. I am deeply committed to sharing my knowledge and know-how, helping others understand the intricacies of olive tree growing and the creation of quality olive oil.
Are You Looking to Buy an Olive Tree? 
If you are looking to add more potted trees or other plants to your orchard, or if you like to replace a neglected olive tree, the best places to get them are your local nursery or an online nursery.
One of the most reliable and the world's largest online nurseries is Fast Growing Trees. They deliver fast, neat, and healthy plants backed with a 30-day guarantee.