This post may contain affiliate links to help the reader find relevant products. We get commissions for purchases made through links. Thanks
I would like to share a Mediterranean Diet Snack Recipe – Sun-Dried Tomato Crackers which is a healthy and super quick snack to make. An easy and light snack features sun-dried tomatoes topped on your favorite crackers while served for a breakfast or after dinner with wine.
Mediterranean Diet Snack Ingredients:
Your favorite crackers (ideally with olives and basil)
Sun-dried tomato
Butter
Fresh Redish
Fresh cut basil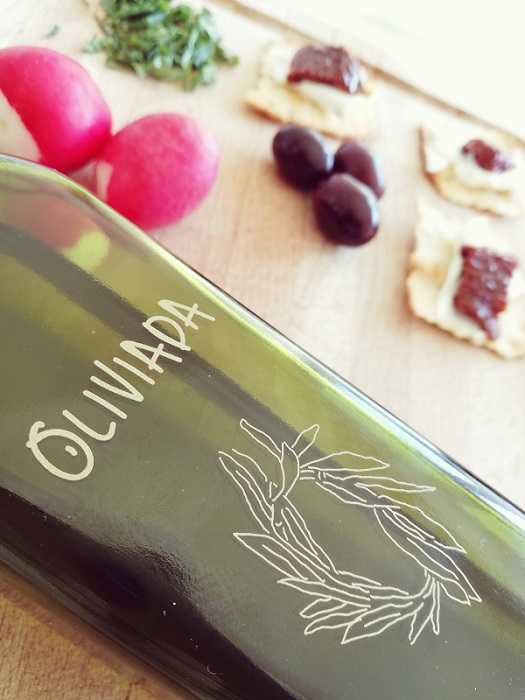 Sun-Dried Tomato Crackers Preparation:
Time: it takes around 5 minutes to prepare the Healthy Mediterranean Snack with Dried Tomato
Spread butter on top of the crackers.
Top with cut sun-dried tomatoes.
Sprinkle with few drops of Extra Virgin Olive Oil
Sun-dried tomato crackers are very easy to make and it is good to be served with Kalamata Olives and fresh Redish with Basil on aside.
Enjoy the Medditarean dish full of healthy & natural ingredients! And share with us your dish pictures :)
Good appetite!
PREPARE NEXT