I would like to share a Mediterranean Diet Snack Recipe – Sun-Dried Tomato Crackers which is healthy and super quick snack to make. An easy and light snack features sun-dried tomatoes topped on your favourite crackers while served for a breakfast or after dinner with a wine.
Mediterranean Diet Snack Ingredients:
Your favourite crackers (ideally with olives and basil)
Sun-dried tomato
Butter
Extra Virgin Olive Oil
Kalamata Olives
Fresh Redish
Fresh cut basil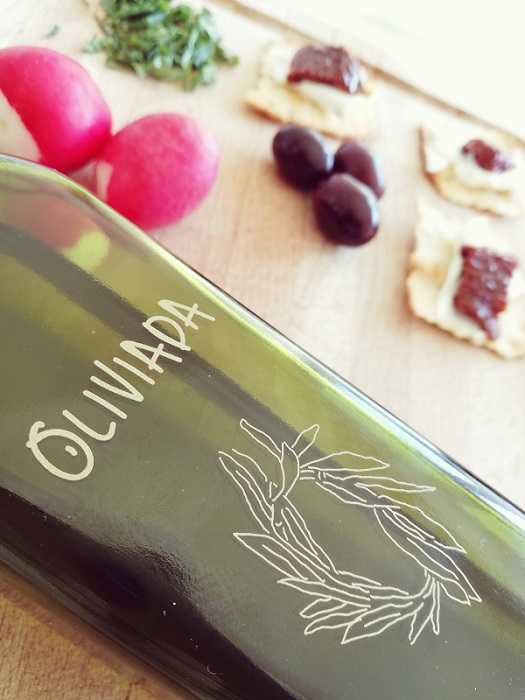 Sun-Dried Tomato Crackers Preparation:
Time: it takes around 5 minutes to prepare the Healthy Mediterranean Snack with Dried Tomato
Spread butter on top of the crackers.
Top with cut sun-dried tomatoes.
Sprinkle with few drops of Extra Virgin Olive Oil
Sun-dried tomato crackers are very easy to make and it is good to be served with Kalamata Olives and fresh Redish with Basil on a side.
Enjoy the Medditarean dish full of healthy & natural ingredients! And share with us your dish pictures :)
Good appetite!