This post may contain affiliate links to help the reader find relevant products. We get commissions for purchases made through links.
Breakfast Healthy Omelette in Mediterranean Style is super quick, easy to make, and a very delicious and healthy meal for your breakfast!
You can always use your creativity and add more natural veggies, Kalamata olives, or ham to rich it up and adjust to your taste, but here you can find very generic Greek Breakfast Omelette to follow Mediterranean Diet.
Ingredients (for 1 serving):
4 large free-range eggs
4 Spinach leaves, roughly torn
Few green bell pepper rings, chopped
30g (1oz) creamy Feta cheese in crumbles (Feta cheese from Greek village is the best)
2 tbsp grated Parmesan cheese
Quality dried oregano, a pinch
Salt, a pinch
Ground black pepper to taste
1 tbsp Greek Extra Virgin Olive Oil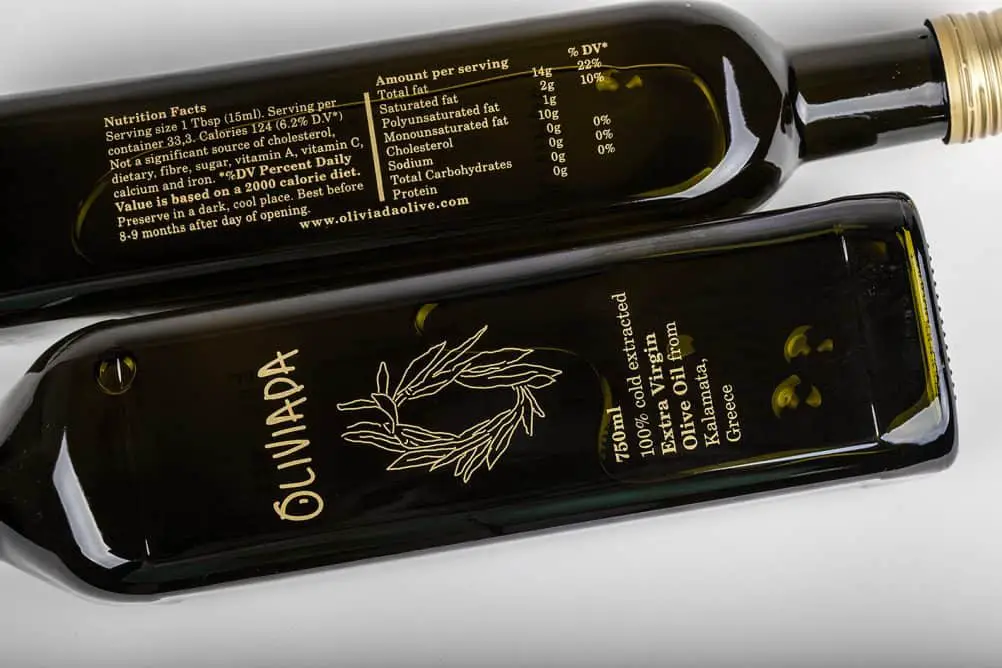 Preparation:
Time: it takes less than 10 minutes to prepare the Greek Omelette.
Crack the eggs into a mixing bowl with a pinch of sea salt and black pepper.  Add a pinch of fresh oregano. Beat well with a fork.
Heat the Greek Olive Oil in a small frying pan on low heat, add chopped green bell pepper and fry for 15 seconds.
Add spinach leaves to a frying pan and fry for few more seconds.
After veggies "warmed up" in a frying pan, add eggs and mix everything together.
When the omelette begins to cook and firm up, but still has a little raw egg on top, scatter feta cheese.
When it starts to turn golden brown underneath, remove the pan from the heat and slide the omelette onto a plate.
Grate parmesan cheese on the top and you can sprinkle over some feta as well.
Then serve with crusty bread or fresh green salad.
This Greek Breakfast Omelette recipe is a traditional way of cooking in Greek cuisine. The greatest thing about this dish, you can invent your own fillings. Fill with cheese and ham or change it up by adding leftover cooked vegetables or Kalamata olives.
Enjoy the Medditarean dish full of healthy & nutritious ingredients! Don't forget to share your favorite fillings for the Breakfast Omelette :)
Good appetite!
"Breakfast Healthy Omelette in Mediterranean Style" Nutrition Facts
Per Serving: 344 calories; 30 
 15   18 
COOK NEXT