This post may contain affiliate links to help the reader find relevant products. We get commissions for purchases made through links. Thanks
Greece has long been known for its rich culinary heritage, and at the heart of this tradition is its exceptional olive oil.
Considered by many to be the best olive oil in the world, PDO Kalamata olive oil from Greece is prized for its distinct taste, aroma, and nutritional value. It has a unique profile because Greece's fertile soil, favorable climate, and traditional farming methods all contribute to producing the world's most exceptional olive oil.
In this article, we will take a closer look at the best olive oil from Greece, exploring its history, production methods, and the unique characteristics that set it apart from other oils.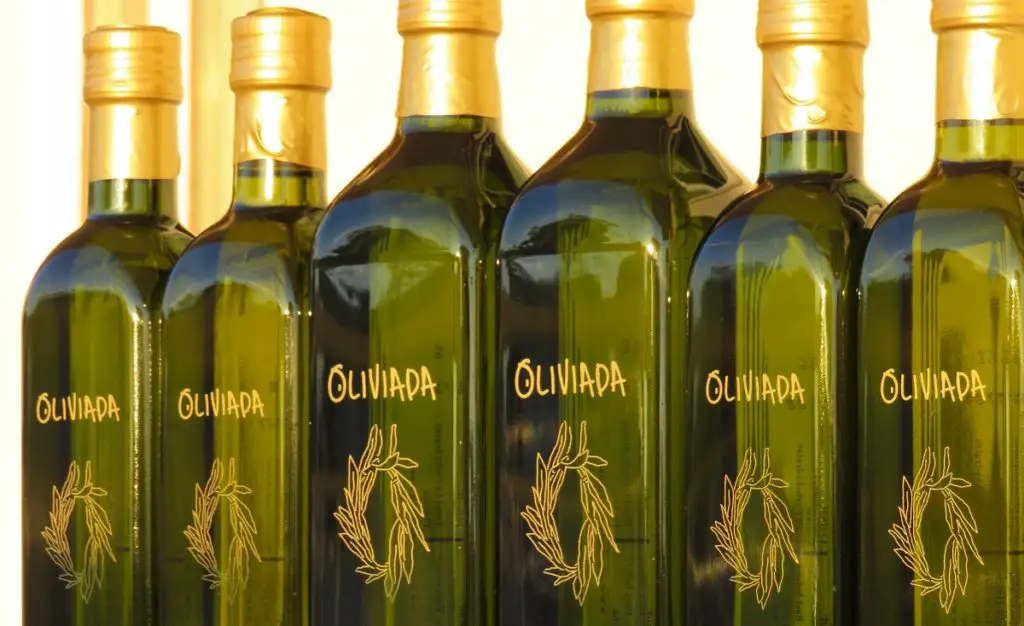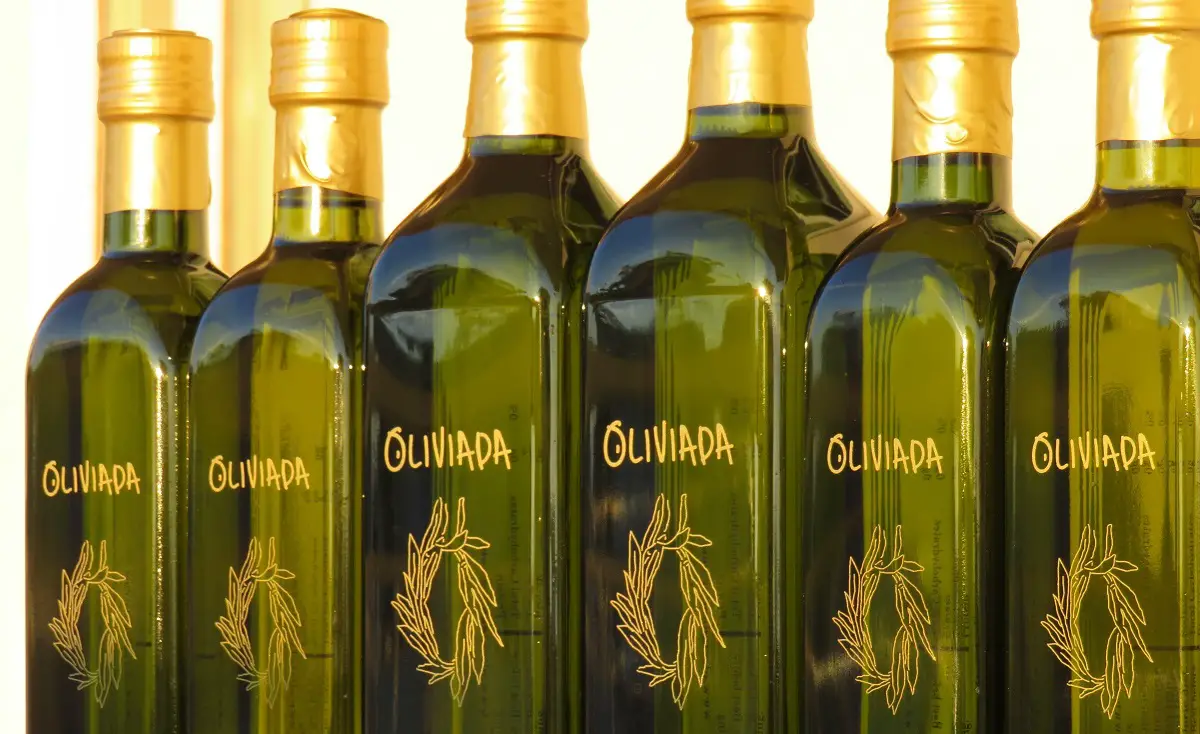 PDO Kalamata is the Best Olive Oil Worldwide in 2023
PDO Kalamata olive oil is protected by the European Union's Protected Designation of Origin (PDO) status, which means olive oil must be produced according to strict guidelines and quality standards to bear the Kalamata name.
This certification ensures that the oil is of the highest quality and produced in a specific region using traditional methods and techniques. It's all about unique quality and special characteristics linked to the climate, the nature of the soil, and local know-how.
Searching for Premium Olive Oil?
Get OLIVIADA Olive Oil from Kalamata, GREECE!
What Makes PDO Olive Oil the Best in the World?
As much as the EU PDO symbol guarantees the superior quality and integrity of the product, the Kalamata region ensures the best extra virgin olive oil in the world in 2023. The PDO label is area-specific, and the special microclimatic conditions that dominate the region and the local Greeks' treatment of trees enable them to produce the best quality olives.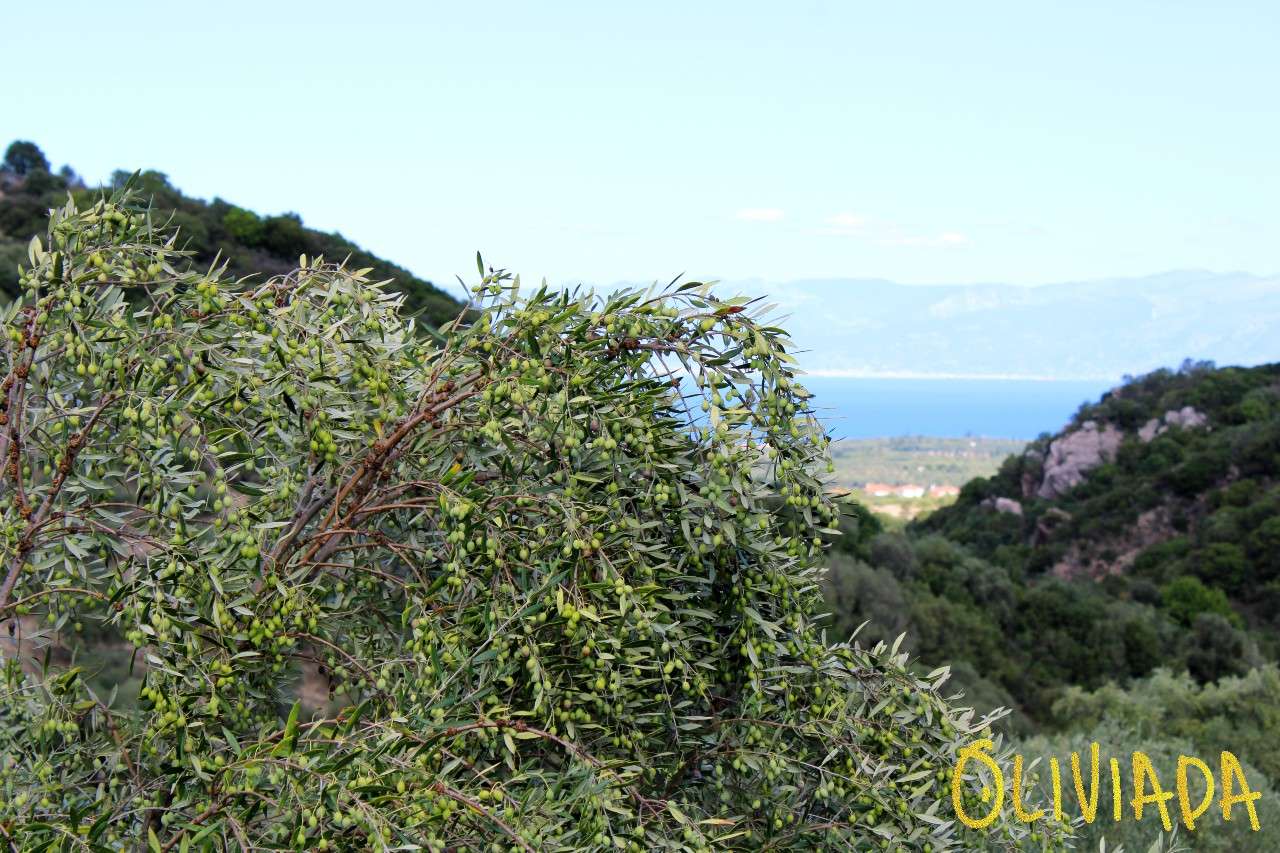 PDO Kalamata olive oil is produced exclusively from the small, flavorful Koroneiki olives with thick skin and flesh ration, contributing to the aroma, high antioxidant content, and green color. The Koroneiki olives are harvested by hand and carefully processed using traditional methods, such as cold pressing, to preserve their delicate flavors and aromas.
As a result, monovarietal olive oil produced from Koroneiki olives has a very fruity, mild, and balanced flavor. Only the original Greek climate and terroir can bear genuine Koroneiki olive fruit in Kalamata.
PDO Kalamata olive oil is considered one of the world's highest-quality olive oils due to the strict standards and regulations governing its production, including cultivation, harvesting, processing, and packaging.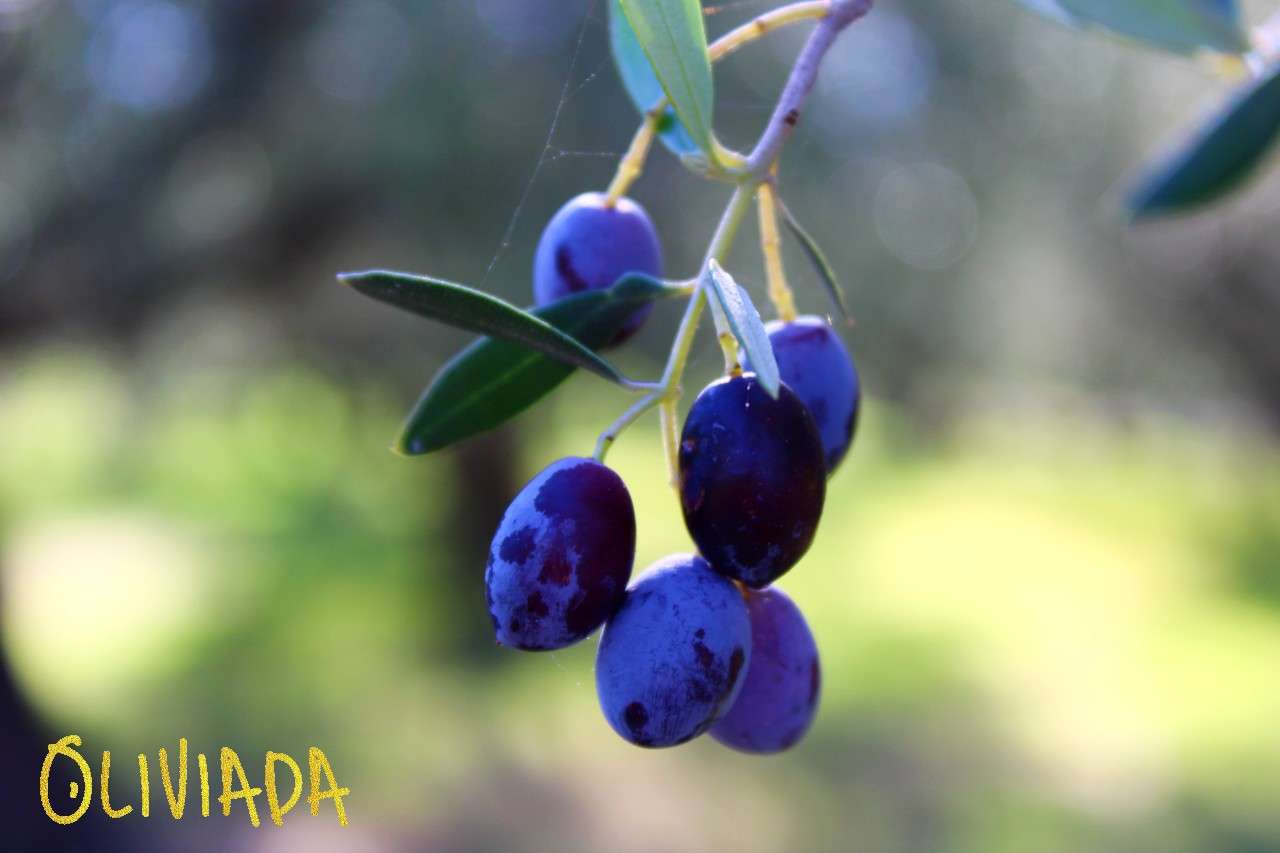 Facts About PDO Kalamata Olive Oil
PDO Kalamata olive oil is made from Koroneiki olives, which are much smaller than other olives. Therefore, the harvest and processing are more complex, and it takes many more olives to create the same amount of olive oil. Consequently, it has a higher polyphenol concentration.
Another fact, the quality of Koroneiki olive oil is so superior compared to other oils that if you mix Koroneiki olive oil with additional olive oil, it will increase the overall quality of the end product.
So if you are looking for a high-quality product, you should search for monovarietal olive oil squeezed from one type of olive!
Oliviada Olive Oil is Premium PDO Kalamata Olive Oil
Oliviada Olive Oil Characteristics
Premium Extra Virgin Olive Oil
Clasiffied PDO Kalamata
100 % Pure Olive Juice, Unblended
Koroneiki (Monovarietal) Olive Oil
First Cold Pressed
Low Acidity (< 0.3)
Balanced Fruity Flavor
Golden Green Color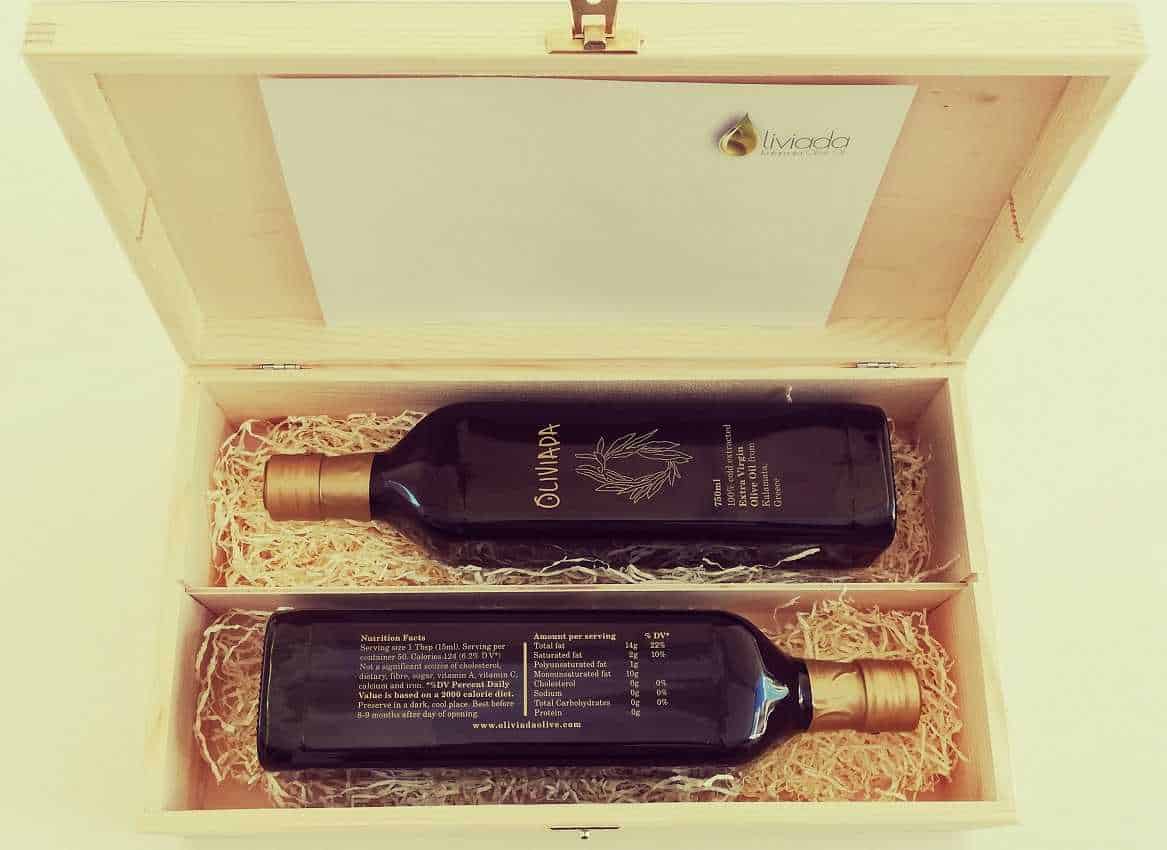 Oliviada is a Greek family-run farm with a tradition in this field for several generations. Their Oliviada premium olive oil is monovarietal olive oil made from only Koroneiki olives grown in Kalamata, Greece. 
Koroneiki olives are considered the "queen of olives" in Greece and are recognized worldwide as one of the superior olives for oil production. To keep these olives least damaged and fresh during harvest, the family picks them by hand and brings them to the oil plant to use a cold-press olive oil extraction process in low temperatures on the same day.
The end product is Oliviada olive oil – 100% pure, unblended, first cold-pressed extra virgin olive oil and classified PDO Kalamata. Due to low acidity, Oliviada olive oil is confirmed the premium extra virgin olive oil quality. 
Oliviada olive oil has a rich, delicate aroma of fruits, with a well-balanced fruity flavor and a golden-green color.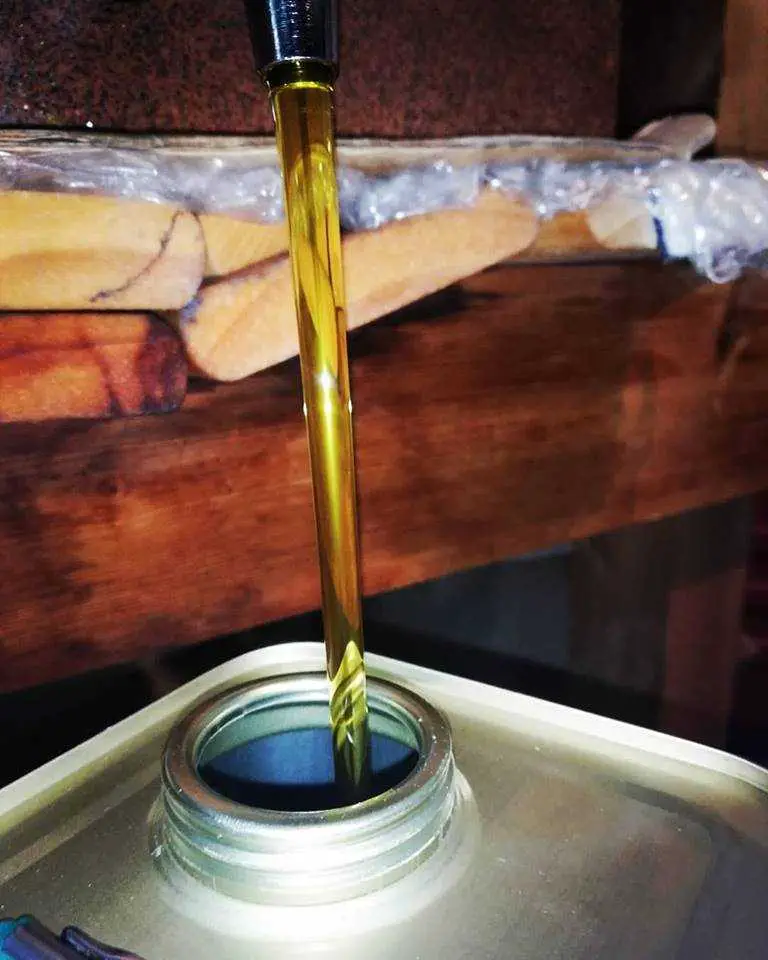 Oliviada Olive Oil Taste & Use
Oliviada olive oil is a beautiful intense limpid golden yellow color with delicate green hues. Its aroma is ample and rotund, rich in fruity hints of medium-ripe tomato, white apple, and banana and aromatic basil, mint, and parsley notes. Its taste is complex and vegetal, with lettuce, celery, and chicory flavors. Bitterness is distinct, and pungency is present and harmonic.
Its distinctive taste allows the oil to complement its flavor in countless meals. Nutritious and rich even when cooked, Oliviada premium extra virgin olive oil brings a delicious taste to your plate. Also, it is perfect as a marinade base or a salad dressing oil.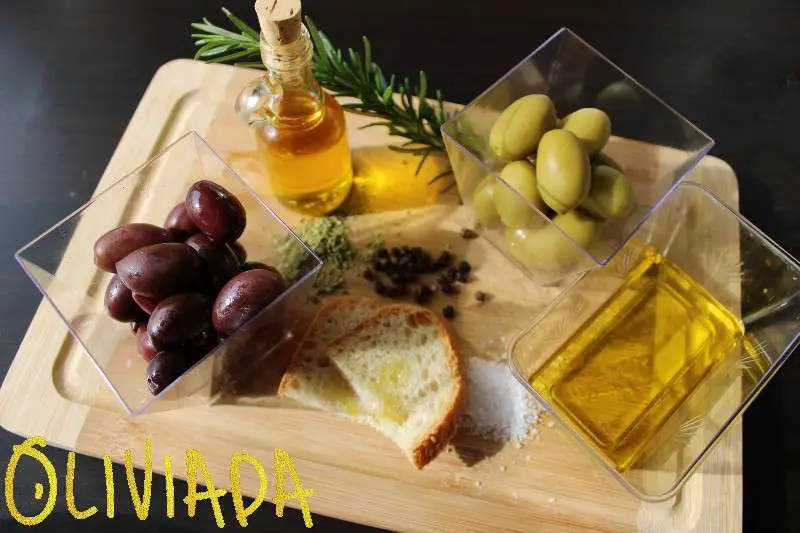 Oliviada olive oil's versatility is mainly due to low acidity, which also means that it is a much lighter salad dressing and is much more subtle overall.
Oliviada olive oil would be ideal on brochette with tomatoes, seafood appetizers, faro salads, marinated gilthead, roast potatoes, legume puree or soups, risotto with artichokes, mussels au gratin, salmon tartar, stewed cuttlefish, baked poultry or lamb, mozzarella cheese.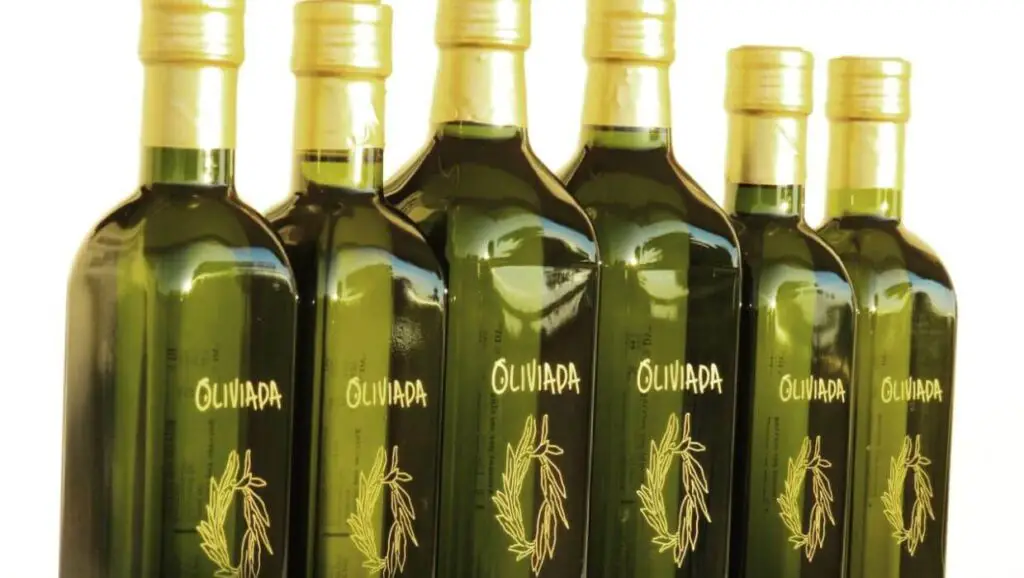 Final Thoughts
PDO Kalamata olive oil is the best olive oil from Greece made from Koroneiki olives, renowned for their distinct flavor and high nutritional value. As its title suggests, it is a Protected Destination of Origin olive oil, and this origin contributes to its popularity amongst local Greeks and now the rest of the world.
Oliviada PDO Kalamata olive oil is an exceptional example of this type of olive oil, known for its excellent taste and aroma and high levels of polyphenols and antioxidants. Compared to other olive oils taste, Oliviada olive oil has a full fruitiness flavor, with an aroma of green fruit, light bitterness, and light to medium pungency.
If you want to give an excellent taste to your meal, you should use the best PDO Kalamata olive oil. It is a perfect addition to any meal, whether a meat, pasta dish, or a simple salad.
Overall, there are many scientifically proven health benefits in PDO Kalamata olive oil, so it's worth trying for anyone who appreciates the best quality olive oil. And regular consumption of it may improve your health and well-being.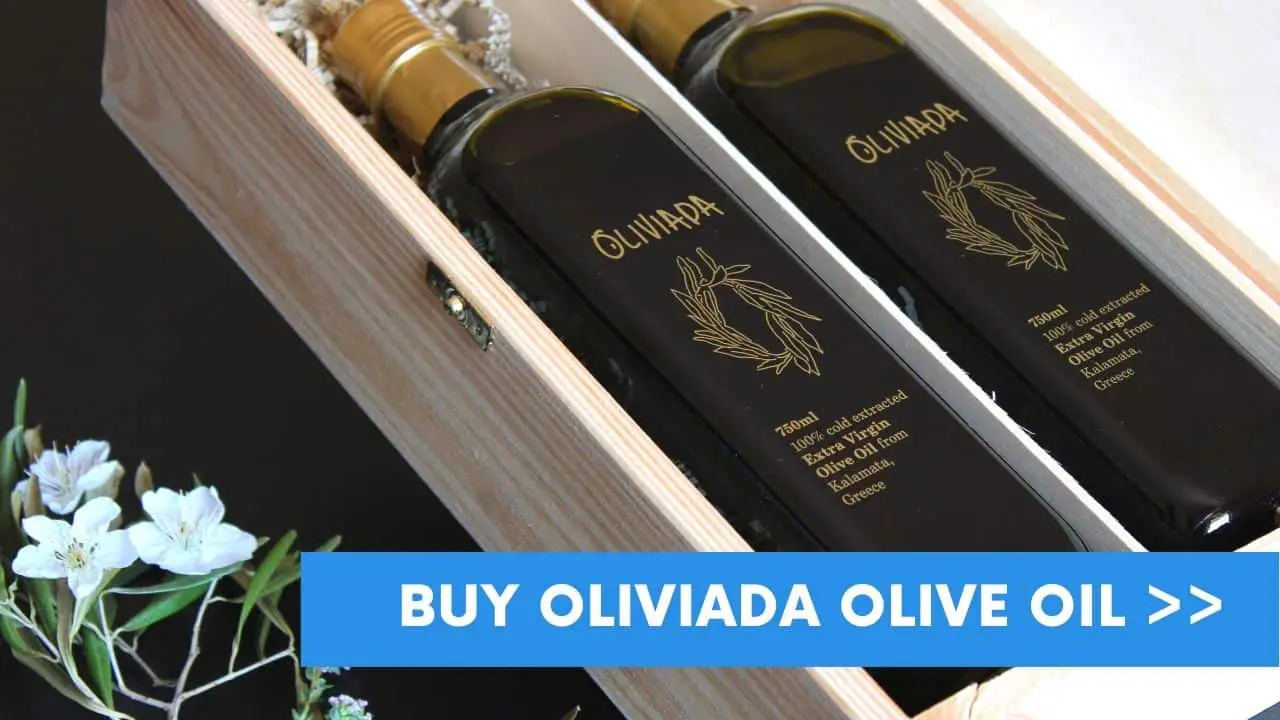 Read Next
KALAMATA OLIVE OIL HEALTH BENEFITS
Learn More