This post may contain affiliate links to help the reader find relevant products. We get commissions for purchases made through links. Thanks
Olive oil is no less than a magical potion of your hair. Whatever hair problem you are dealing with, including dull hair, rough hair, hair loss, split ends, olive oil is your solution! And if you have ever tried olive oil for hair treatment, you stick to this natural home remedy for your daily beauty routine.
Our hair goes through a lot, from coloring, blow-drying, and styling tools to dirt and pollution. Hence, they need a little bit of extra care and maintenance. But the deal is, a majority of commercial hair care products you use today are packed with harmful chemicals that tend to make the condition of your hair even worse. Fortunately, there are some effective natural ingredients that take care of the hair they deserve. Out of all the natural hair care ingredients, olive oil tops the list.
In this post, we are sharing some amazing hair treatments for different hair problems along with some effective hair mask recipes.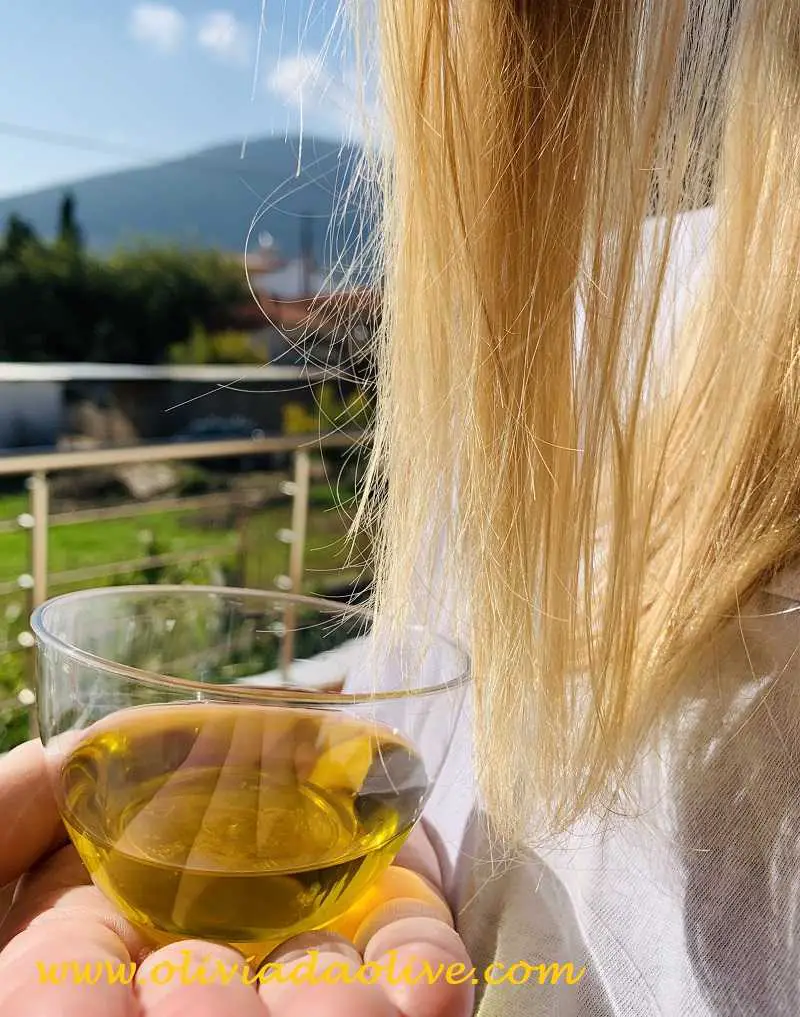 What is the Best Olive Oil for Hair Treatment?
There are many olive oil varieties in the market but not each one of them is specifically made for hair treatment and skincare. When you go to purchase the olive oil for yourself, make sure to get the best quality extra-virgin olive oil as it is of the purest and highest grade rich in antioxidants and vitamins needed for your hair and skin treatment.
Make sure the product you're buying is fresh and chemical-free and avoid using refined olive oil. For more knowledge, read our articles on how to choose olive oil brands to trust and how to check if olive oil real or fake at home.
For instance, Kalamata olive oil is one of the most popular and known as the best olive oil worldwide. Kalamata olive oil of unique nutritional value, rich in natural antioxidants that will amply reward everyone who uses it, with its amazing effect on the skin.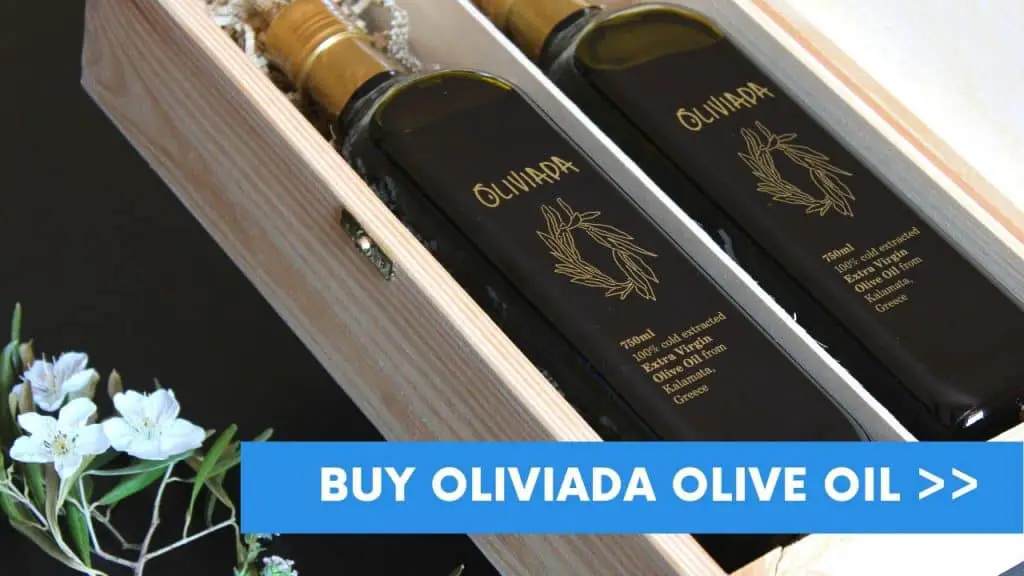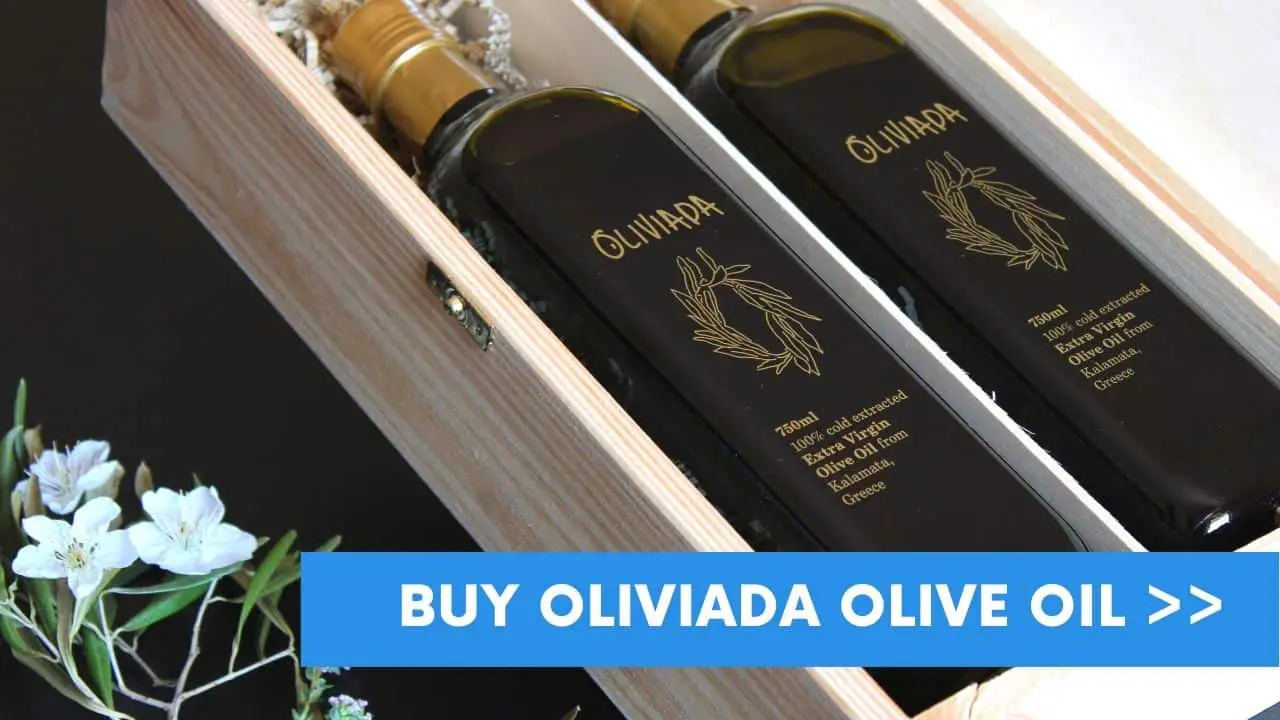 3 Olive Oil For Hair Treatments
A good quality extra virgin olive oil has multiple benefits for hair treatment including head skin. Since olive oil can deeply penetrate the hair, it makes them soft and supple. Also, olive oil works as a moisturizer and hydrates the hair very well, as a result, your hair looks shiny and glamorous. Due to nourishment provided by olive oil, your hair becomes strong and keeps split ends away.
Apart from the above, there are many more other hair-related health benefits of olive oil you can read in our comprehensive article: olive oil benefits for hair.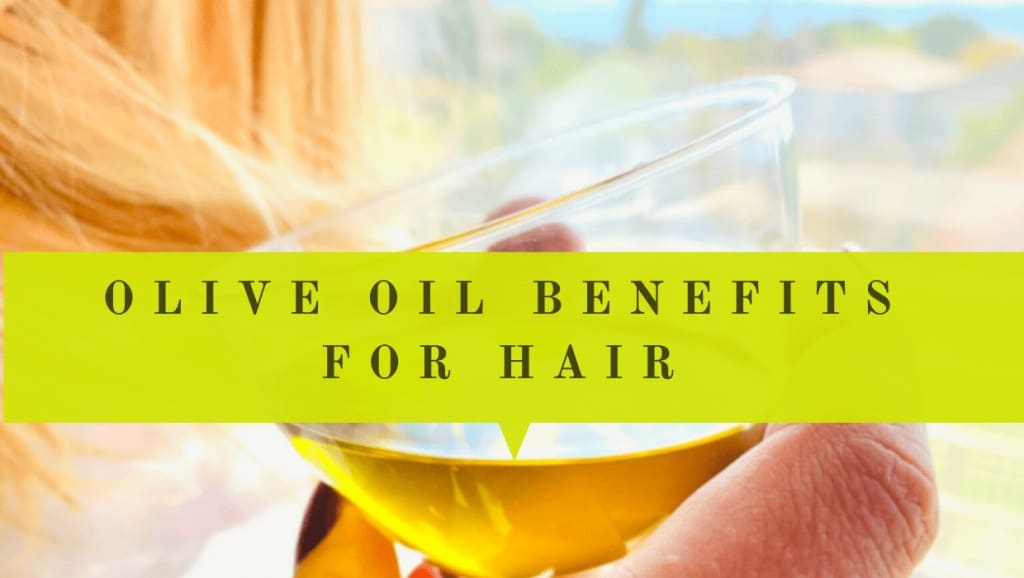 Here we will focus more on olive oil for hair treatment and start with 3 effective hair treatments we know when using olive oil:
1. Olive Oil Overnight Treatment
When talking about hair care, overnight treatments are the best because they replenish the lost moisture and repair the damage. Here is an effective overnight hair treatment using olive oil :
Pour about 1/4 cup (or less depending upon the length of your hair) of olive oil in a bowl.
Now, take the oil between your palms, warm it up for a few seconds. Then rub it and massage it nicely into your scalp. Work nicely on the crown of your hair and the hair roots. Don't rub the hair harshly, be gentle and work with your fingertips in small circular and crisscross motions for about 15 minutes.
After 15 minutes, when the oil is completely absorbed by your scalp, massage the oil into the length of hair and leave it overnight.
In the morning, wash your hair with a mild shampoo followed by a chemical-free conditioner.
Avoid blow-drying, dry your hair in natural air instead.
Repeat the treatment 3 to 4 times a month for best results.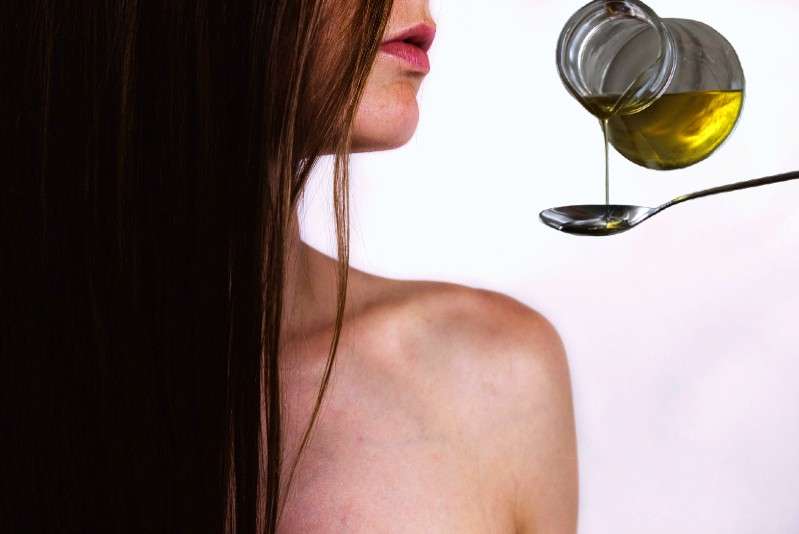 2. Olive Oil Hair Loss Treatment
According the research done on mice, olive oil stimulates new hair growth and can be used to slow the effect on hair loss. Here is olive oil for hair loss treatment:
Take about 1/4 cup of olive and mix it with an equal amount of onion juice.
Combine the mixture nicely and gently massage it into your scalp until absorbed.
Wait for 30 minutes or longer and then wash it off using lukewarm water and your favorite shampoo. You may have to use the shampoo twice to get rid of the onion smell.
Apply a good conditioner and rinse off.
Repeat at least 3 times a month.
3. Olive Oil Hair Growth Treatment
Good quality olive oil for hair stimulate hair growth, combats dry scalp and dandruff, remedy damage, add luster, and nourish hair. Try our olive oil hair growth treatment and find out results after 3 – 4 months.
Mix one egg yolk with equal amounts of olive oil and combine well.
Apply the mixture to your scalp and wait for 30 minutes.
Rinse it off and then shampoo+condition your hair as usual.
Repeat 3-4 times a month.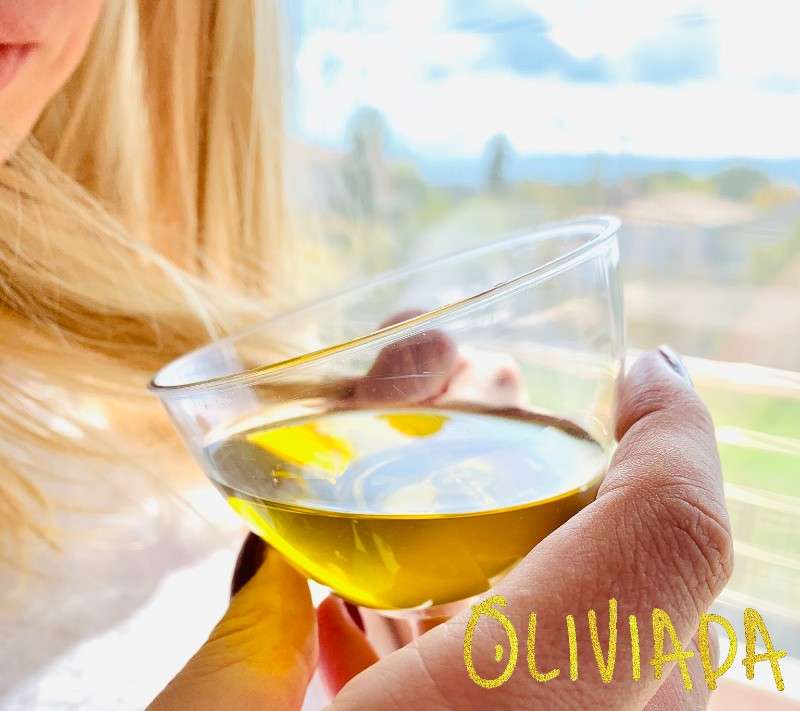 Olive Oil Hair Masks – 3 DIY Recipes
Olive hair masks are very effective in dealing with all sorts of hair damage including hair-loss, dull hair, dry scalp, thin and brittle hair etc.
Below we are sharing some effective olive oil hair masks that will help you achieve silky, soft, bouncy, strong and healthy hair.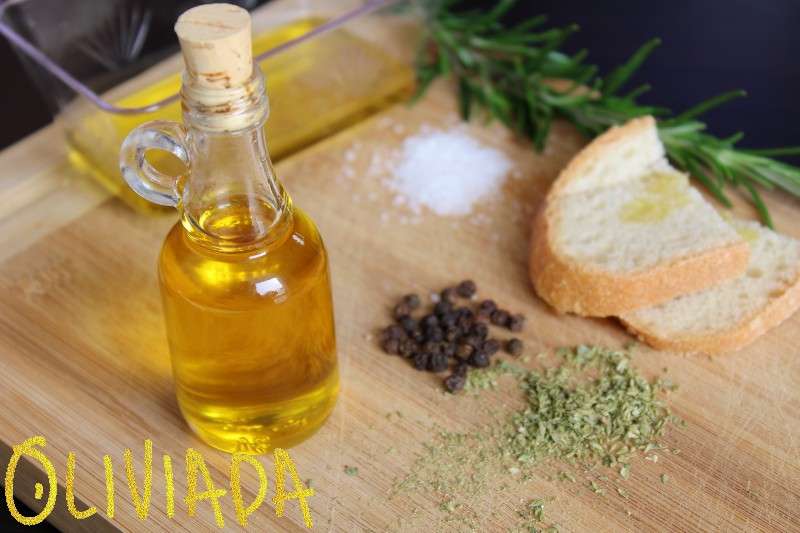 Olive Oil, Honey & Aloe Vera Mask
DIY Mask for Dry Hair Treatment
Mix 3 tablespoons of olive oil, 2 tbsp of honey and 2 tbsp of pure aloe vera gel in a bowl.
Mix until you get a smooth and creamy texture.
Apply this mask to your entire scalp and length of your hair.
Keep it for 40-45 minutes and then rinse your hair with a mild shampoo and conditioner.
Olive Oil, Lemon & Egg Mask
DYI Mask for Dull and Rough Hair
Mix one egg yolk and 3 tbsp of olive oil in a bowl.
Add a few drops of lemon juice and combine well.
Apply the mask evenly on your scalp and length.
Keep it for 40-50 minutes before washing it off with shampoo and cold water.
Olive Oil & Yogurt Mask
DYI Mask for Rough Hair and Dandruff Treatment
Take 4-5 tbsp of plain yogurt or curd and mix it with 2-3 tbsp of olive oil.
Combine the mix well and apply it on your scalp and length of hair.
Keep it for 40-50 minutes.
Wash it using warm water, afterwards apply a good conditioner.
Conclusion on Olive Oil for Hair Treatment
Olive oil hair treatments described in this article can improve your hair growth and also provide other great benefits that range from strengthening to nourishing as long as you choose highest quality extra virgin olive oil.
Do not expect the results to be seen after trying these treatments a couple of times, apply regular hair treatments and check the comparison of your hair before and after 3 – 4 months.
Also, you can benefit from using the best olive oil shampoos and conditioners, as they infuse your hair with vitamins and antioxidants, helping to repair damage, enhance shine, and promote healthy growth.
Let's use this natural products to nourish and care for our hair!
Read Next
Learn More