WE CAN PERSONALIZE EVERY ORDER, AND CREATE A SPECIAL OLIVE OIL SOAPS GFT FOR ANY OCCASION: ANNIVERSARIES, WEDDINGS, BIRTHDAYS, MOTHER'S DAY, EASTER, CHRISTMAS OR NEW ARRIVAL.
Organic Greek Olive Oil Soap is a perfect gift for people who support a high-quality lifestyle, eco products, and their wellness.
Organic Greek Olive Oil Soap – 100 % Natural Product – Organic Ingredients – Pure Soap
Our Oliviada olive oil soap is handmade by our family. It is a pure organic soap simple made with Greek Kalamata olive oil produced in my family-owned olive oil farm.
We don't use any different oils or fragrances. Such type olive oil soaps called as well as "Castile" soap and are made with hands.
Our handmade olive oil soap is very mild, long-lasting that produces a silky lather of tiny bubbles. And while it cleans well, it is perfect for extremely sensitive skin. Contains no added essential oil scent blends.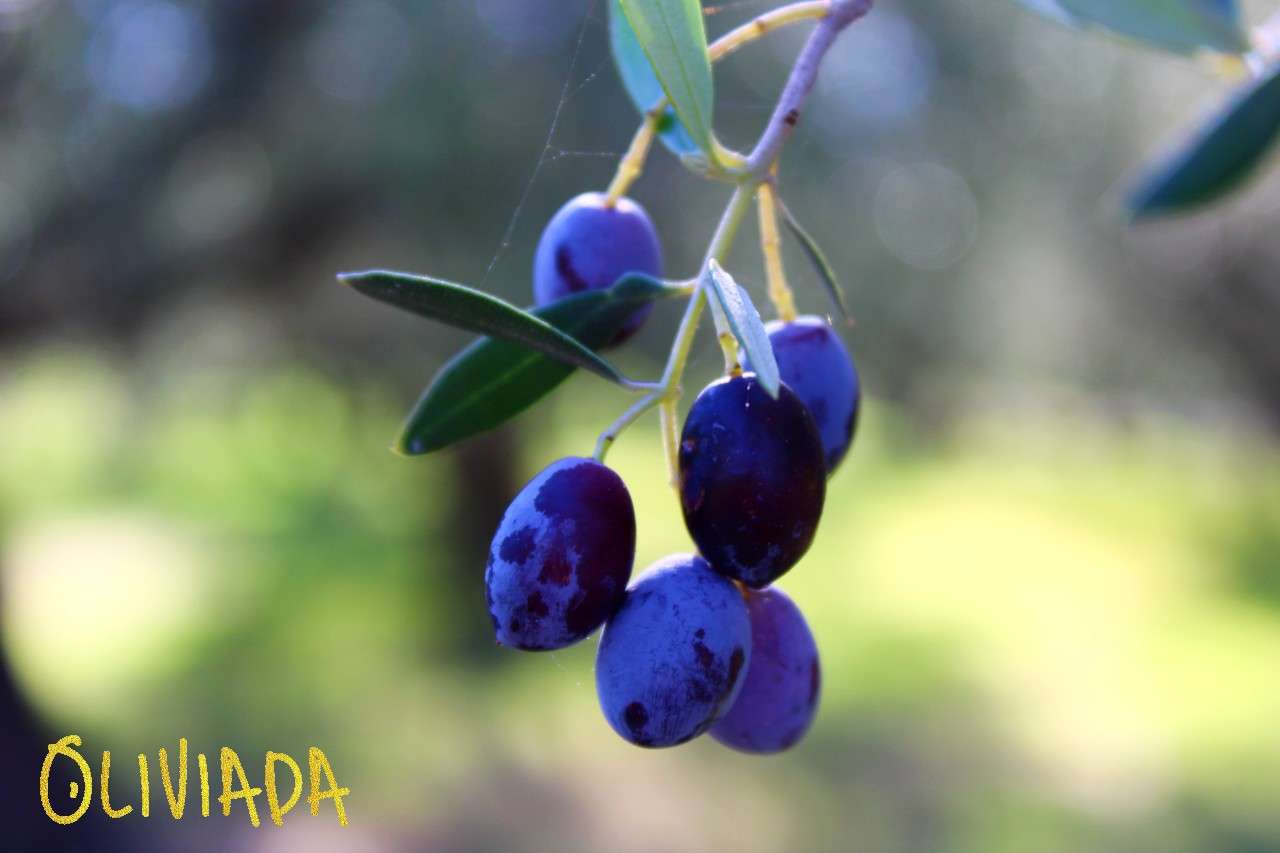 Ingredients:
Oliviada Kalamata Extra Virgin Olive Oil, Purified Water, Sodium Hydroxide is as well known as Lye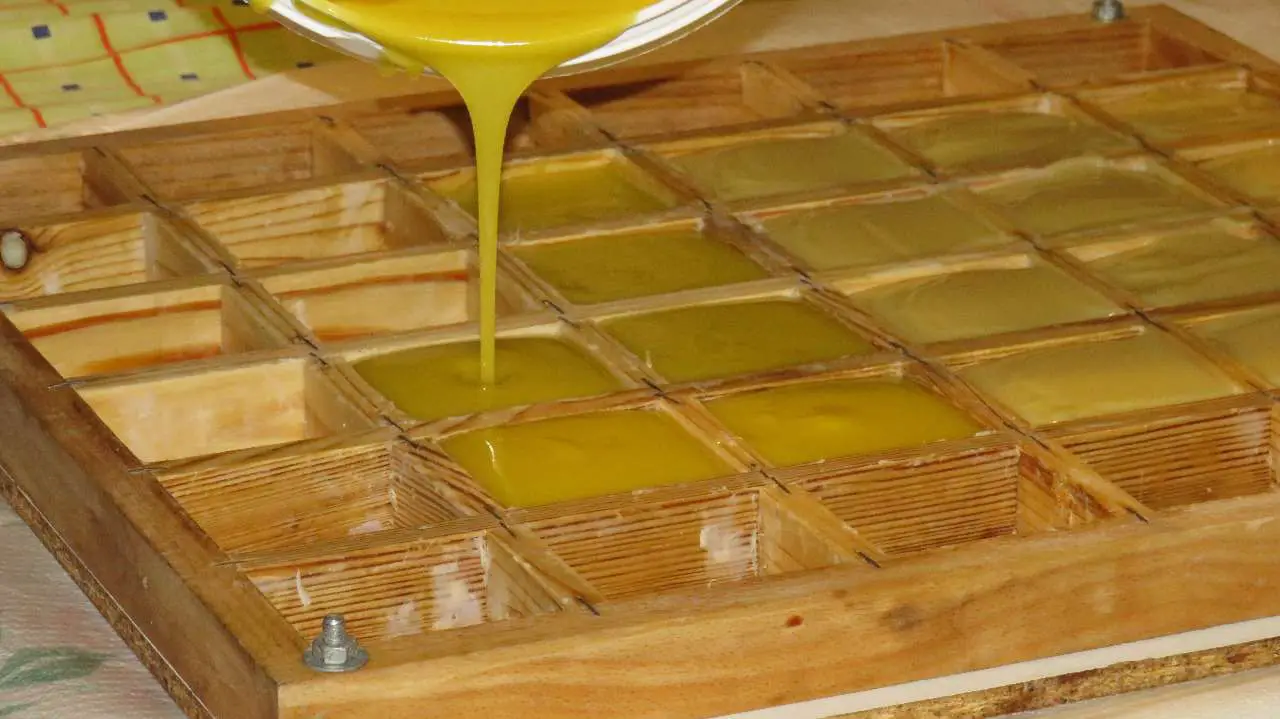 Our Oliviada GREEK OLIVE OIL SOAP SPECIFICS:
100% Natural & Unscented
Organic ingredients
Made from Kalamata Olive Oil produced by my family-owned farm
No parabens
No chemical preservatives
No artificial coloring agents
Weight: 3.3 ounces or 90 g bar
Dimensions: 2.8 x 2 x 1 inches or 7 x 5 x 2.5 cm
Vegan-friendly
Our Oliviada olive oil is natural certified highest grade Kalamata extra virgin olive oil. It is 100% unfiltered, unblended, cold-pressed olive oil produced in our farm in Greece.
Interested in Oliviada brand? Read more about us…
Gift Customization
Oliviada soap gifts are totally personalized to our customer's desires and YOUR needs. If you have ideas to customize or personalize a gift, please do not hesitate to share it with us by e-mail and we may fulfill to make it happen!
Shipping Worldwide
We ship soaps wrapped in a wooden box internationally.
PROCESSING TIME
Standard orders are dispatched within 2-3 working days. If it is a highly customized gift, then the processing time is longer than 5 working days.
SHIPPING TIME
We use an EXPRESS DELIVERY company and based on our experience it delivers:
3-5 days within Europe
5-7 working days in the USA, Australia or Canada
to other non-EU countries depending on location
More in Return policy… 
We Sell on Etsy
Check out our Oliviada shop on Etsy