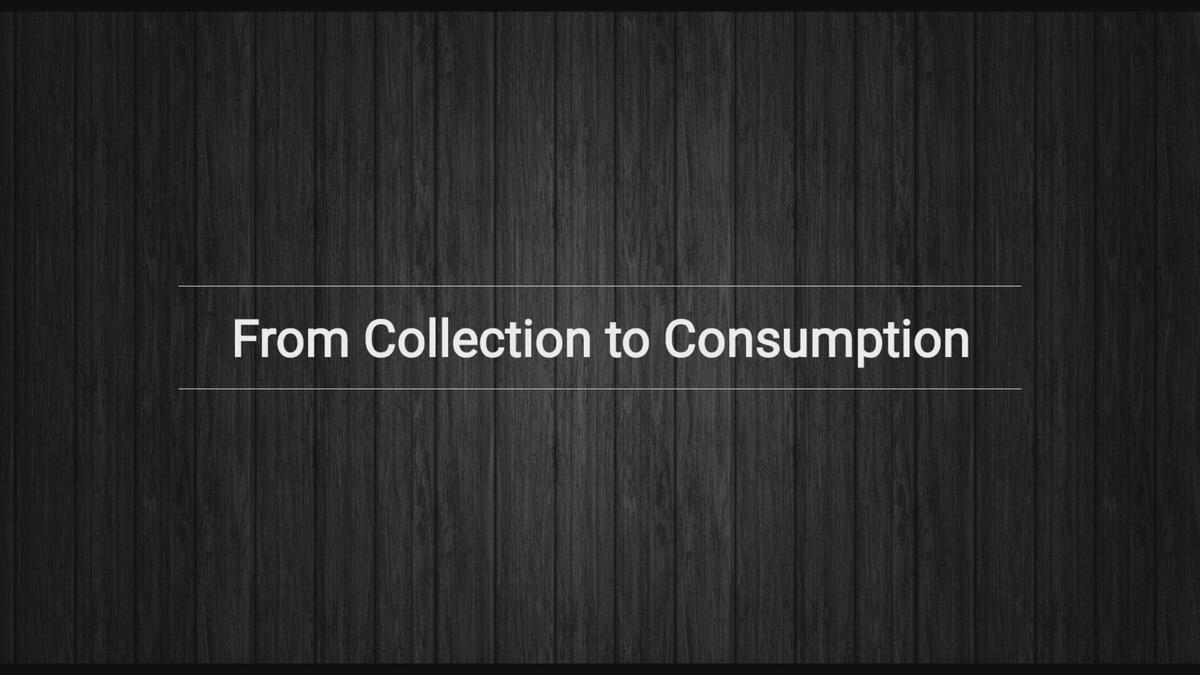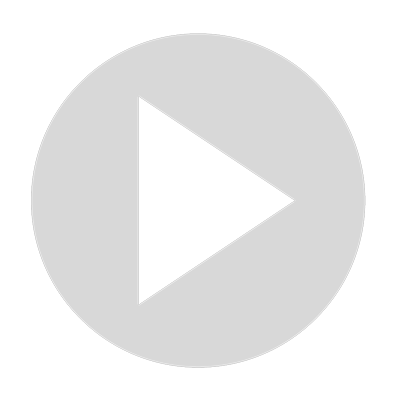 Extra Virgin Olive Oil Extraction Process
Extra Virgin Olive Oil Production Stages: olive growing and harvesting. Olives transportation and cleaning.  Then grinding, malaxing, and separation in an olive mill. Storage of olive oil and lab analysis. Finally, bottling and distribution. 
Show More
Show Less
Latest Videos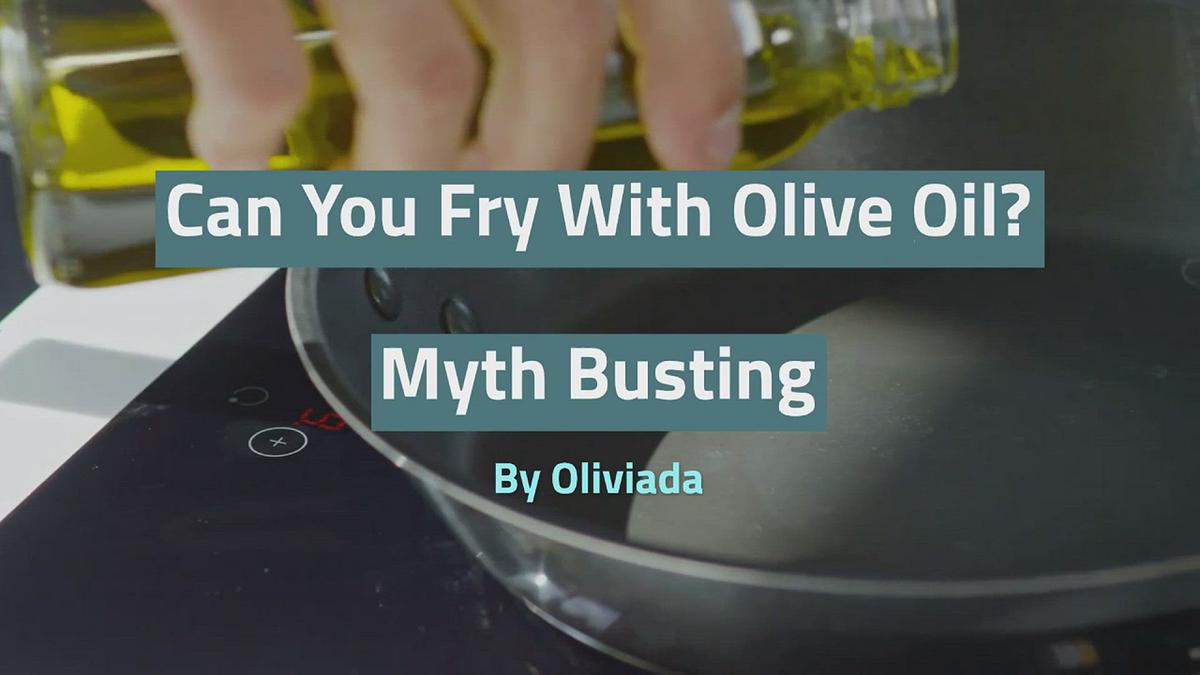 1:06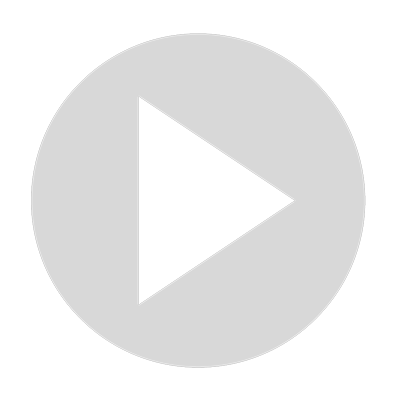 Can You Fry With Olive Oil? Myth Busting!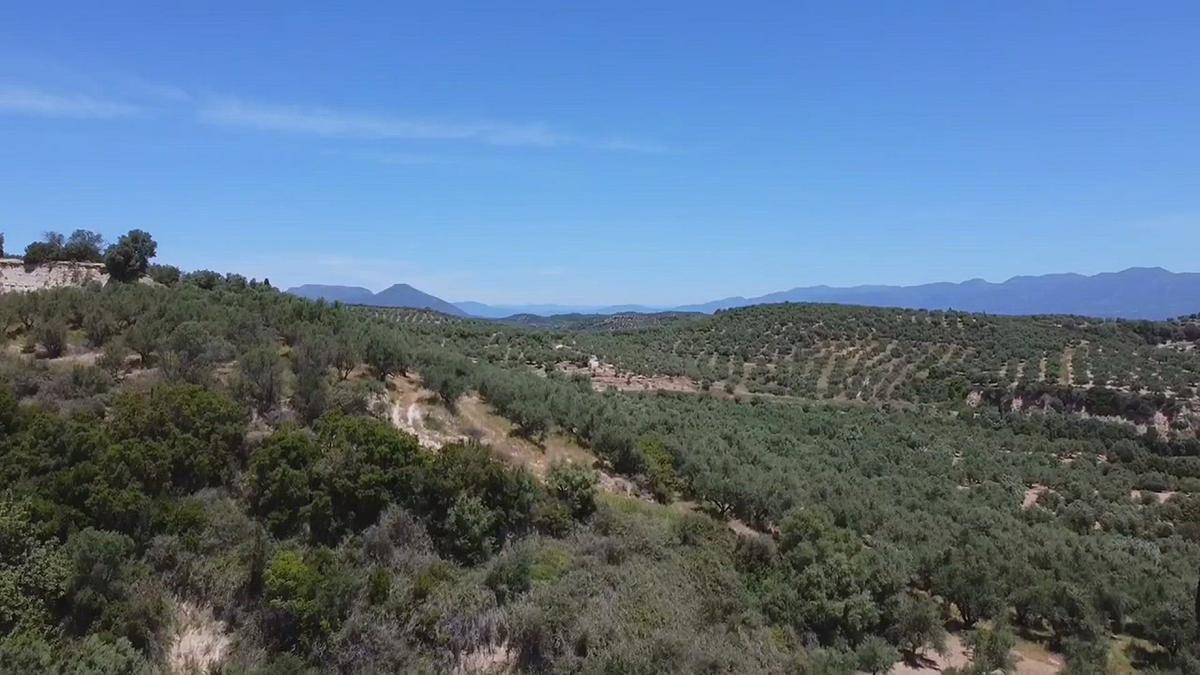 1:16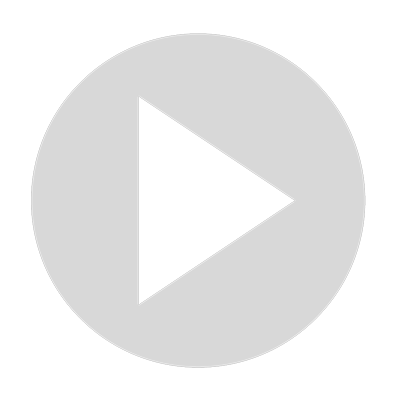 Kalamata Olive Trees Fruiting Season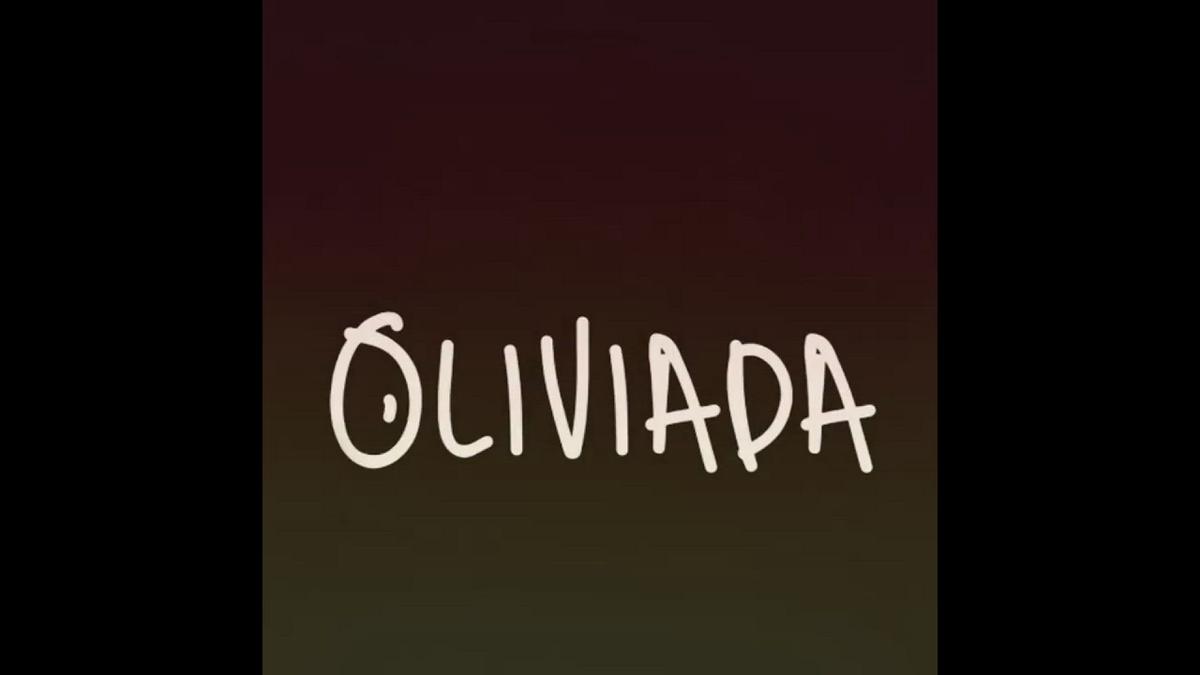 1:19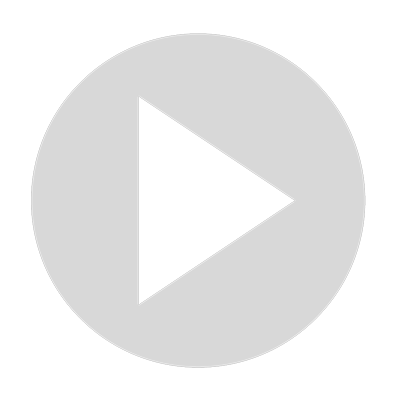 Oliviada Kalamata Olive Oil Story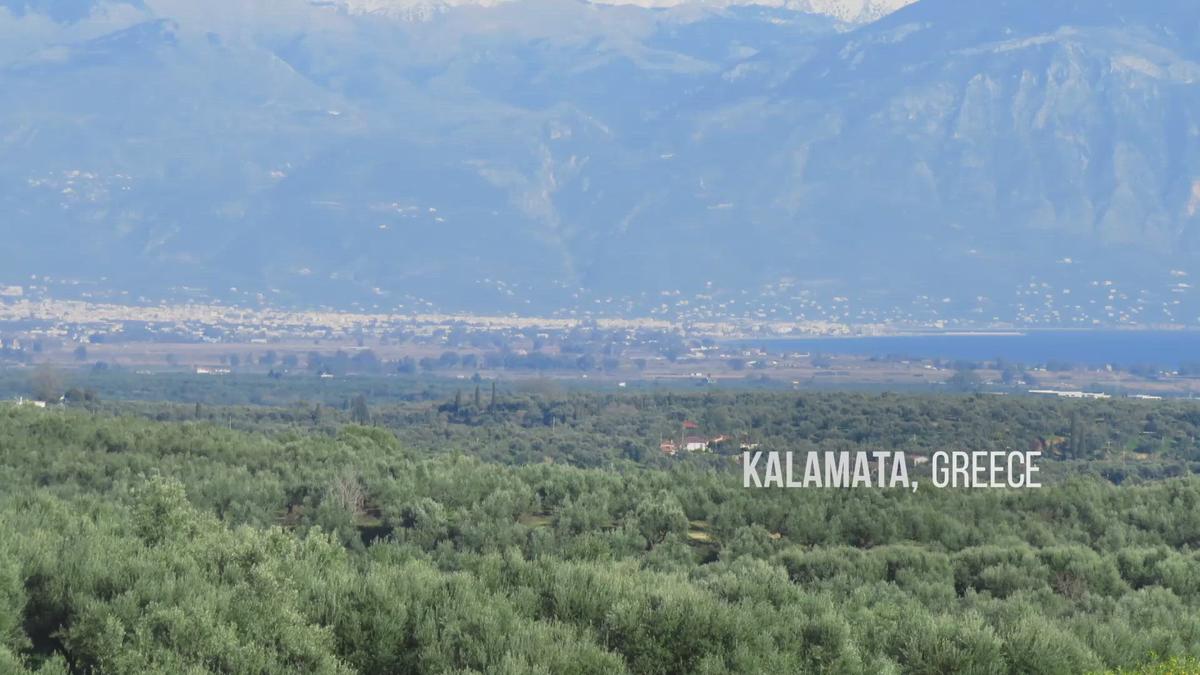 2:12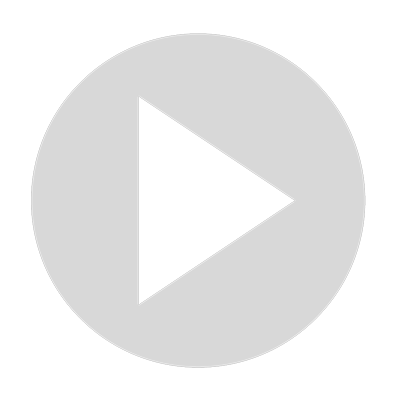 Oliviada Olive Tree Adoption in Greece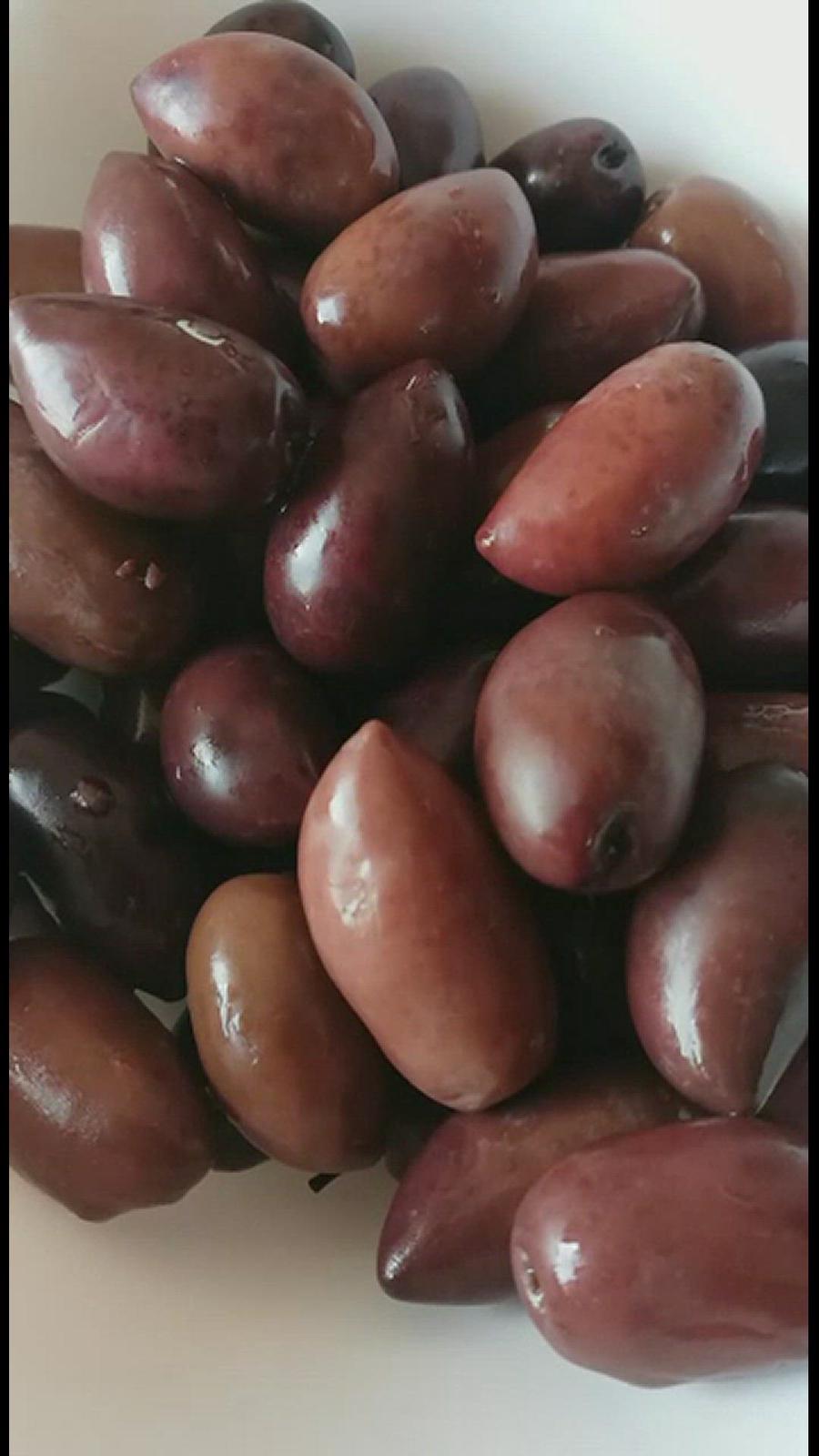 2:33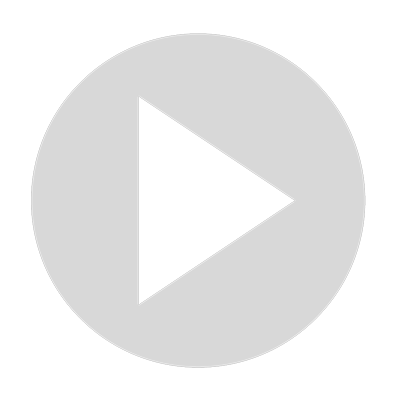 How to Make Olive Oil at Home?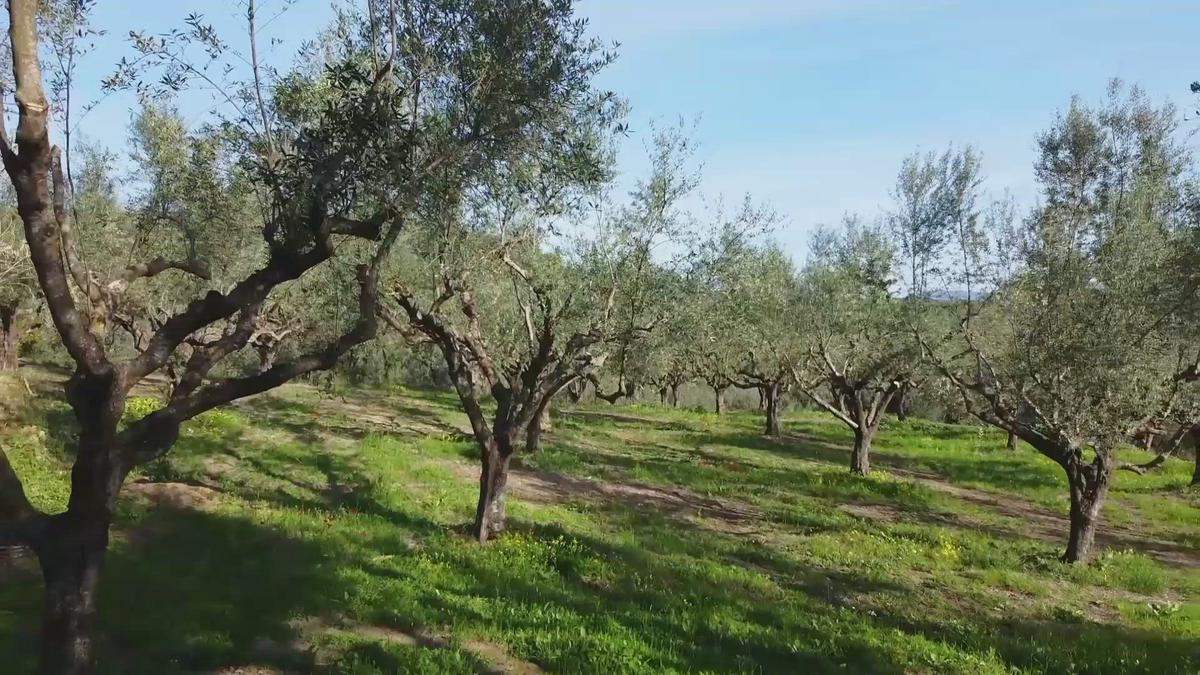 0:27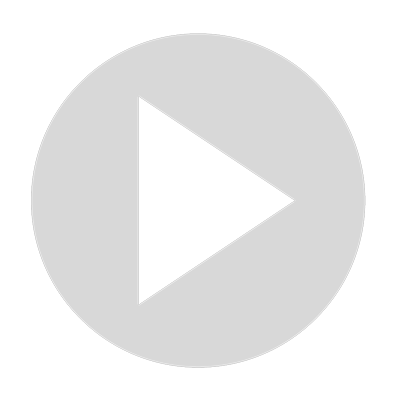 Oliviada olive grove + Kalamata olive oil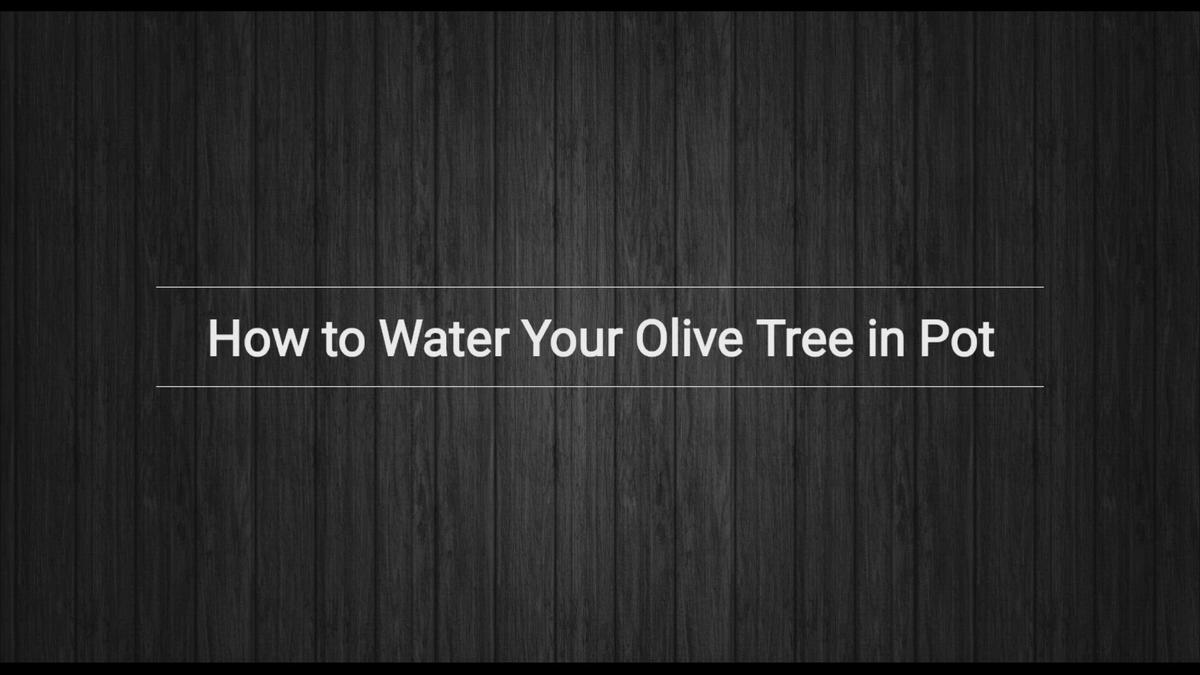 1:57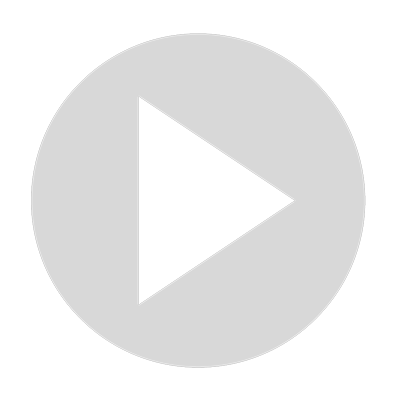 Potted Olive Tree Deep Watering Method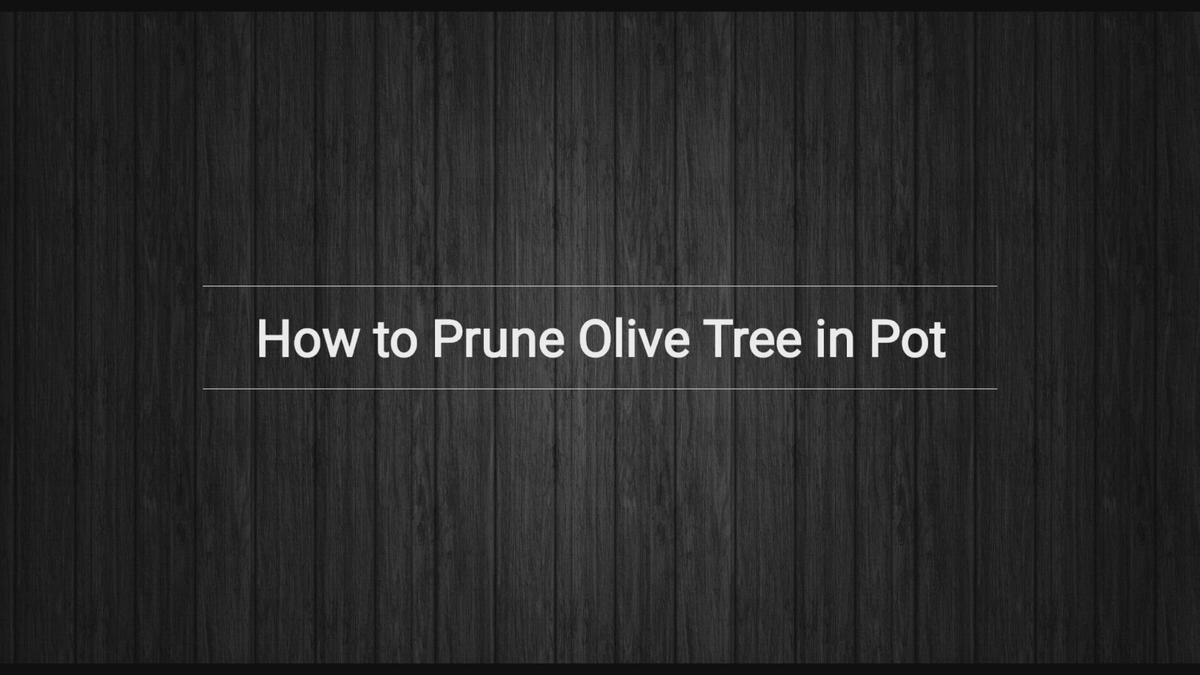 3:13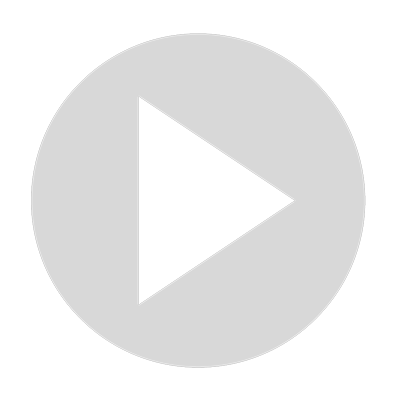 Pruning Olive Trees in Pots - 5 Principles