Oliviada Kalamata Olive Oil Story
This is Oliviada olive oil story which starts with respect to the land, people, and tradition in order to achieve the best quality olive oil.
Show More
Show Less
Latest Videos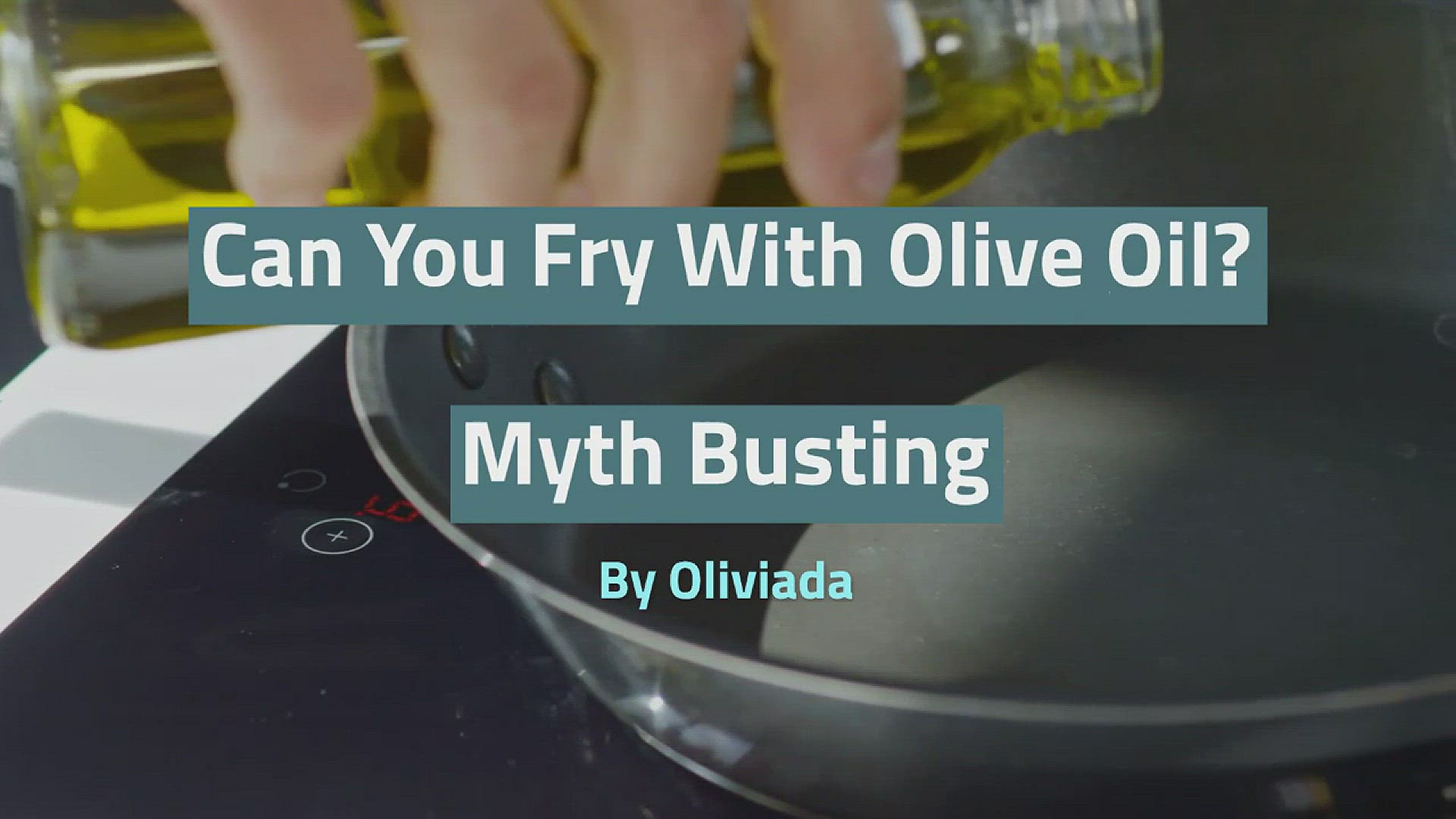 1:06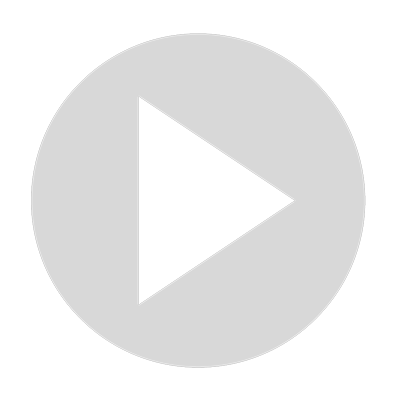 Can You Fry With Olive Oil? Myth Busting!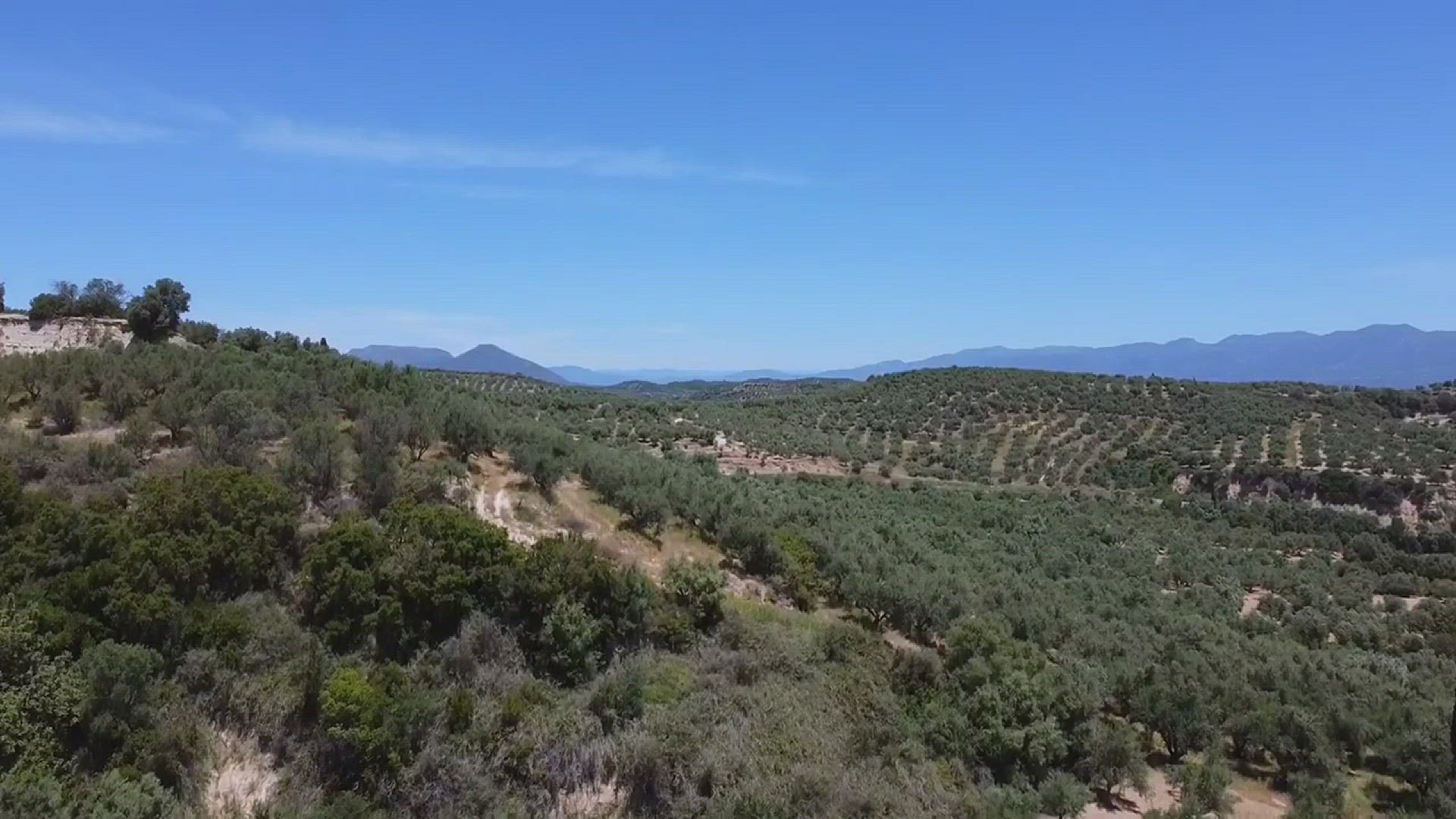 1:16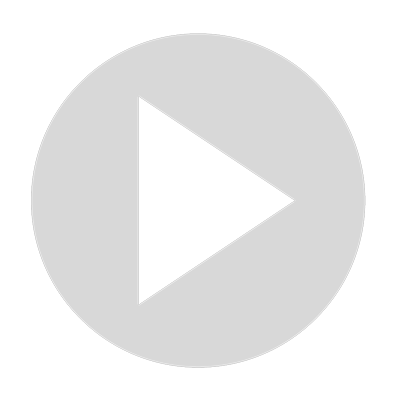 Kalamata Olive Trees Fruiting Season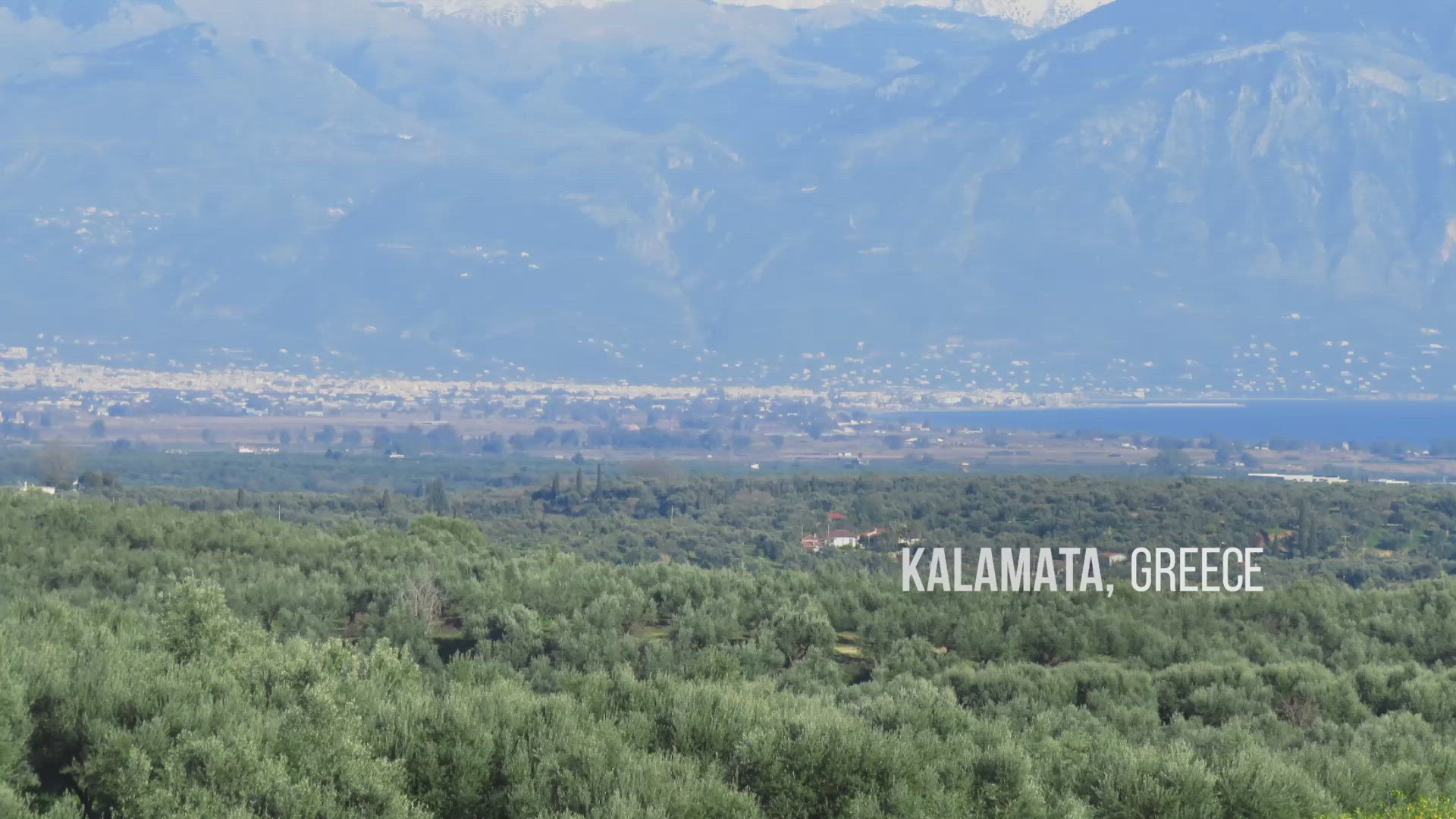 2:12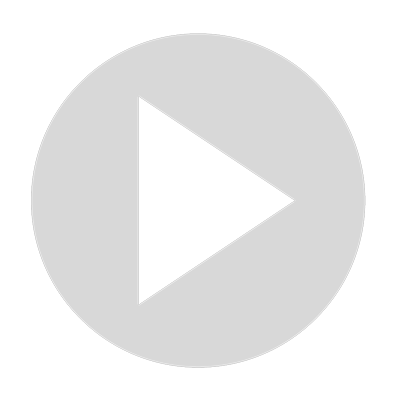 Oliviada Olive Tree Adoption in Greece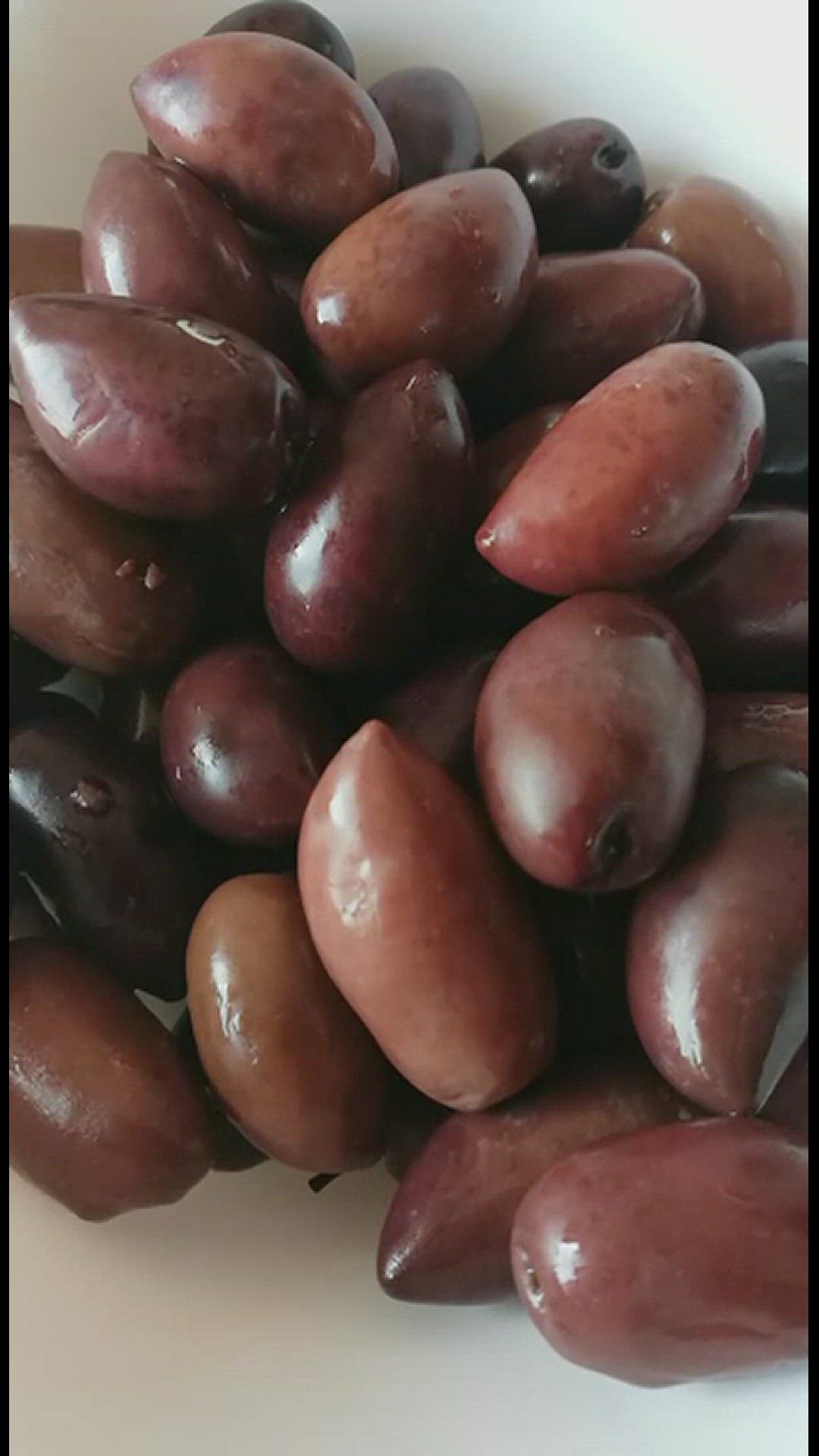 2:33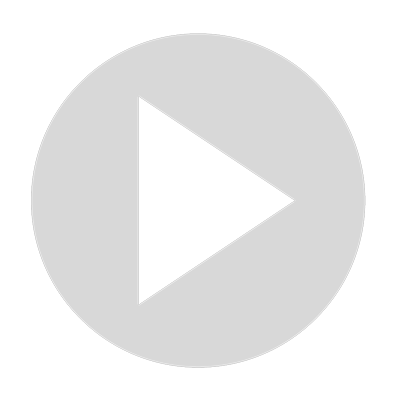 How to Make Olive Oil at Home?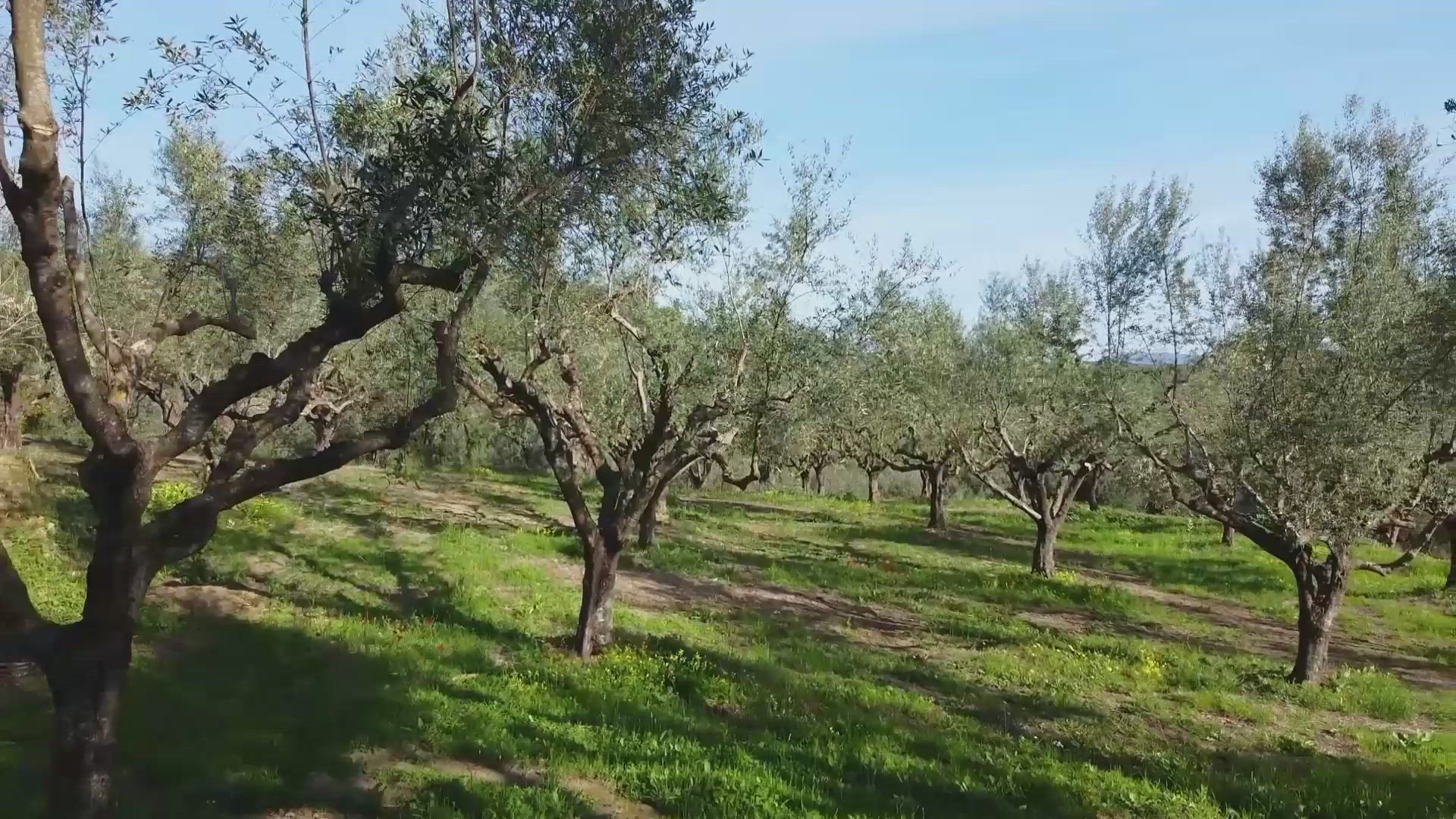 0:27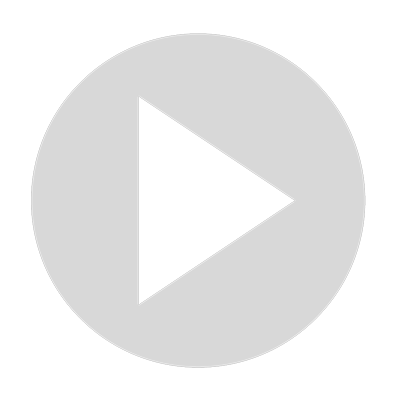 Oliviada olive grove + Kalamata olive oil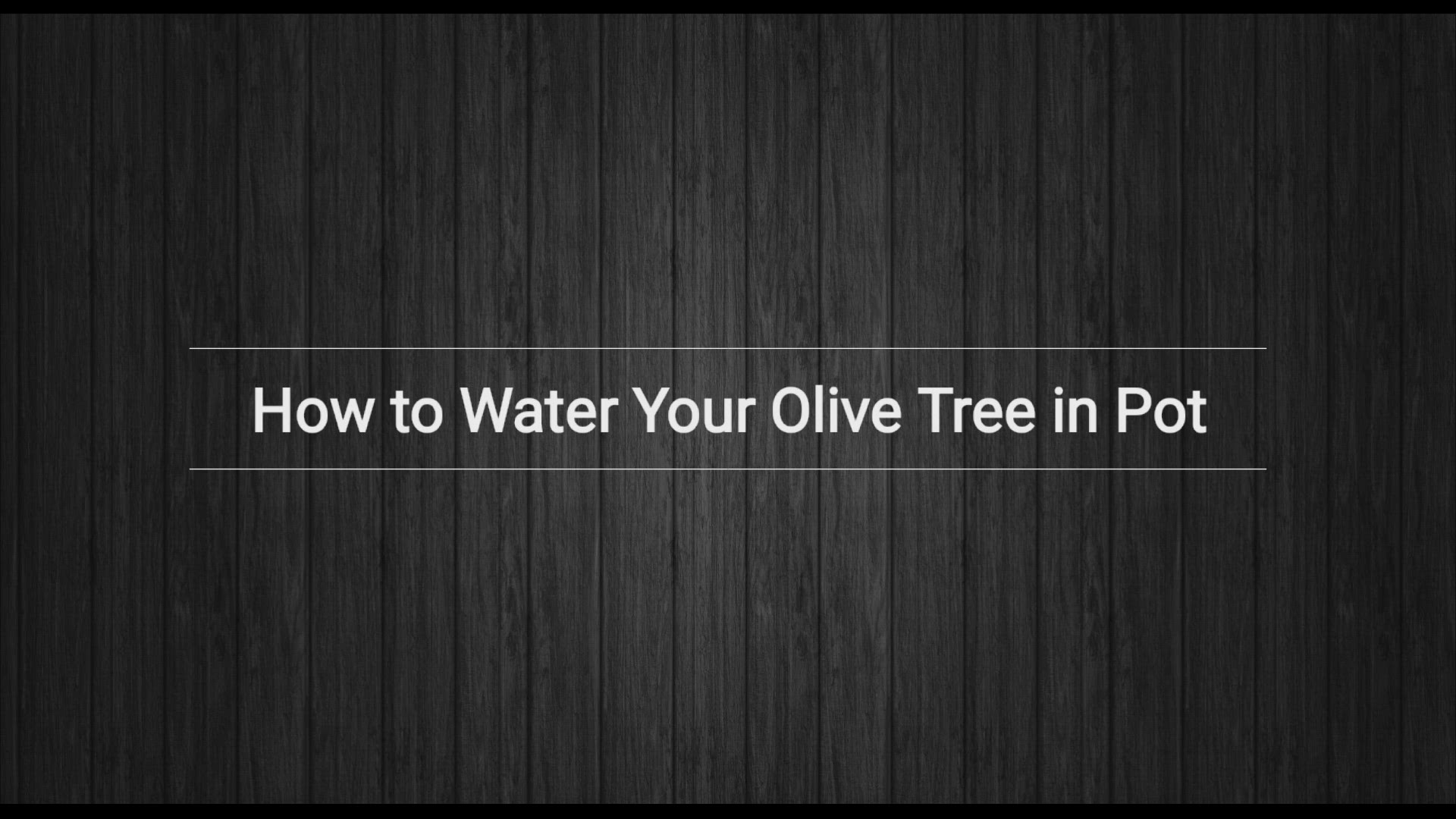 1:57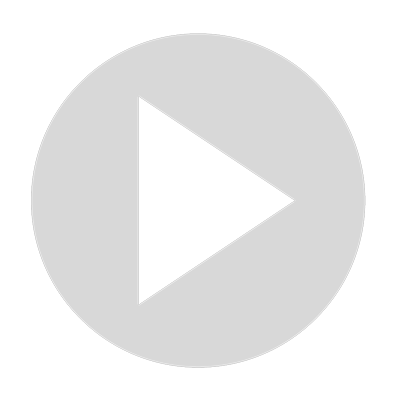 Potted Olive Tree Deep Watering Method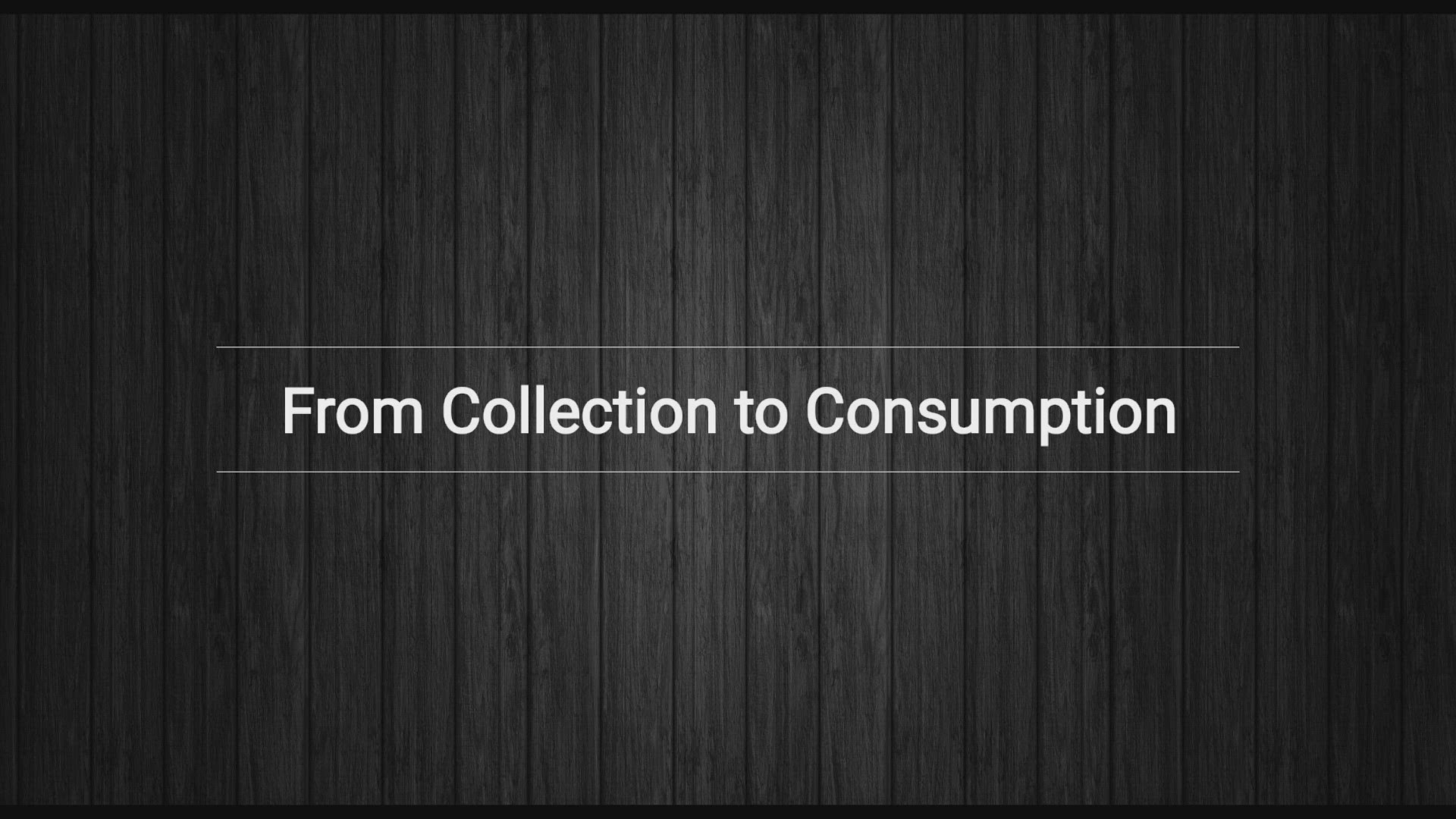 3:45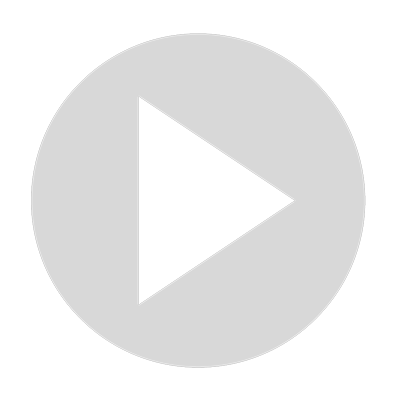 Extra Virgin Olive Oil Extraction Process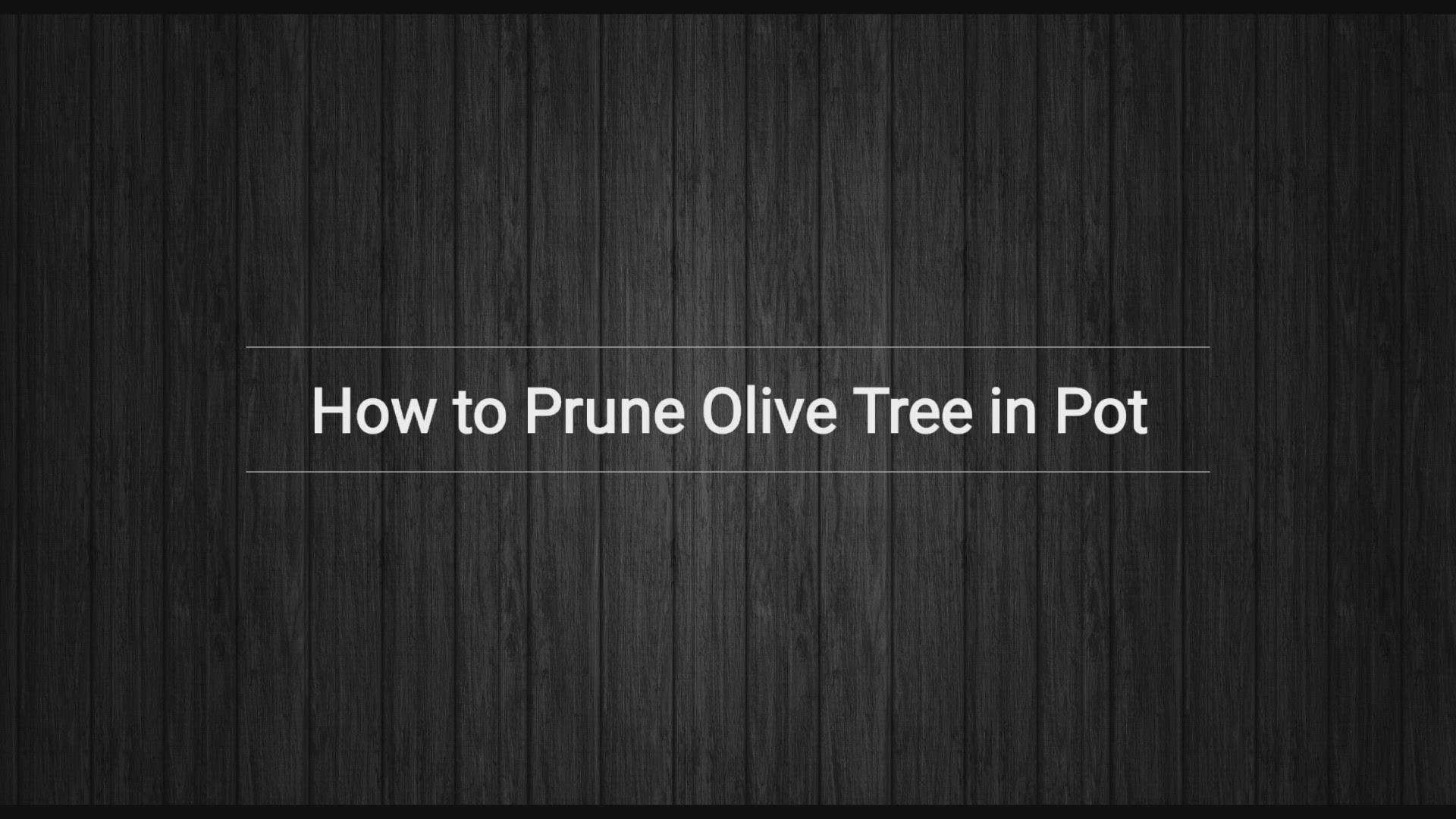 3:13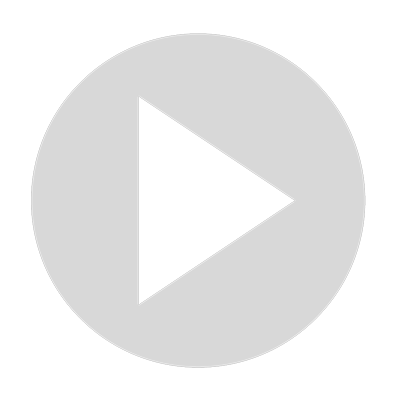 Pruning Olive Trees in Pots - 5 Principles