Pruning Olive Trees in Pots - 5 Principles
Pruning olive trees in pots or containers is recommended to keep the trees healthy, promote growth and increase production yield.  Learn 5 pruning principles for your olive trees in pots!
Show More
Show Less
Latest Videos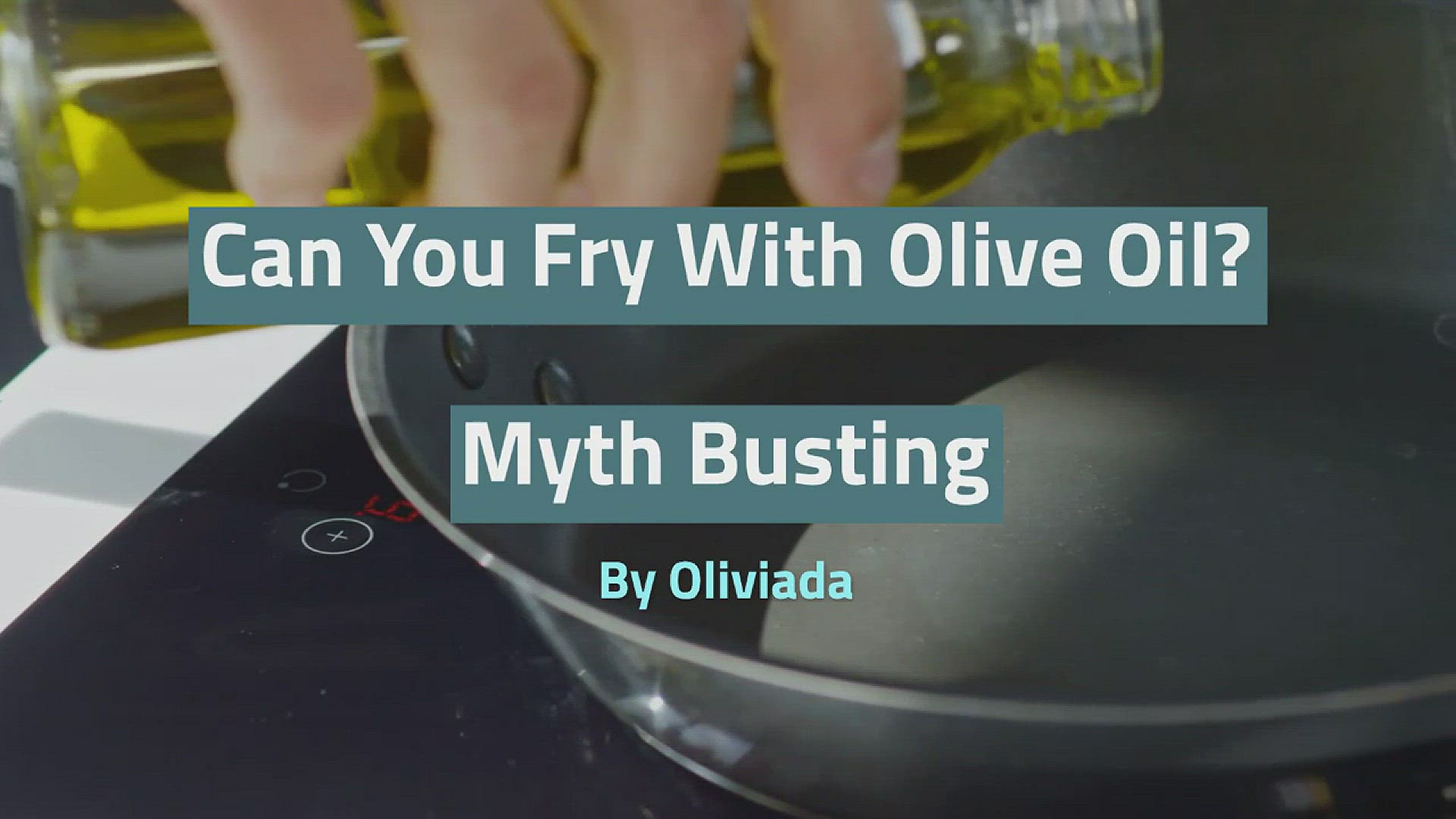 1:06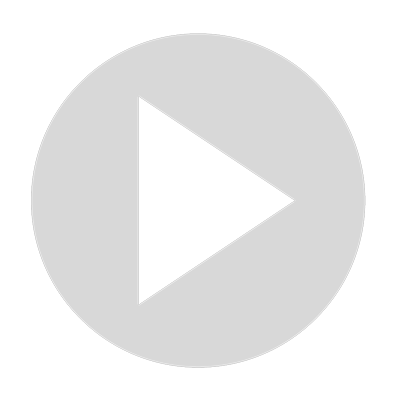 Can You Fry With Olive Oil? Myth Busting!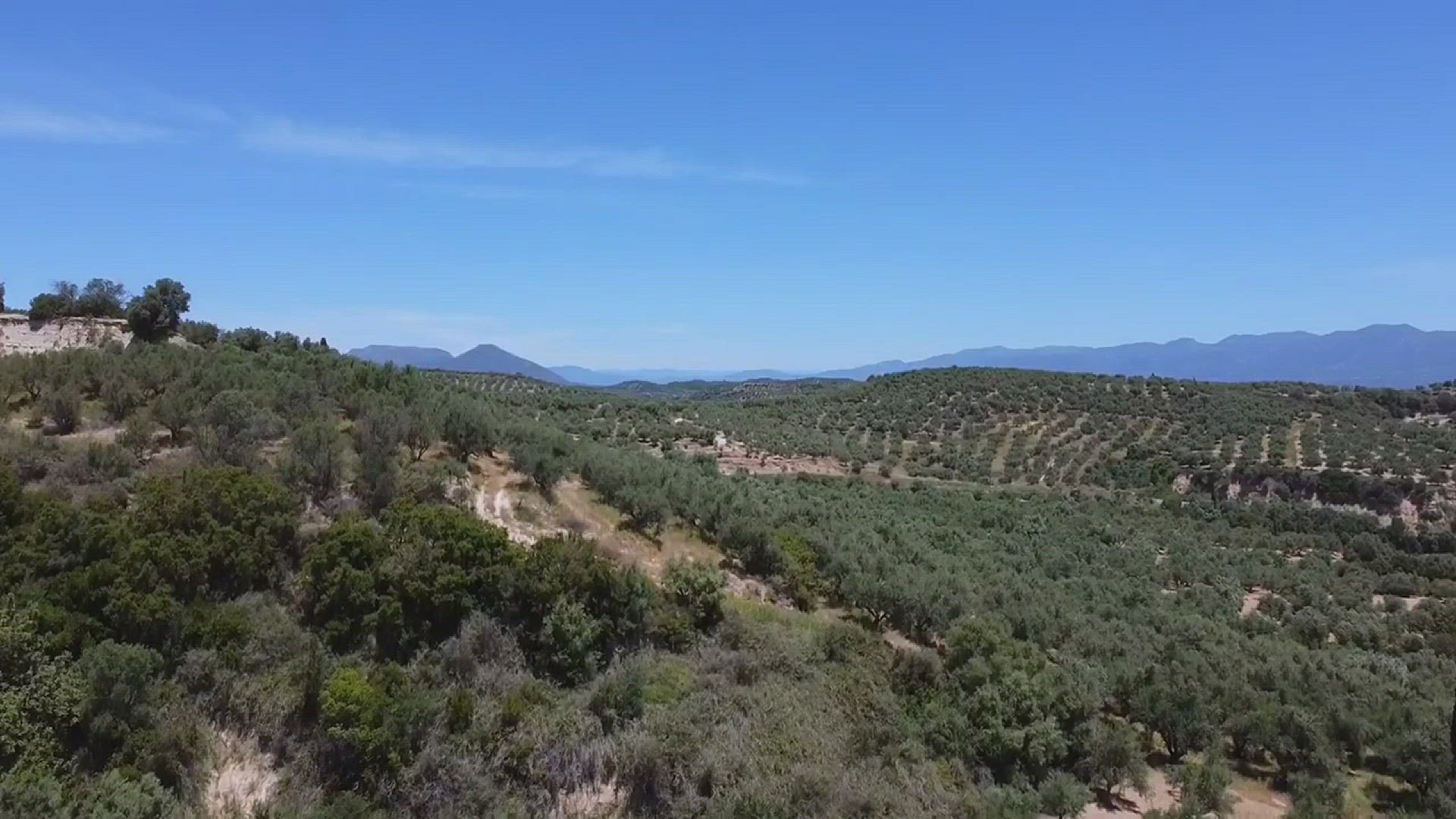 1:16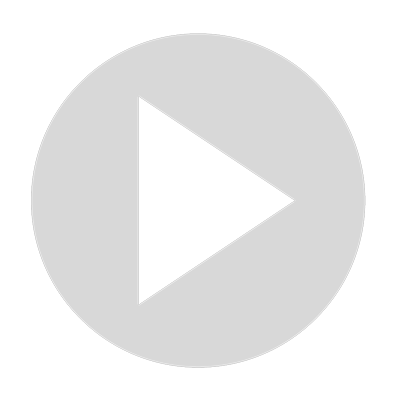 Kalamata Olive Trees Fruiting Season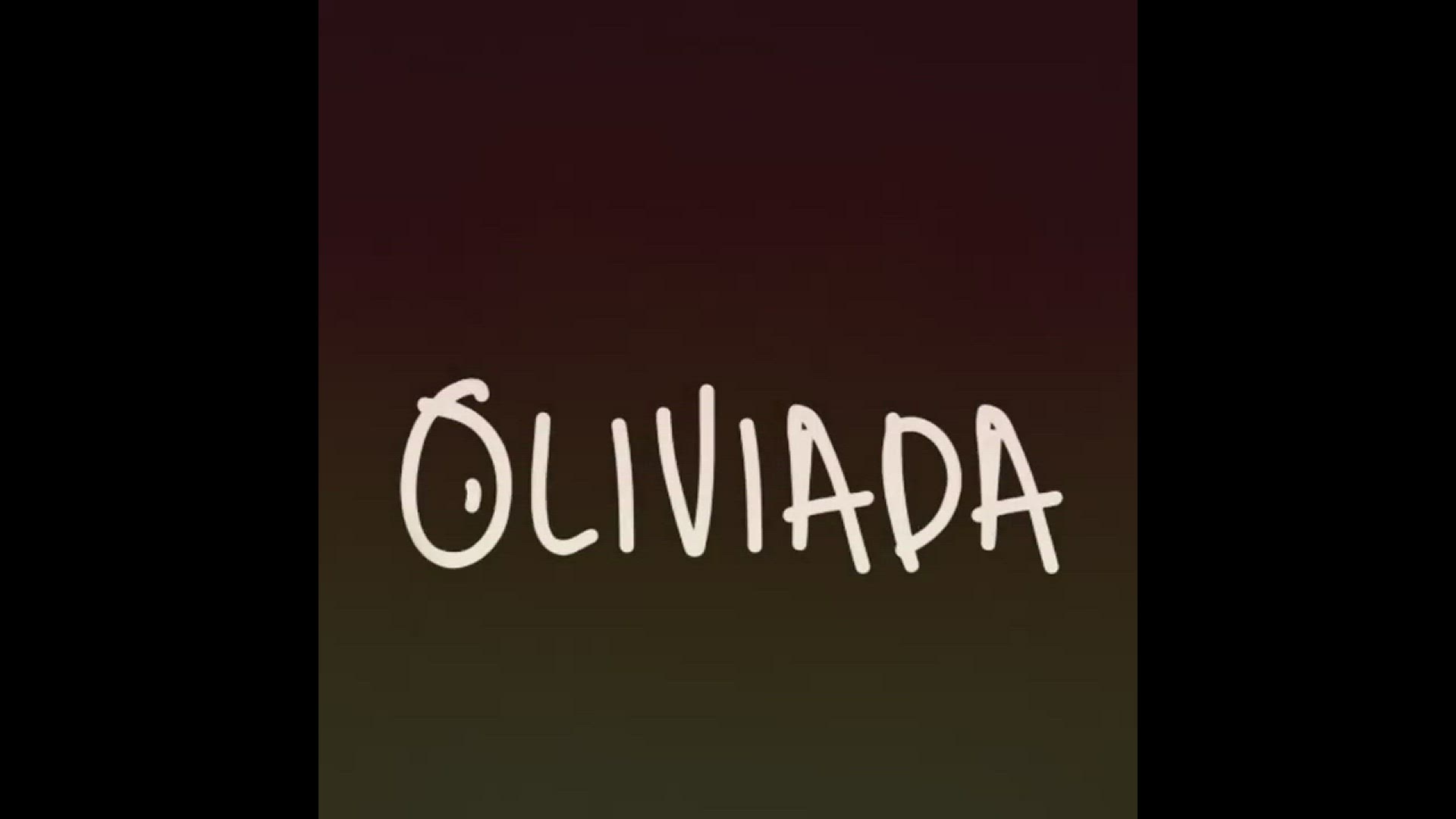 1:19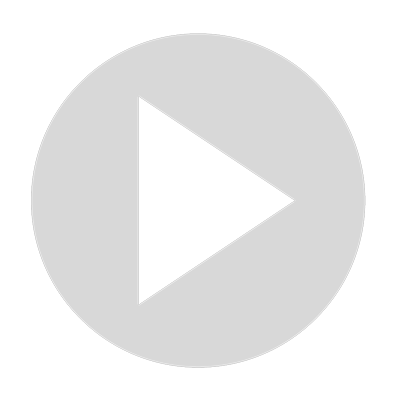 Oliviada Kalamata Olive Oil Story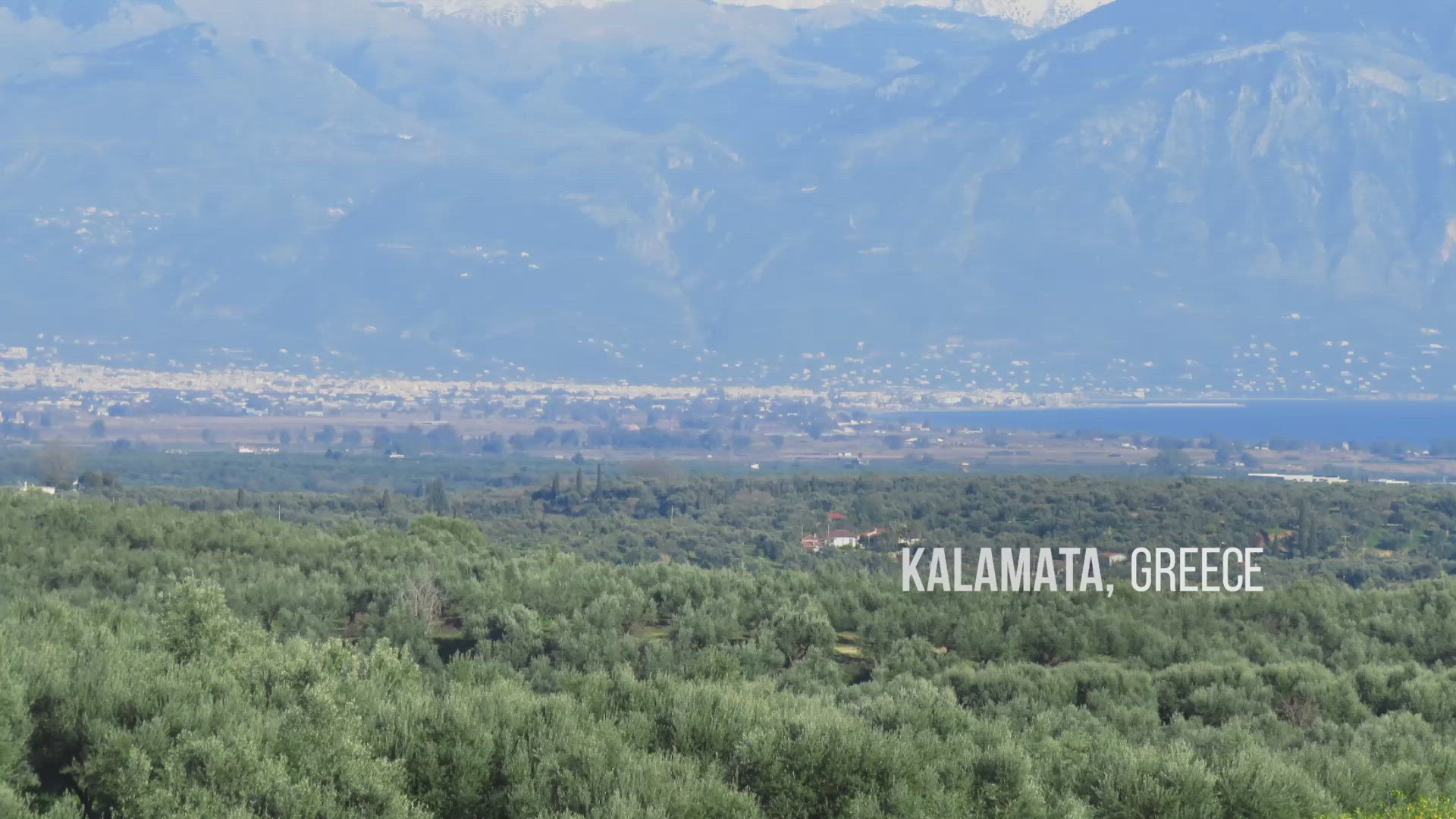 2:12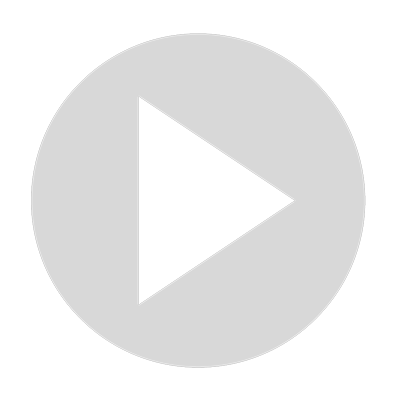 Oliviada Olive Tree Adoption in Greece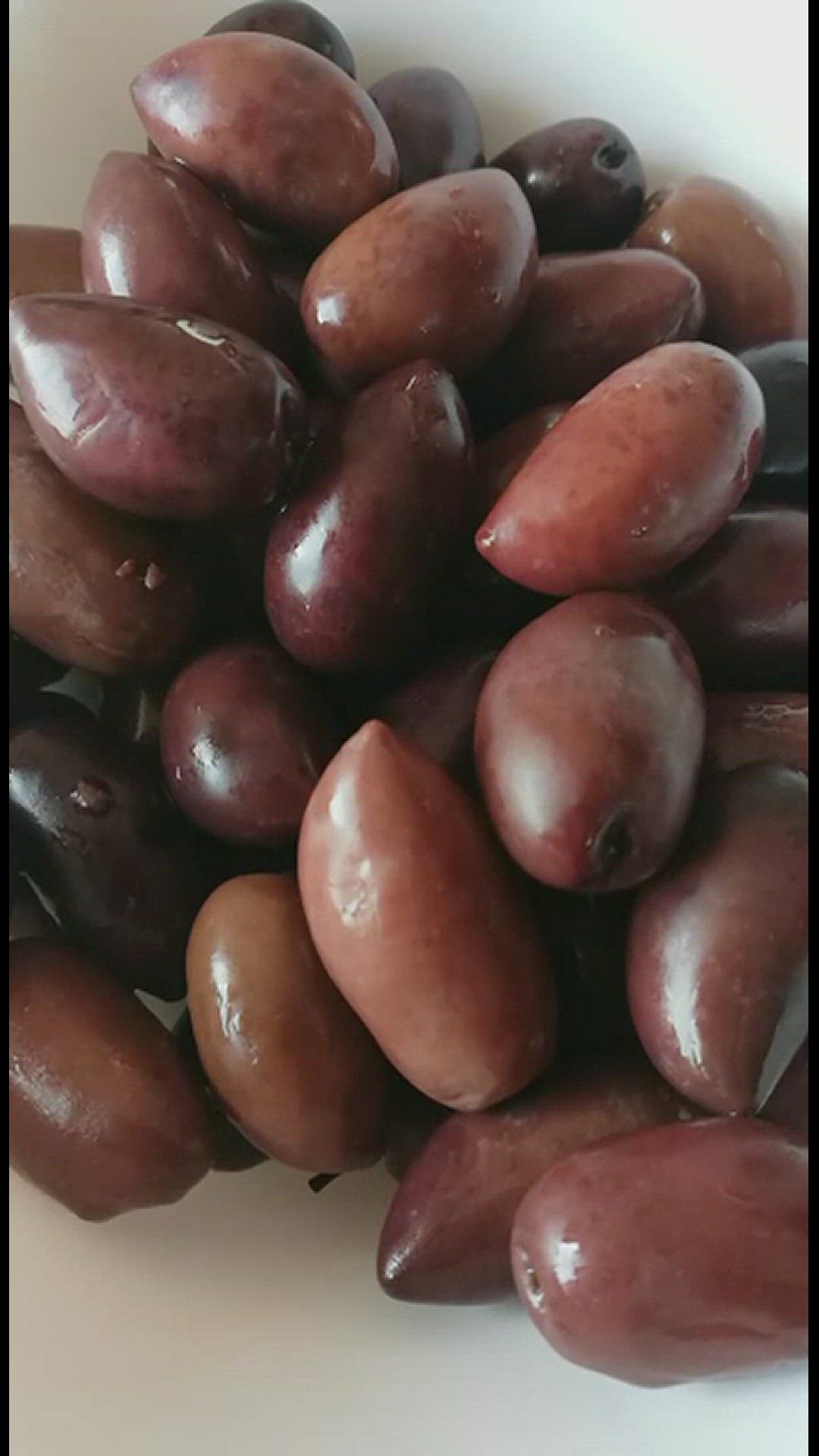 2:33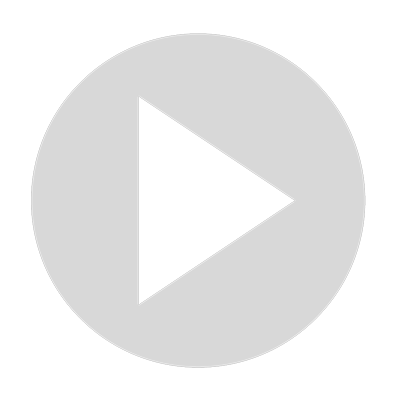 How to Make Olive Oil at Home?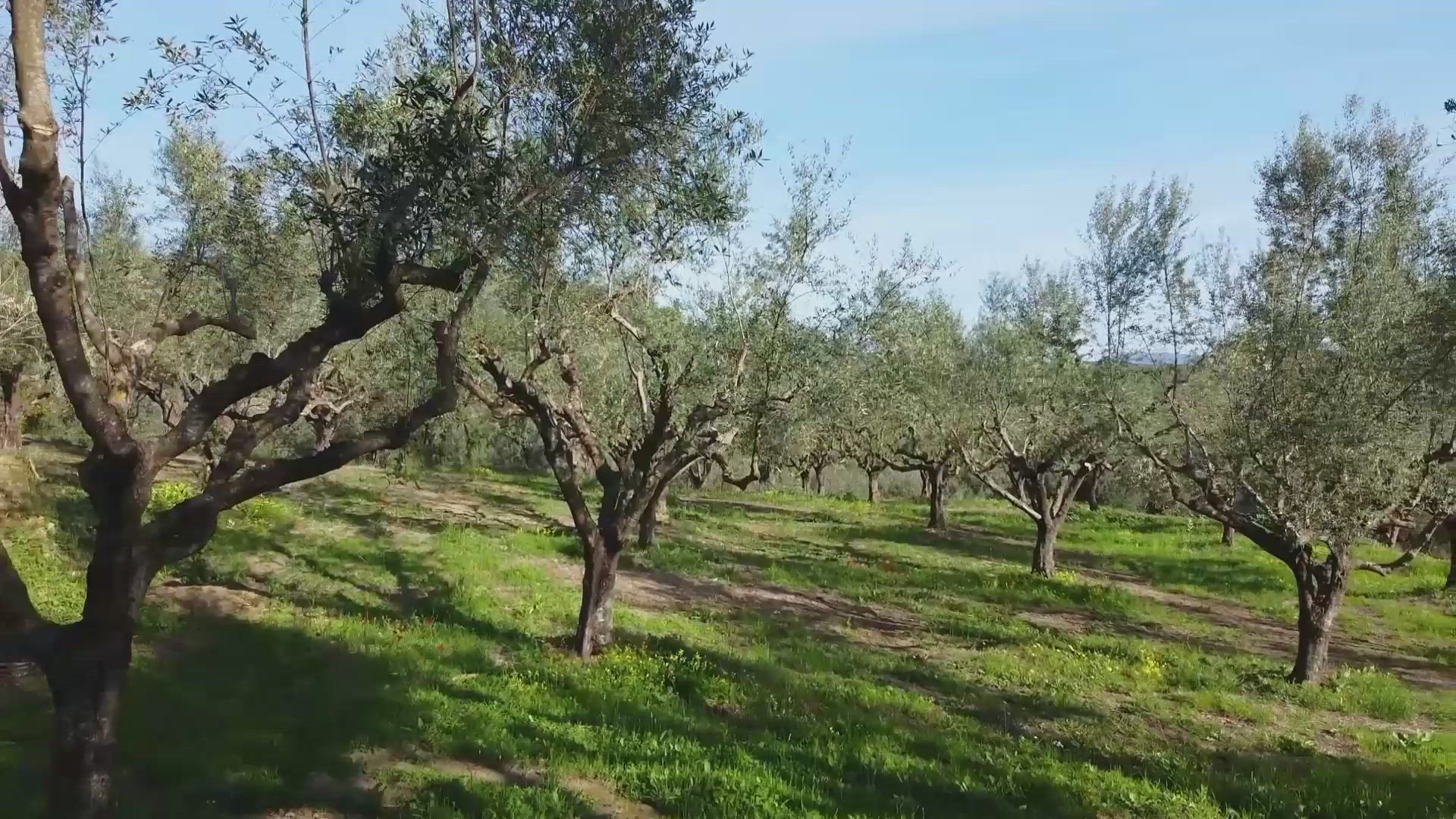 0:27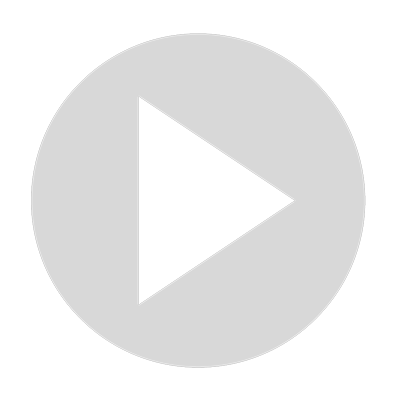 Oliviada olive grove + Kalamata olive oil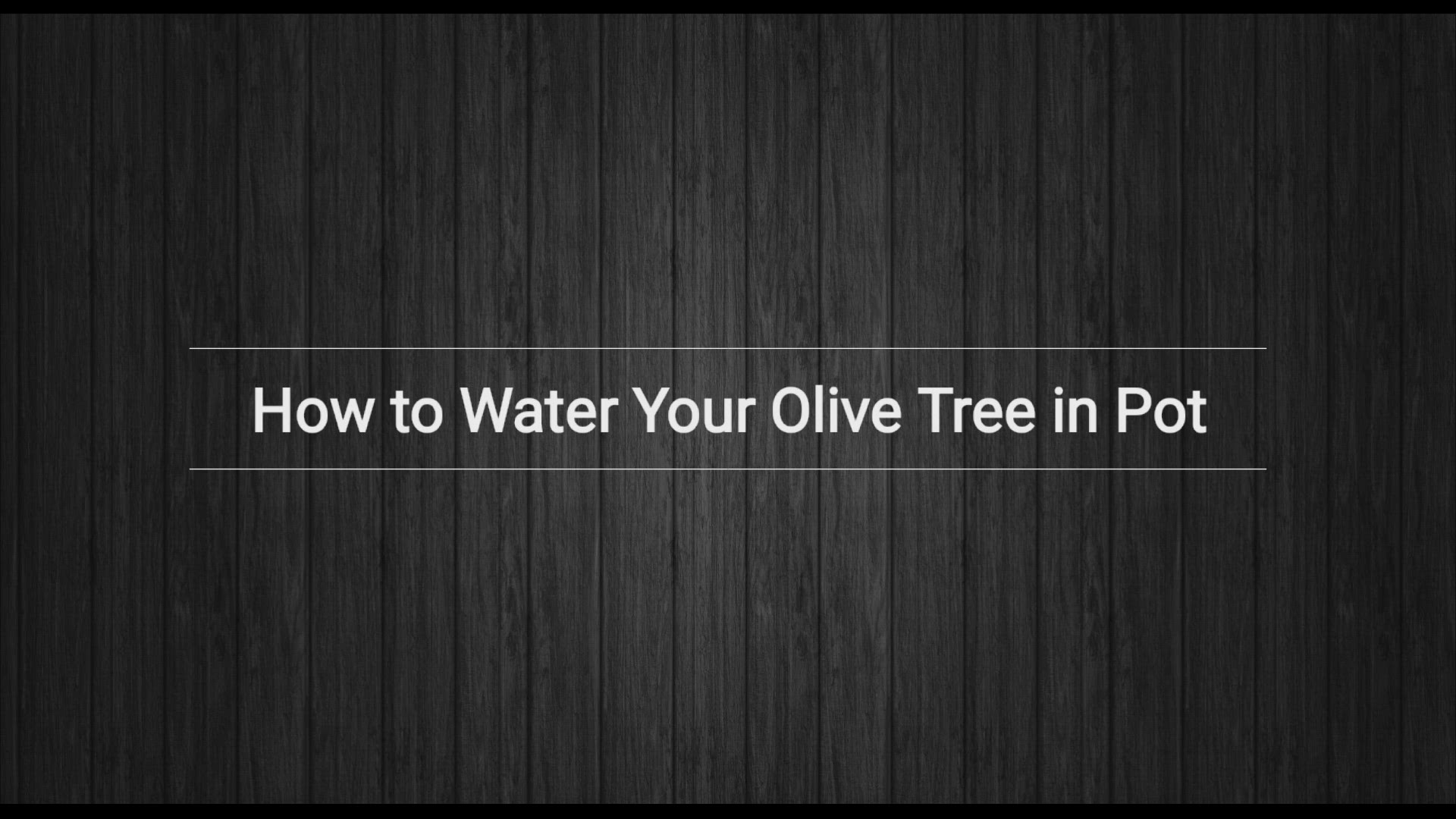 1:57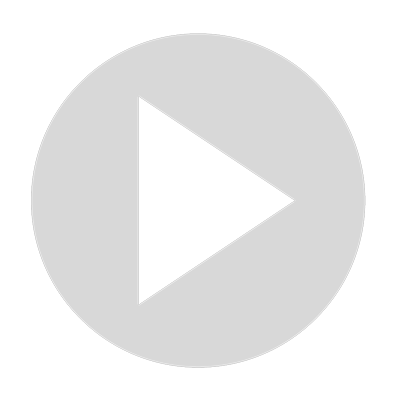 Potted Olive Tree Deep Watering Method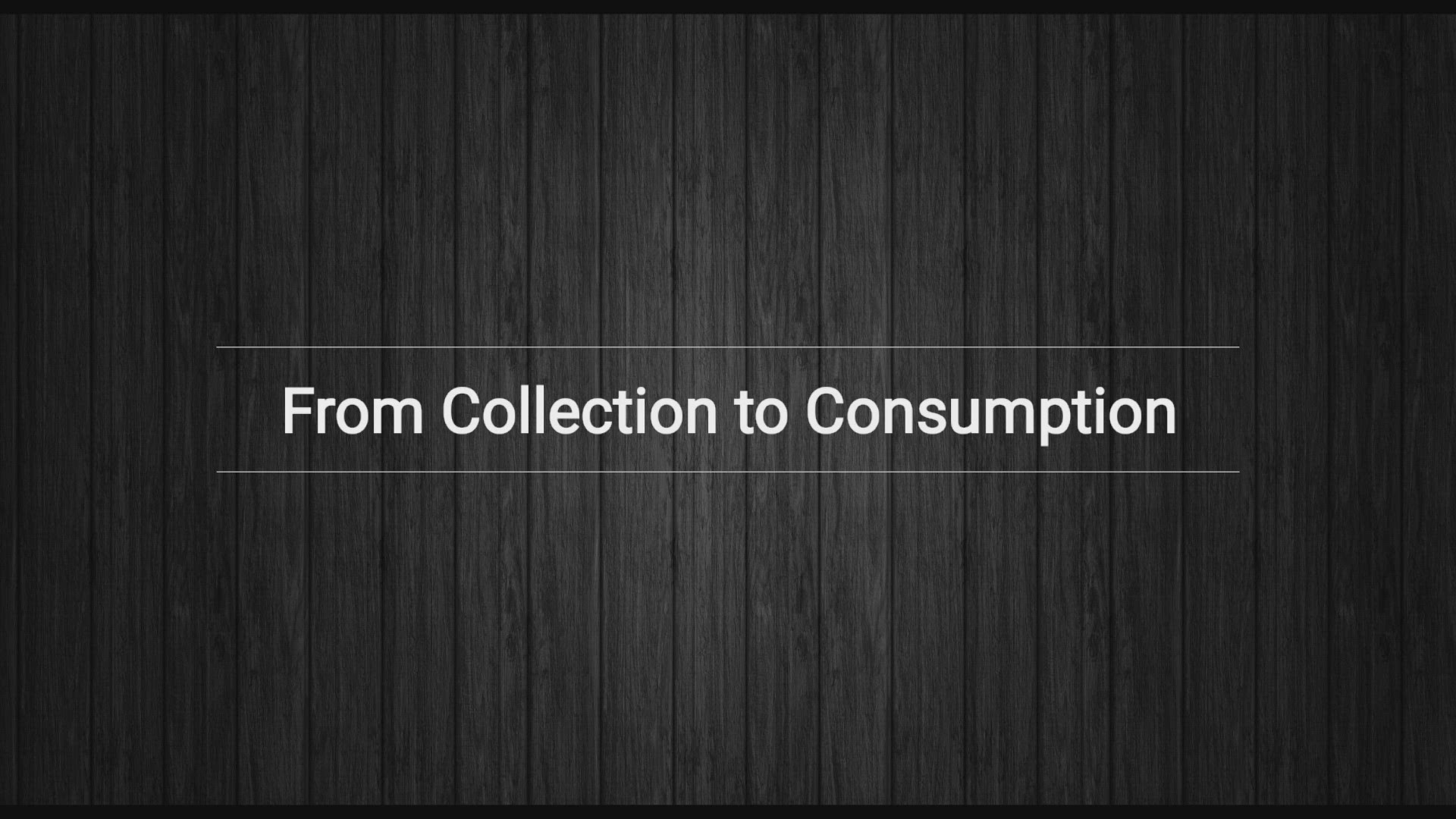 3:45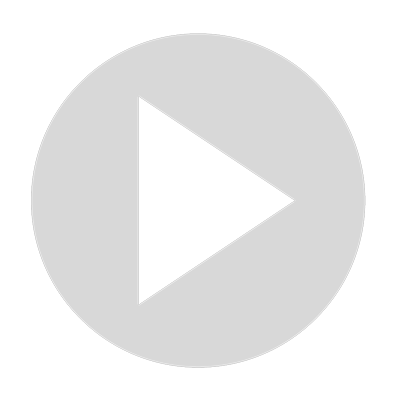 Extra Virgin Olive Oil Extraction Process