Kalamata Olive Trees Fruiting Season
These are Kalamata olive trees cultivated in the Messinia region in their fruitful season prior to a harvest. 
Show More
Show Less
Latest Videos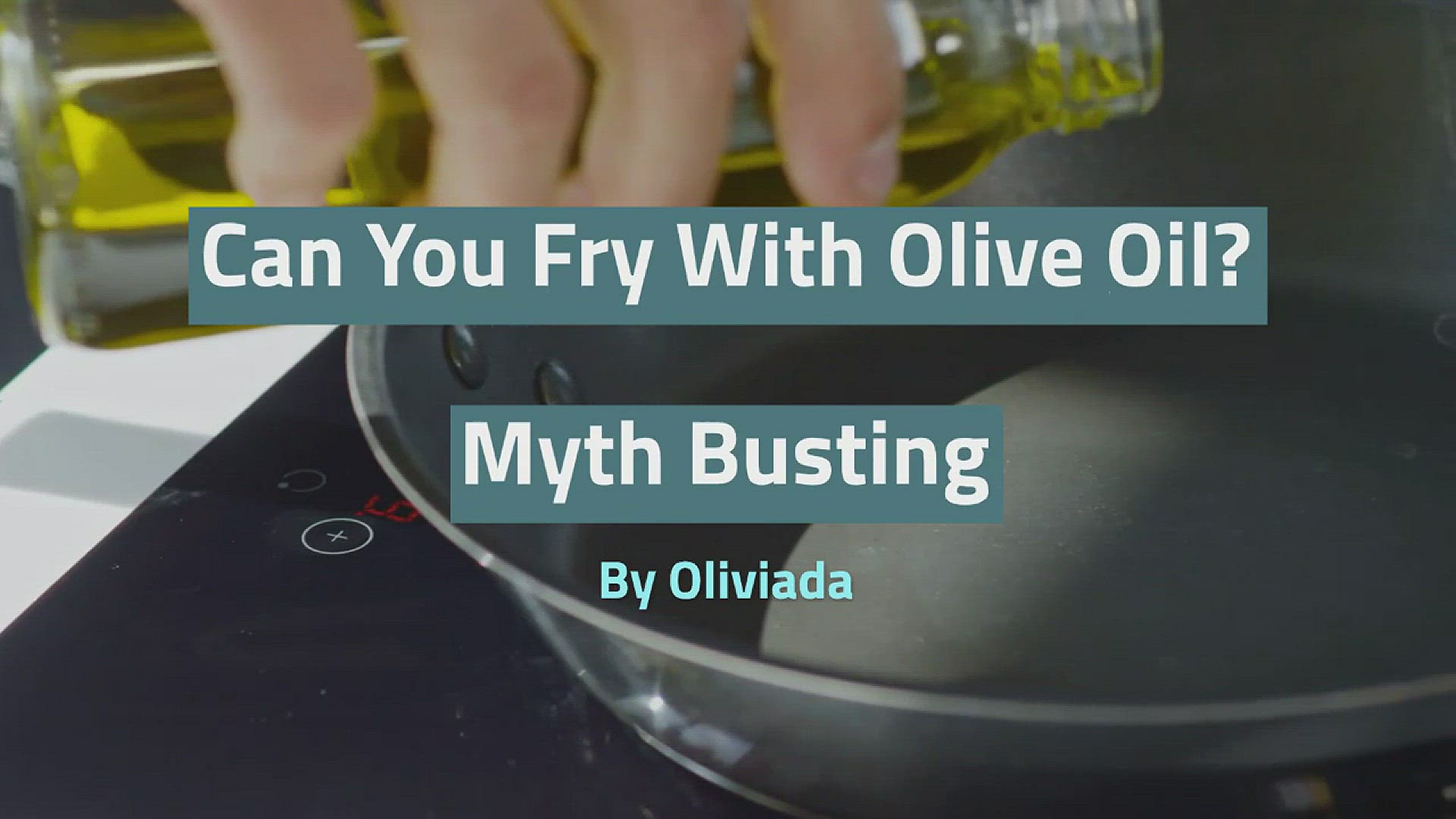 1:06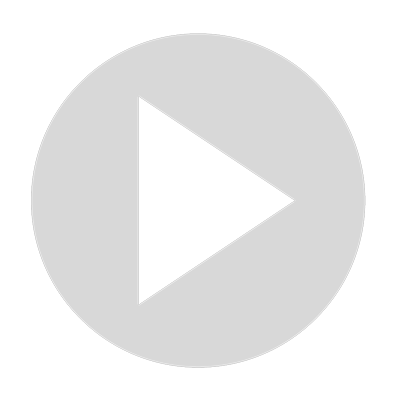 Can You Fry With Olive Oil? Myth Busting!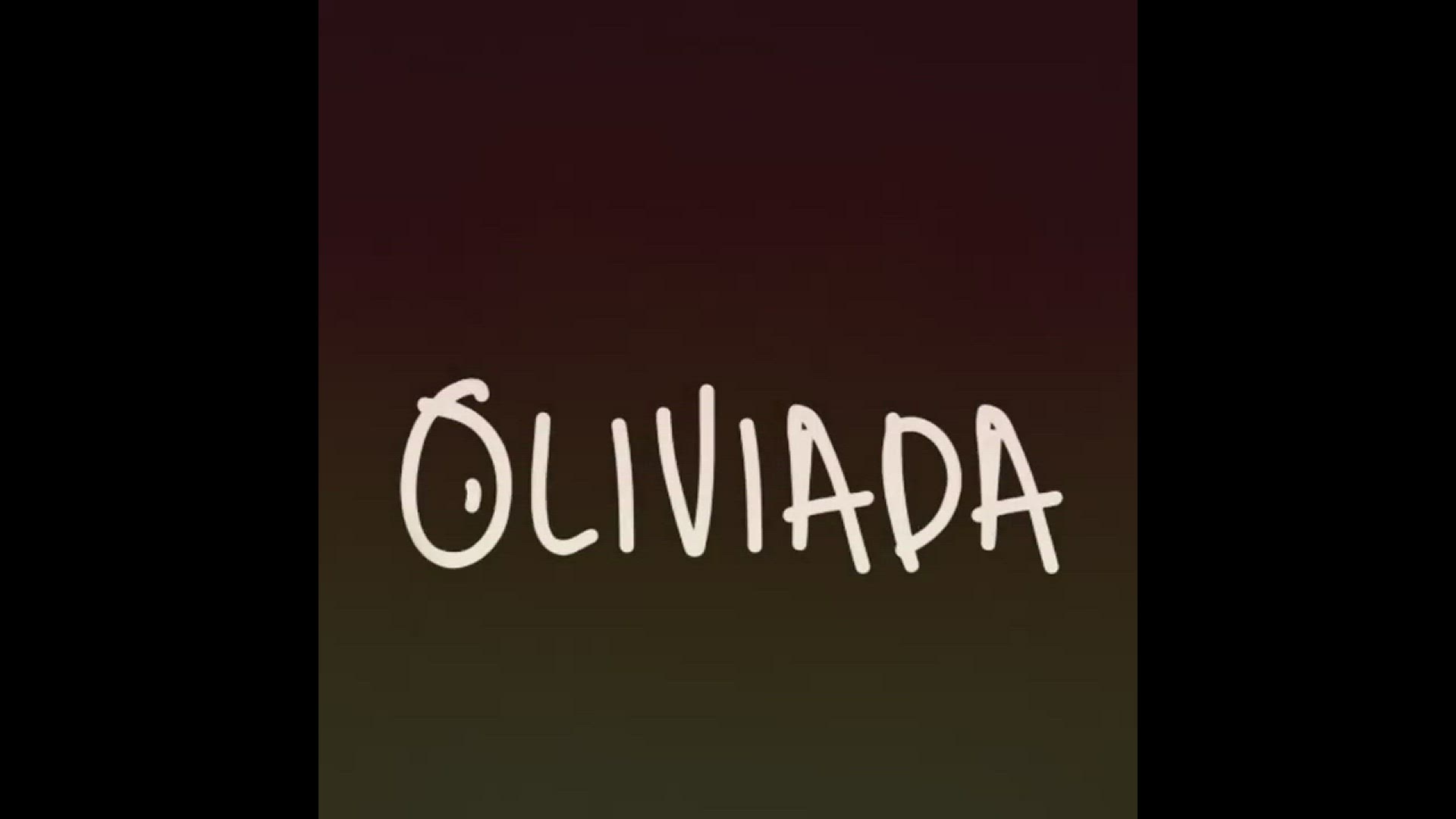 1:19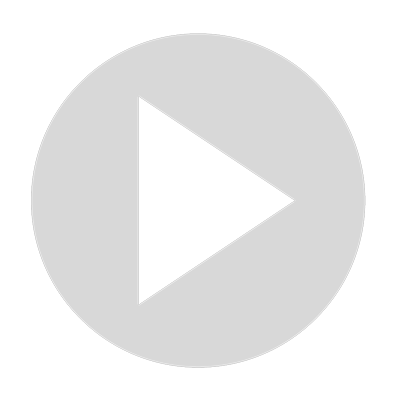 Oliviada Kalamata Olive Oil Story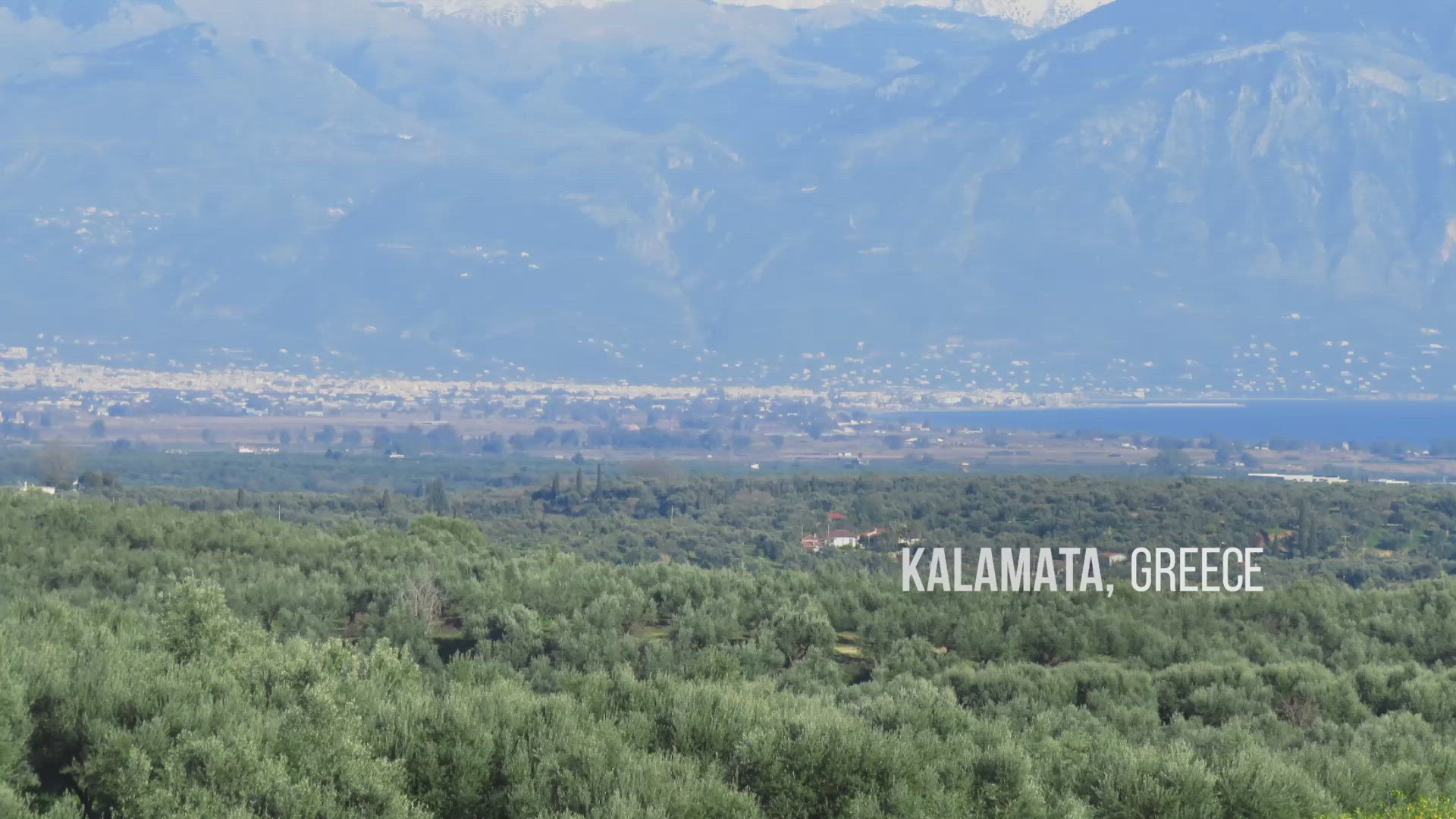 2:12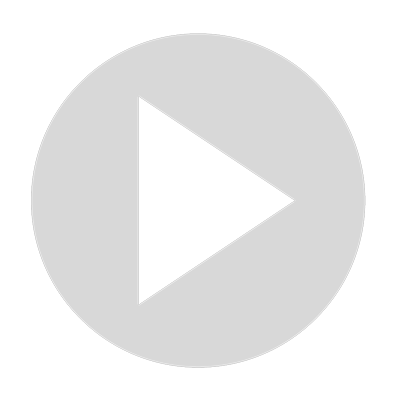 Oliviada Olive Tree Adoption in Greece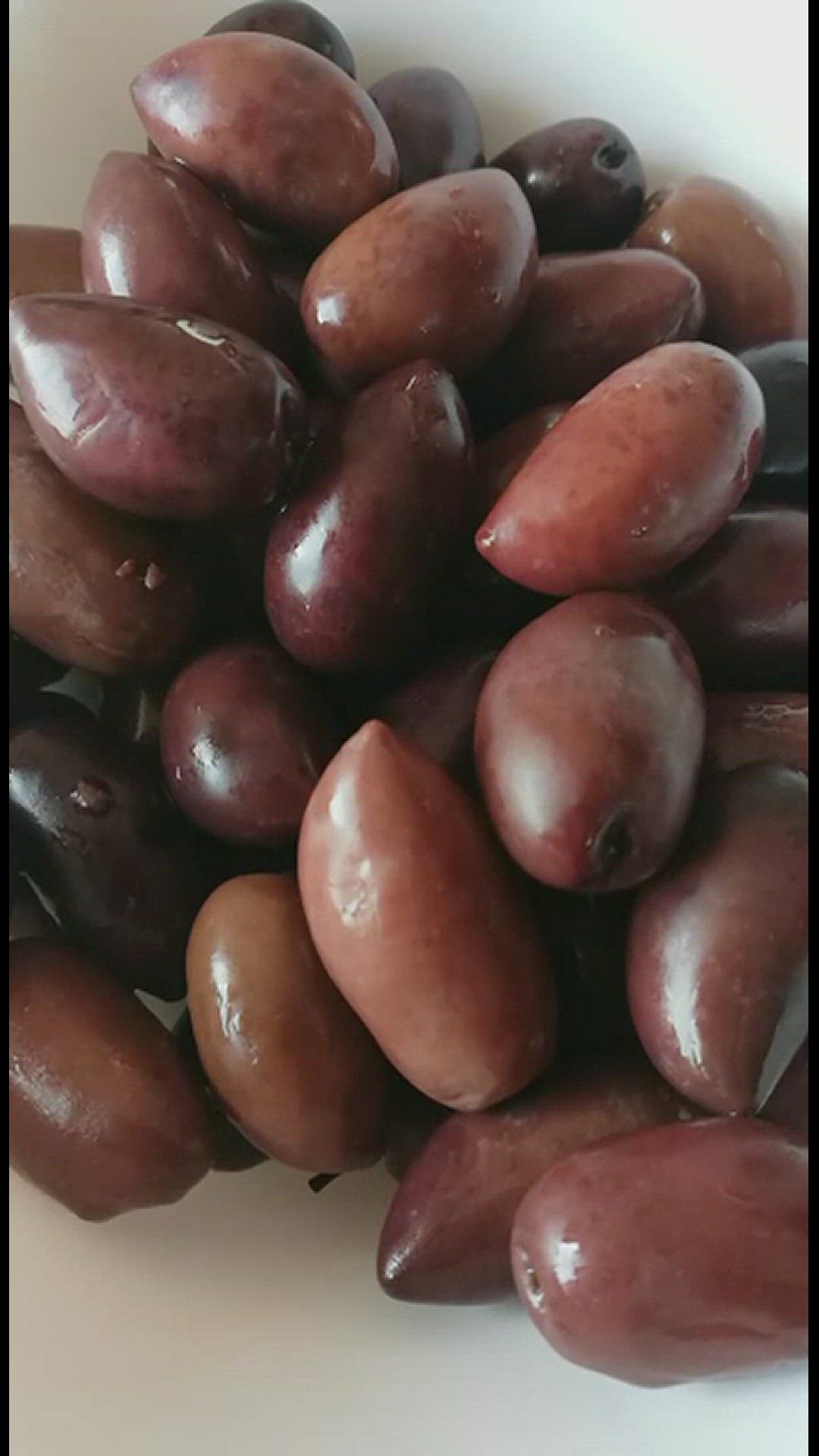 2:33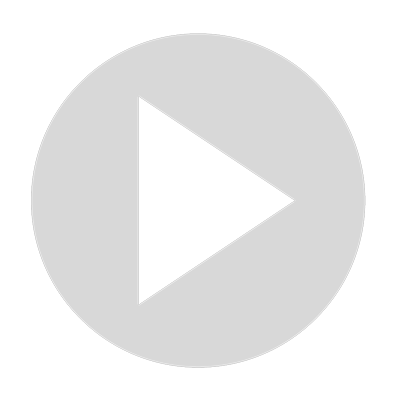 How to Make Olive Oil at Home?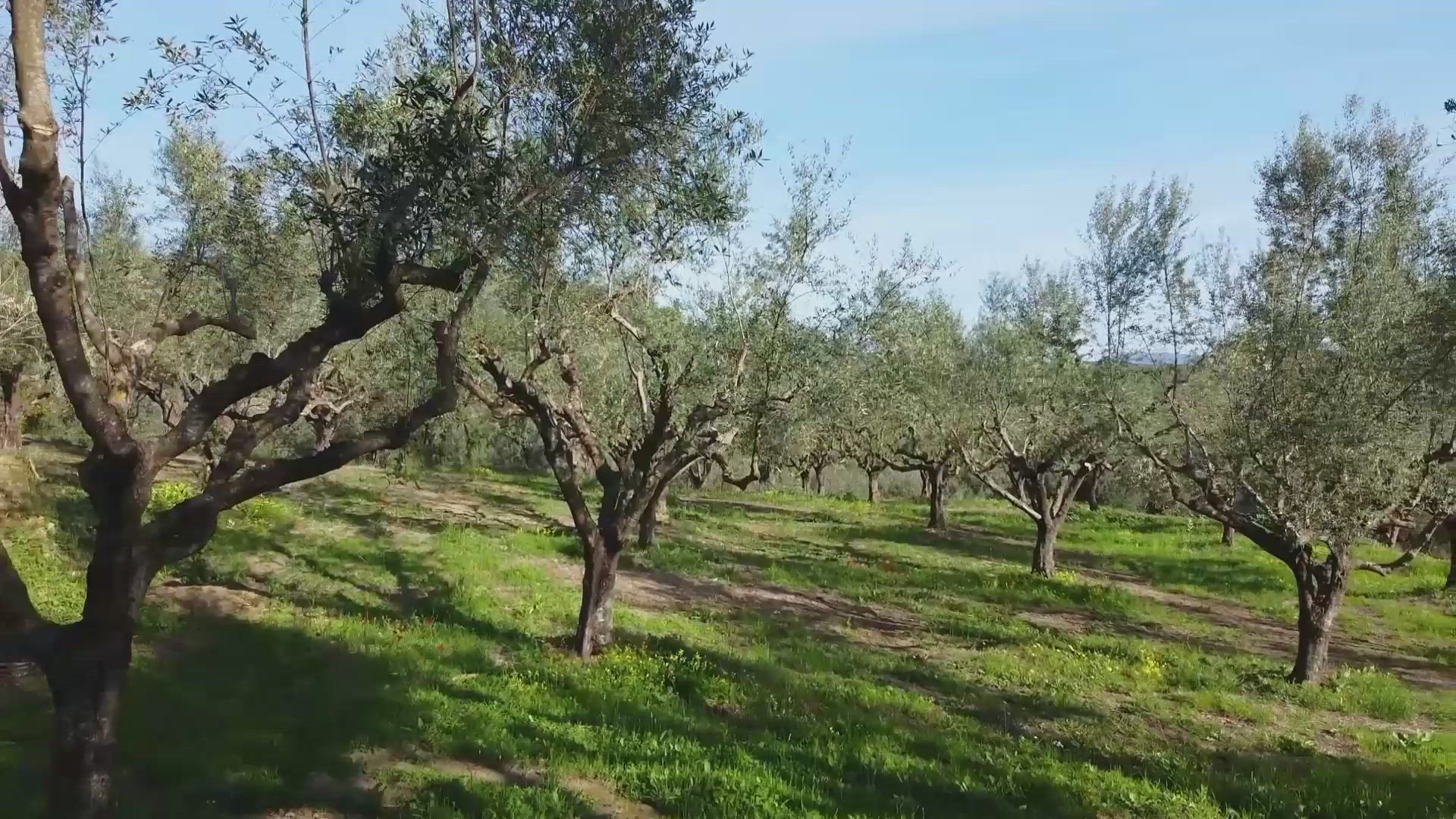 0:27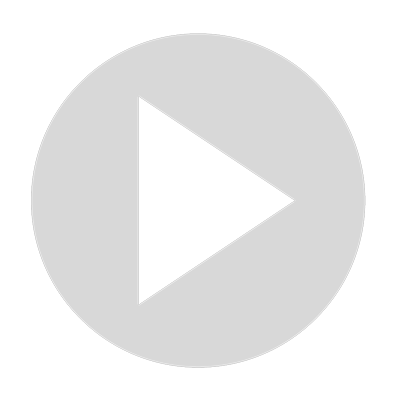 Oliviada olive grove + Kalamata olive oil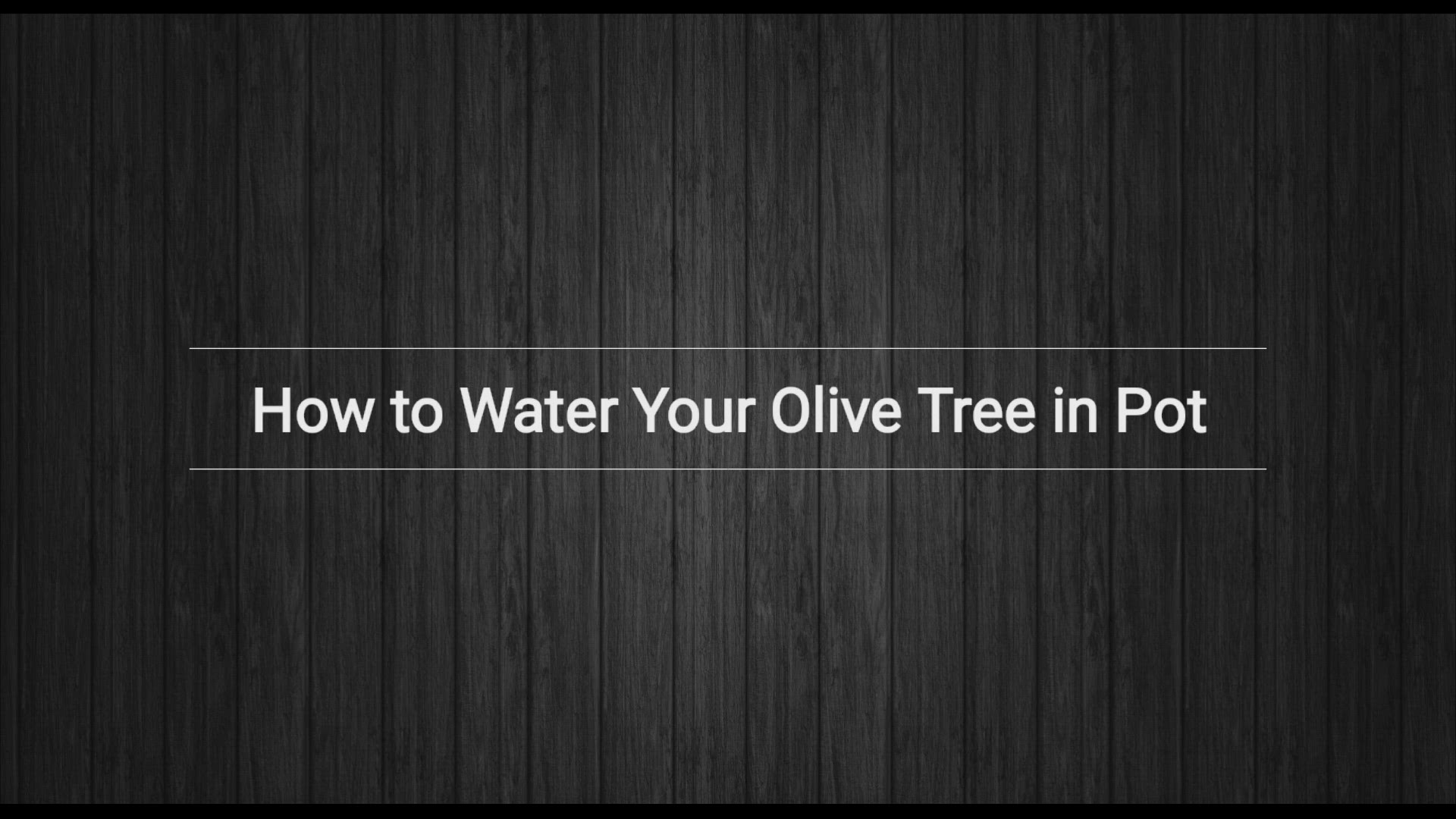 1:57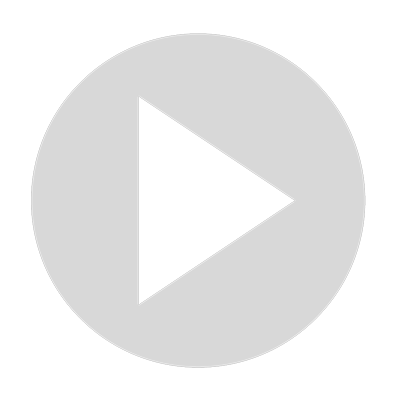 Potted Olive Tree Deep Watering Method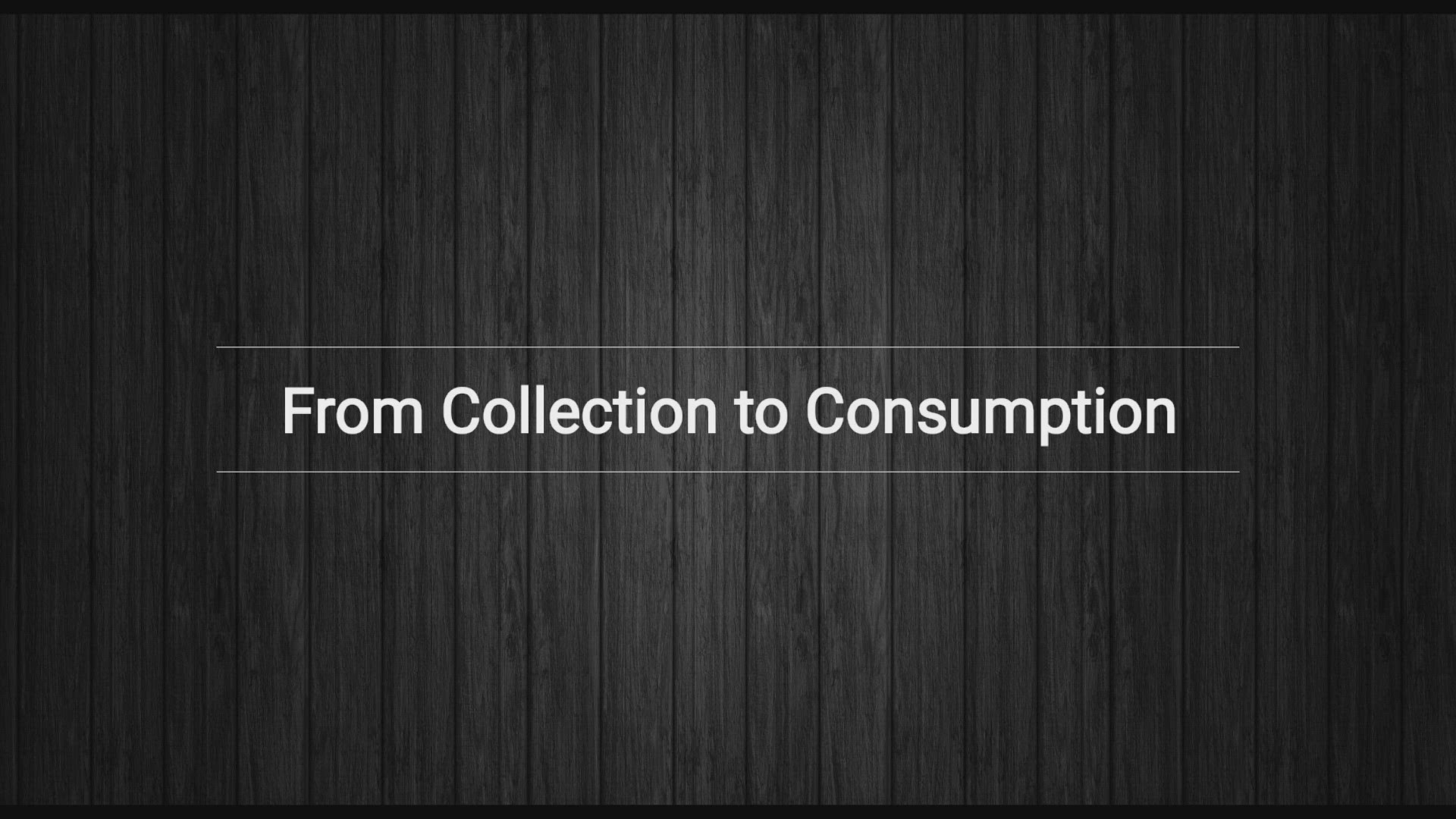 3:45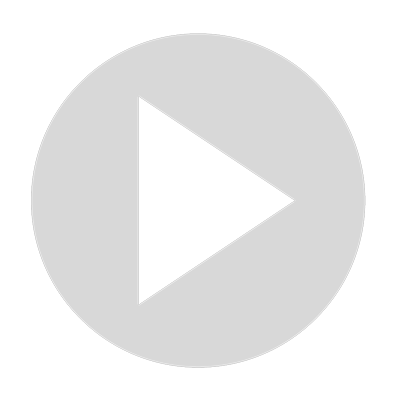 Extra Virgin Olive Oil Extraction Process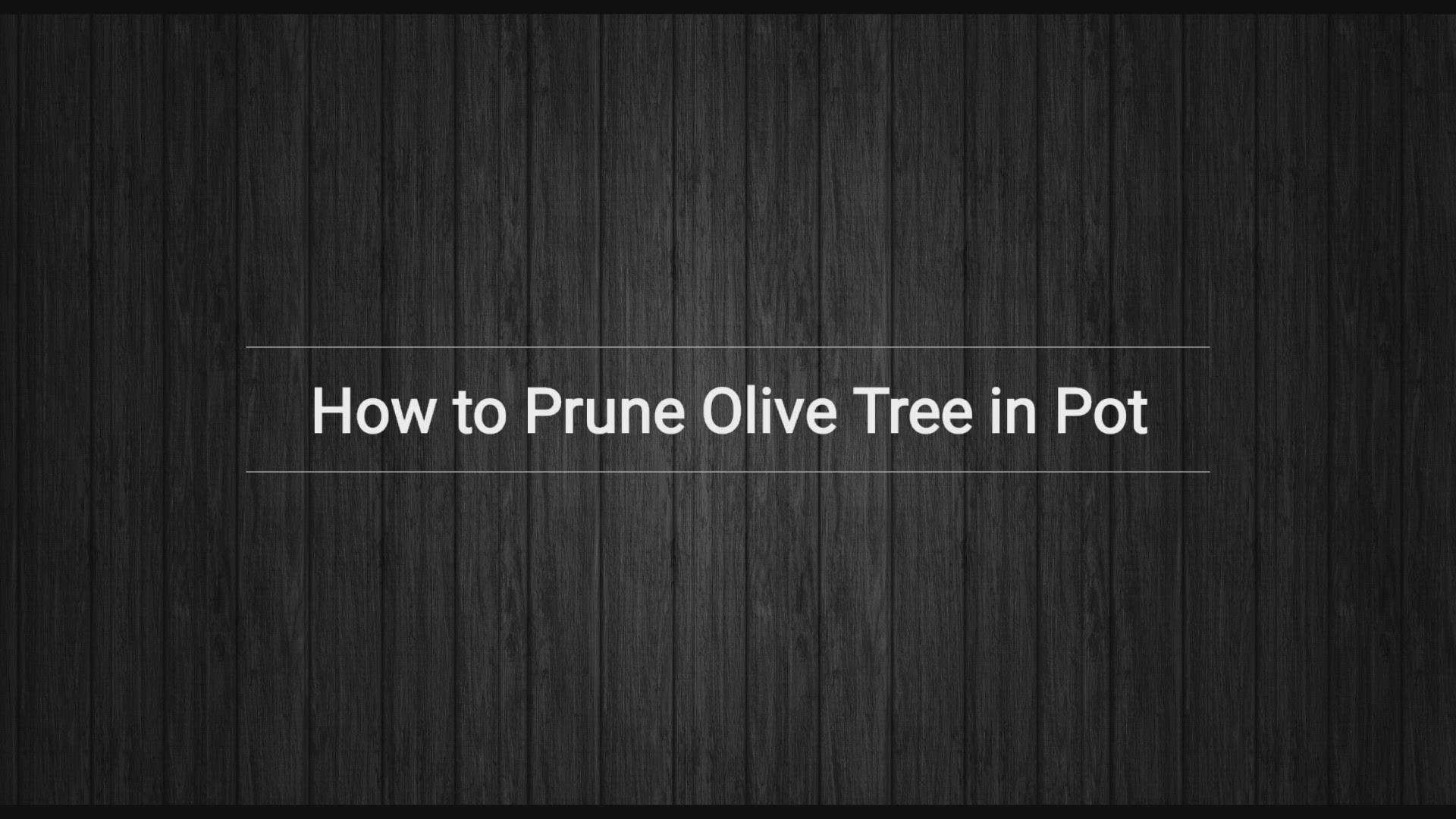 3:13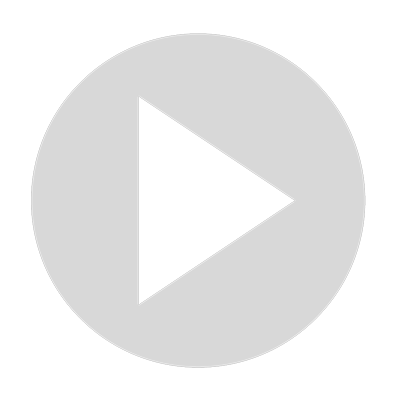 Pruning Olive Trees in Pots - 5 Principles