GREEK KALAMATA OLIVE OIL WHOLESALE / B2B
We offer our Greek family produced OLIVIADA Greek Kalamata olive oil wholesale at a competitive price, respecting at the same time the value of our land and olives cultivation in a traditional sustainable way.
We produce 100% unfiltered and pure, the highest quality and special characteristics olive oil and other Greek products linked to the Mediterranean climate, the nature of the soil and local know-how.
Oliviada Greek family business is all about sustainability, reliability, and respect.
We focus on a long-term and mutually rewarding relationship with all our clients, retailers, distributors, business partners who as well value high-quality Mediterranean products and are interested in promoting them internationally.
Read more about the Oliviada product specification below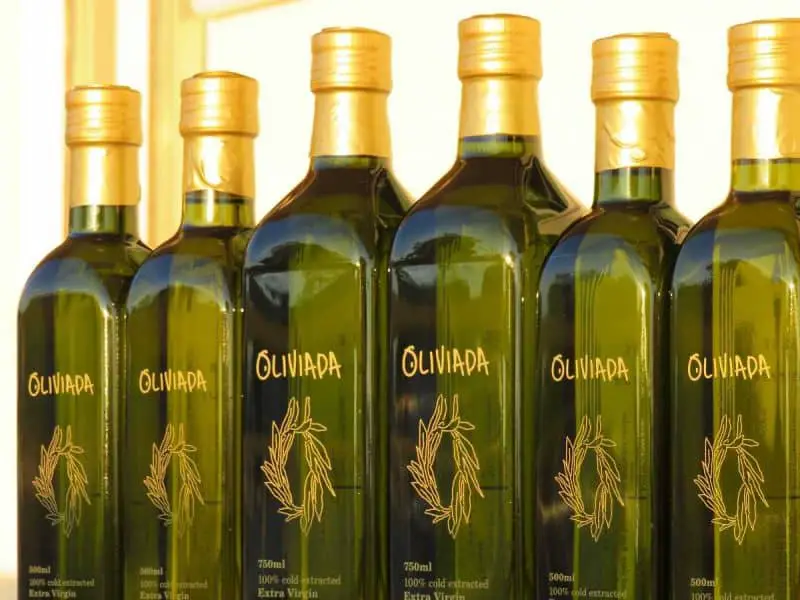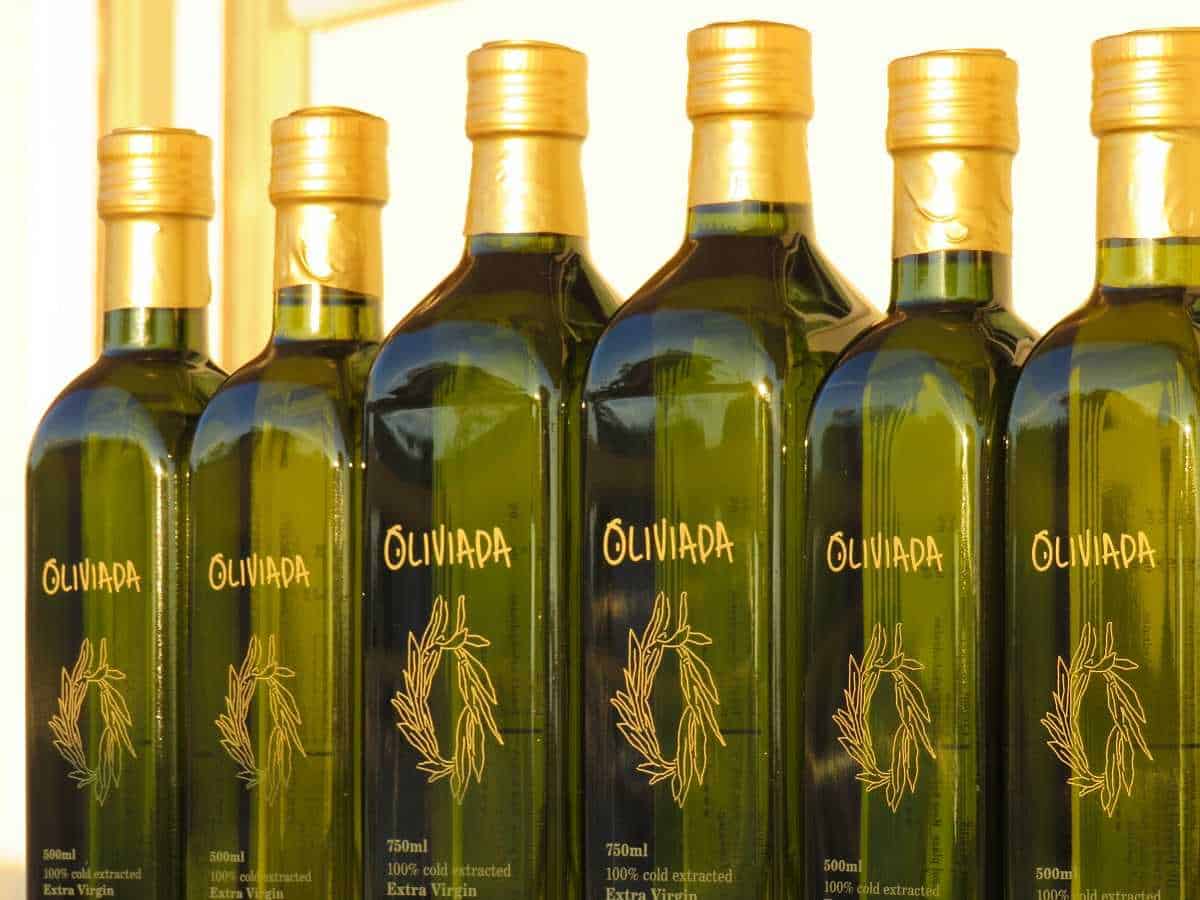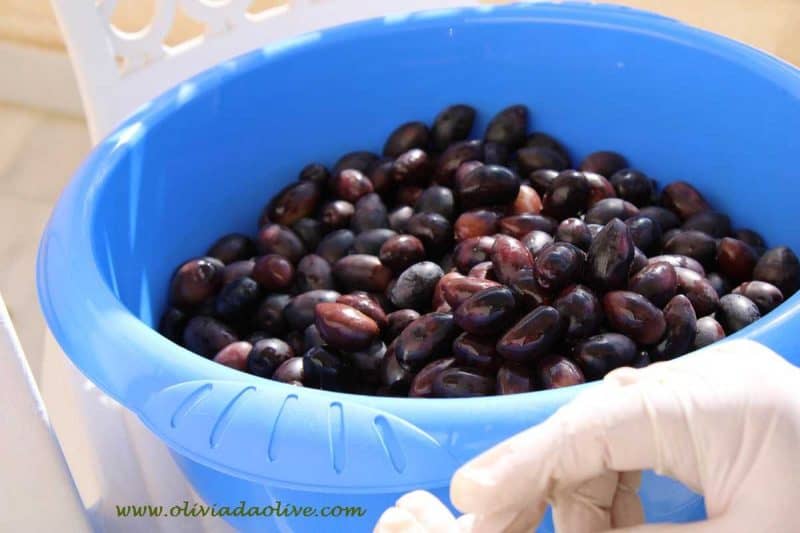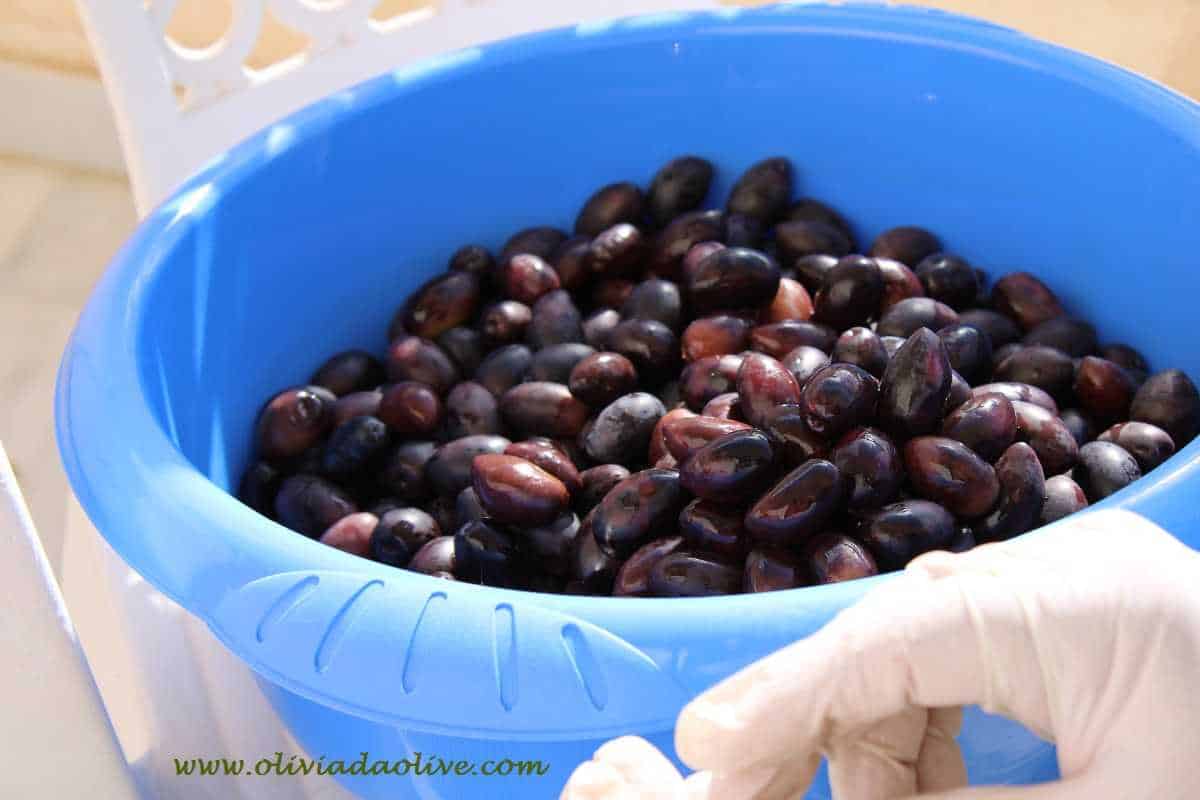 Interested in cooperation? Do not hesitate to contact us!
Don't forget to provide your business requirements & target market & we will be in touch with you.
Email us or complete the form here: